Brittany Murphy Turned Down for Movies Like 'Coyote Ugly' — Told She Was 'Huggable, Not F***able'
The HBO documentary What Happened, Brittany Murphy? revisits the life and death of the late actor. The film reveals and explores disturbing details about Brittany Murphy gathered from those who were once close to her.
Something that's mentioned is how Murphy was passed over for a part in 2000's Coyote Ugly. It wasn't necessarily just that she was turned down, but rather how it happened, that acquaintances say chipped away at her body image. A casting director insulted her, contributing to her desire for a Hollywood transformation to score the parts she wanted to play in movies.
Those who knew her said such remarks helped brew a perfect storm for Simon Monjack to step in before isolating her, feeding her body insecurities, and refusing to help her for fear of the press response.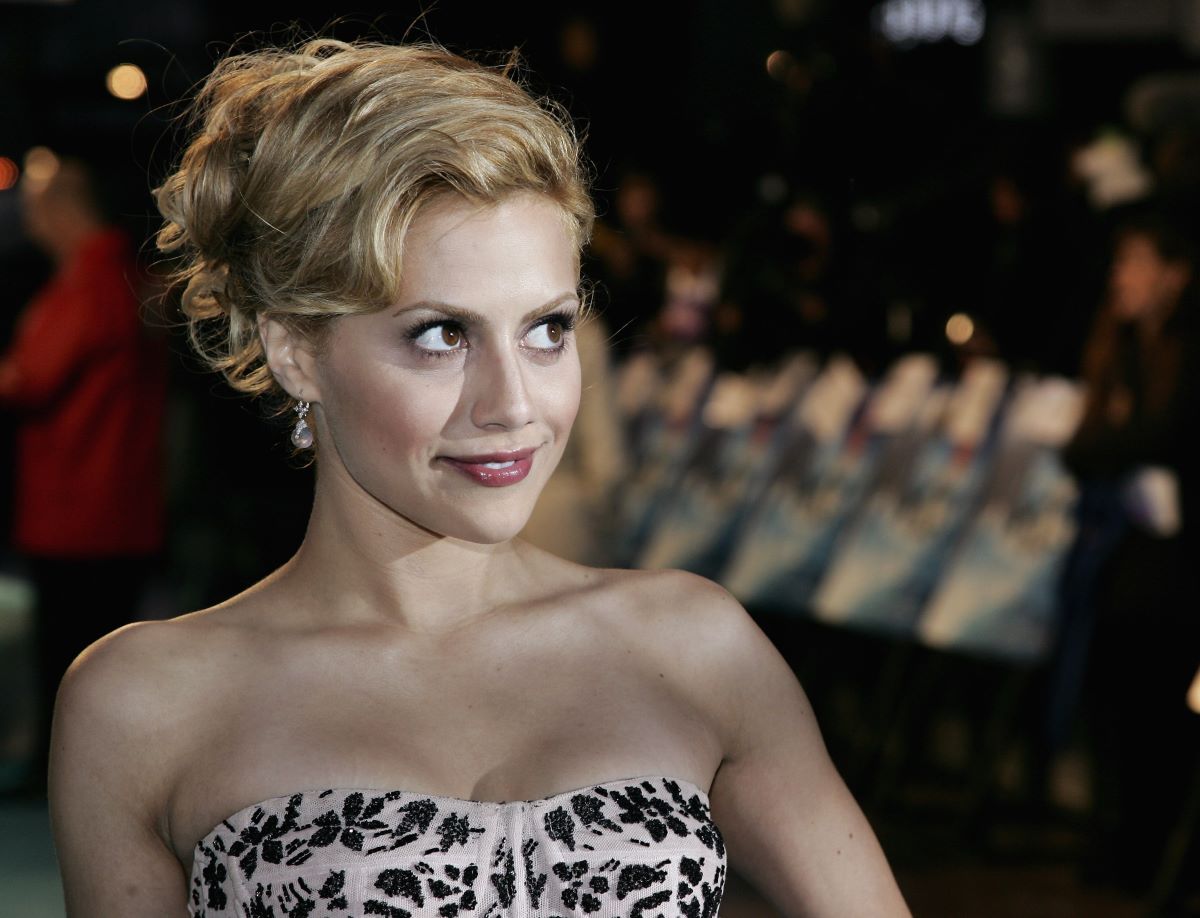 'Coyote Ugly' sparked a transformation for Brittany Murphy
Director of What Happened, Brittany Murphy?, Cynthia Hill, told Vanity Fair that Murphy changed her Clueless appearance in an attempt to get better roles. And she seemingly made the choice after being insulted by a casting agent.
"She did this audition for Coyote Ugly but did not get the part because she was 'not f***able,'" Hill shared. "I'm just like, 'What does that mean?' No one should be measured that way, and it's very disturbing that that was acceptable behavior."
"What do you do with that?" she asked. "Even the strongest person who has the thickest skin has got to be affected by that. And, you know, she actively tried to change herself … so she can become the leading lady."
As reported by Rolling Stone, the Girl, Interrupted actor heard she was "huggable, not f***able" and once recalled the moment. And those who knew her said it was just the type of comment that left her insecure about herself and her career, creating perfect prey for a con-man like Monjack.
Simon Monjack fed Brittany Murphy's negative body image issues
What Happened, Brittany Murphy? also explores Murphy's relationship with Monjack, whom she married in 2007. According to family and friends, Monjack was isolating Murphy and cutting people out of her life. By the time she died, he was also her agent and business manager after firing her team.
Eventually, Murphy spent all her time with him. Her mother, Sharon Murphy, lived in the home with them and developed a debatably unusual relationship with her son-in-law. She was one of the only people who seemed to remain close to her daughter despite Monjack's presence. And after Murphy died, rumors swirled that Monjack and Sharon Murphy had been sharing a bed at his time of death only five months later.
Meanwhile, Monjack — a filmmaker — was also critical of his wife's appearance, according to those who knew her. He reportedly encouraged Murphy to lose weight and get plastic surgery to improve her chances of getting the leading roles she wanted.
Makeup artist Trista Jordan described Murphy's declining appearance in 2009 while working on what would be her final film, Something Wicked. "Her eyes were so sunken, and she just seemed so sad," Jordan told People, adding Murphy had "Bambi legs and couldn't stand up."
As reported by Rolling Stone, Monjack spent millions of dollars of Murphy's money. He also hid two children from her over three years. At his time of death, Monjack's net worth was a small fraction of what Murphy's was when she died. Notably, she didn't leave him anything in her will.
Simon Monjack refused to let Brittany Murphy use oxygen or get help as she was gasping for air
Due to their careers and being paparazzi targets, Monjack and Murphy hid away. As she grew severely ill, he said he was caring for her at home.
Alex Ben Block, family friend of the Murphys, wrote an intimate piece for The Hollywood Reporter that Sharon Murphy personally refuted. According to him, Monjack and Sharon Murphy both agreed to be interviewed just after Murphy's death. At that time, Monjack claimed his wife died because Hollywood broke her heart. But the Clueless star was described as gasping for air with lips turning blue in her final hours.
Still, Monjack said if she used his oxygen machine it would stop her heart, Sharon Murphy told Block. And if the paparazzi and press saw them going to the doctor or hospital, it would further strain their careers. According to Block, Murphy said she was dying the night before her death, something Sharon Murphy attributed to her daughter's talent for being "so dramatic."
After Murphy collapsed in her bathroom on Dec. 20, 2009, her mother called 911 but she died soon later. The coroner noted that such severe anemia as she exhibited at time of death was likely caused by not eating. She also had pneumonia that was not being properly treated and she was taking a toxic cocktail of over the counter and prescription medications.
How to get help: In the U.S. call the National Eating Disorders Association helpline at 1-800-931-2237.
How to get help: In the U.S., contact the Substance Abuse and Mental Health Services Administration helpline at 1-800-662-4357.
RELATED: Brittany Murphy: Did Husband Prioritize Hollywood Over Health Before Their Strange Deaths?