What Is Brittany Snow's Net Worth & When Did She Get Engaged?
Brittany Snow got her start in Hollywood as a child actor, and her career has only gotten better from there. She has been steadily working for many years on various well-known projects, so if you don't recognize her name, her face will no doubt bring to mind a film or TV show in which she appeared. Right now, she's busy with press for her upcoming Netflix movie, Someone Great. Here's what you need to know about Snow, including her net worth and the details behind her engagement.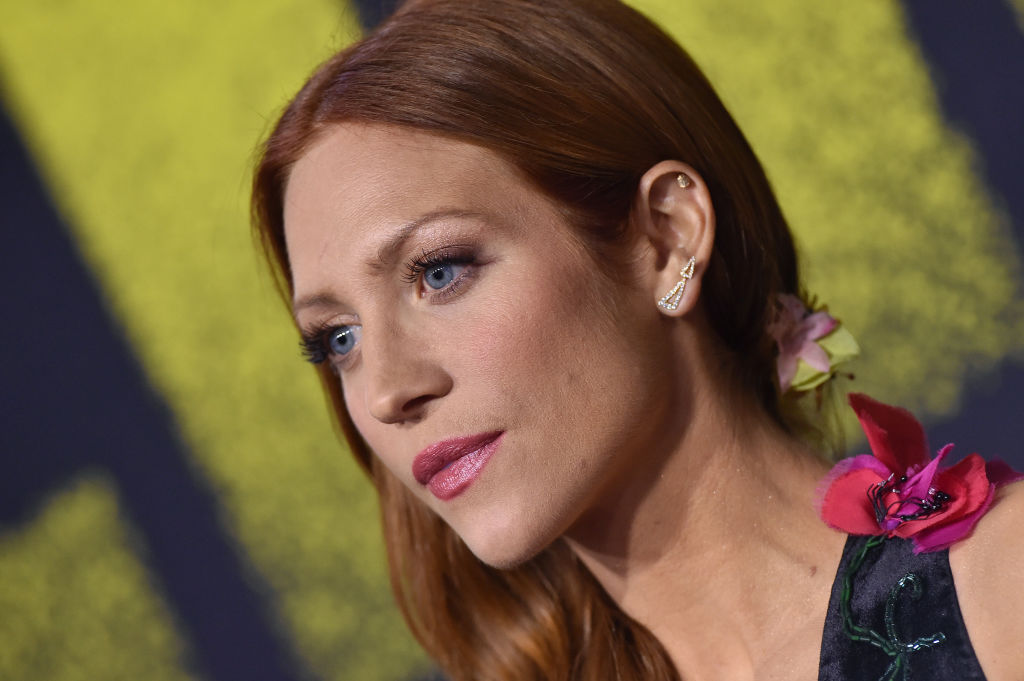 How did Brittany Snow get her start?

Snow's first big role came toward the beginning of her career. She played Meg Pryor on the NBC drama American Dreams. Snow also earned a lot of fans with her role as Kate in the teen rom-com John Tucker Must Die, which she followed with a main part in the 2007 movie adaptation of the musical Hairspray.

She also had a recurring role on Ryan Murphy's medical drama Nip/Tuck, and starred in horror films such as Prom Night and Would You Rather. In more recent years, Snow has had recurring roles on series such as Ben and Kate and Crazy Ex-Girlfriend.

This major franchise got her noticed

A lot of Snow's roles involve her showing off her singing talents, and her most prominent one to date is no exception. Snow starred as Chloe Beale, one of the Barton Bellas in all three of the Pitch Perfect films. She has maintained friendships with many of her co-stars from the franchise, including Anna Camp and Rebel Wilson.

What is Snow working on now?

In addition to doing promotion for Something Great, Snow has a lot on her plate. She recently wrapped filming on the pilot of a U.S. adaptation of the Australian series Sisters, which is being produced by Jason Katims and Annie Weisman (The Path). Additionally, she has a film, Bailey and Darla, that finished filming in March.

Here's what you need to know about her engagement

Snow isn't one to shy away from sharing her life. This is usually in conjunction with work, but she also likes to take photos of those she's closest to personally. So even though it took her a couple of weeks to let the cat out of the bag, Snow told her followers that she was engaged in Feb. 2019, just six months after she began posting about the man in question, Tyler Stanaland, self-described "Realtor / Surf Nerd."

It's unclear exactly when they began dating but in a Dec. 2018 Instagram post, Stanaland referred to Snow as "one of [his] favorite thing to happen this year," so it's safe to say that they had been together no more than a year when he popped the question. And things are clearly going very well — Snow revealed in a recent interview that Stanaland has a "tiny little snowflake" in honor of her name on his finger.

Snow's net worth

Considering how long she has been performing, you won't be surprised to learn that Snow is very well off. According to Celebrity Net Worth, she has a net worth of approximately 7.5 million. And with all that she has on the horizon, we think it won't be long before that number increases.