Brody Jenner Hopes Next Season of 'the Hills: New Beginnings' Will Be 'More About What We Actually Do in Our Real Life'
Brody Jenner wants Season 2 of The Hills: New Beginnings to be more real than Season 1. 
The reboot of MTV's reality series, The Hills — a show with a reputation for being fake — premiered on the network in June of 2019 and has already been questioned for how much of the show is reality and how much of what audiences see is simply TV.
The skepticism about the reboot is valid considering the way the original series ended in 2010, implying to viewers that most, if not all, of the show, proved to be fabricated. Remember in the final scene when the camera panned out on the SoCal skyline only to reveal a backdrop? The ending was unexpected, to say the least.
This time around, the cast of The Hills: New Beginnings has been challenged on the level of truth there is to what audiences see when they watch any given episode. Newcomer to the series — and to reality TV — The O.C. alum Mischa Barton said in an interview the show's very real: "From what I gather from being new, this is completely different this time round, because it's not the same production company it's not the same thing, it's more real." 
Brody Jenner wants Season 2 to show his more of his 'real life'
But from her costar's perspective, it could be even more real. While promoting "It's Alive," his new single with EDM band AHZ, Jenner told Entertainment Tonight he'd like Season 2 to show more of his life as well as the lives of his castmates.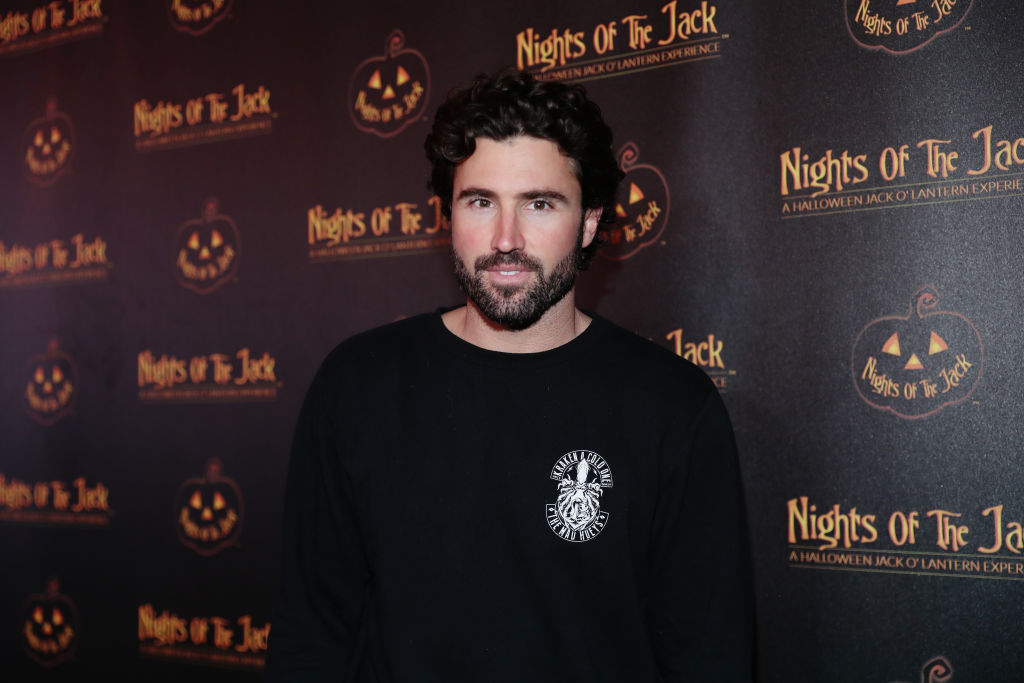 "Hopefully in the second season they start filming more about what we actually do in our real life," the 36-year-old said referring to his music. "Not just gossiping and sitting at a restaurant or going to a nightclub. There are a lot more things that we have going on in our lives that are interesting and cool, and [music] being one of them," he added. 
Will Jenner's break up be captured on 'The Hills: New Beginnings'?
The California native's break up from Kaitlynn Carter over the summer played out on social media — remember Miley Cyrus's comment about him sleeping in his truck? — but will fans of The Hills: New Beginnings get to see their split on the show. According to Jenner, yes. 
"I'm sure you're going to see a lot of that," he said referring to their break up. "Of course, you have to stay tuned to see what goes on with that. But, you'll definitely see some of that," he added. 
Jenner and Carter have both been dating other people since their split. Carter briefly dated Cyrus over the summer while Jenner's currently in a relationship with 22-year-old, Josie Canseco. Whether or not their romance will play out on the show, no one really knows, not even Jenner.
"I can't answer that at this time, to be completely honest," he said before adding, "Everything is kind of up in the air with MTV about who's going to be on the second season." 
Details on Season 2 of The Hills: New Beginnings are scarce right now. But we do know that Stephanie Pratt won't be seen in future episodes. We guess the rest is still unwritten.