Brooke Nevils Responds to Matt Lauer's Denial of Rape Allegations, Calls It 'Victim Shaming'
It's been nearly two years since former Today Show host Matt Lauer was fired for complaints of sexual assault. But it's only as of the last few days that the details of the allegations have come to light.
In Ronan Farrow's new book "Catch and Kill," obtained by Variety, he interviewed Brooke Nevils, the former NBC News employee whose complaint was the catalyst to Lauer losing his job.
And now that it's all in the open, Lauer has quite a few things to say.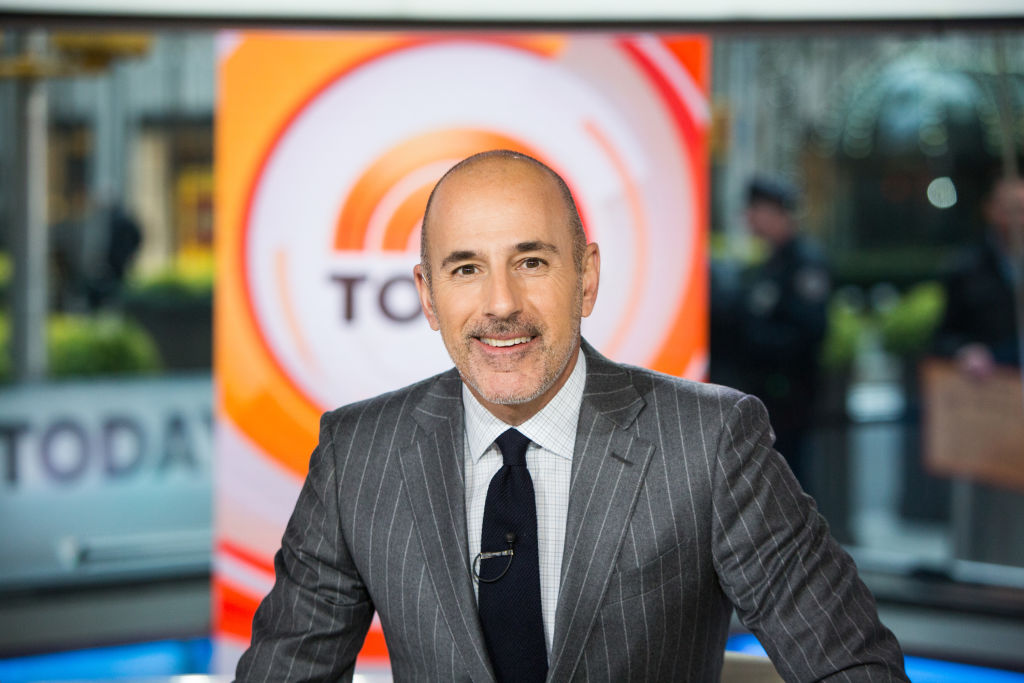 What does Brooke Nevils say happened between her and Matt Lauer?
The incident allegedly occurred when Nevils was covering the 2014 Olympics in Sochi. According to Nevils, one night she had gone out for drinks with Meredith Vieira, a former Today co-anchor, when the two saw Lauer. At the end of the night, Nevils went back to Lauer's hotel room but was under the impression that the visit would just be friendly.
Unfortunately, once she got there, she says that Lauer pushed her against the hotel room door and kissed her.
He then allegedly asked her if she liked anal sex.
"She said that she declined several times," Farrow wrote in the book.
She "was in the midst of telling him she wasn't interested again when he 'just did it,'" Farrow continued. "Lauer, she said, didn't use lubricant. The encounter was excruciatingly painful. 'It hurt so bad. I remember thinking, Is this normal?' She told me she stopped saying no, but wept silently into a pillow."
Nevils alleges that the sex was definitely not consensual.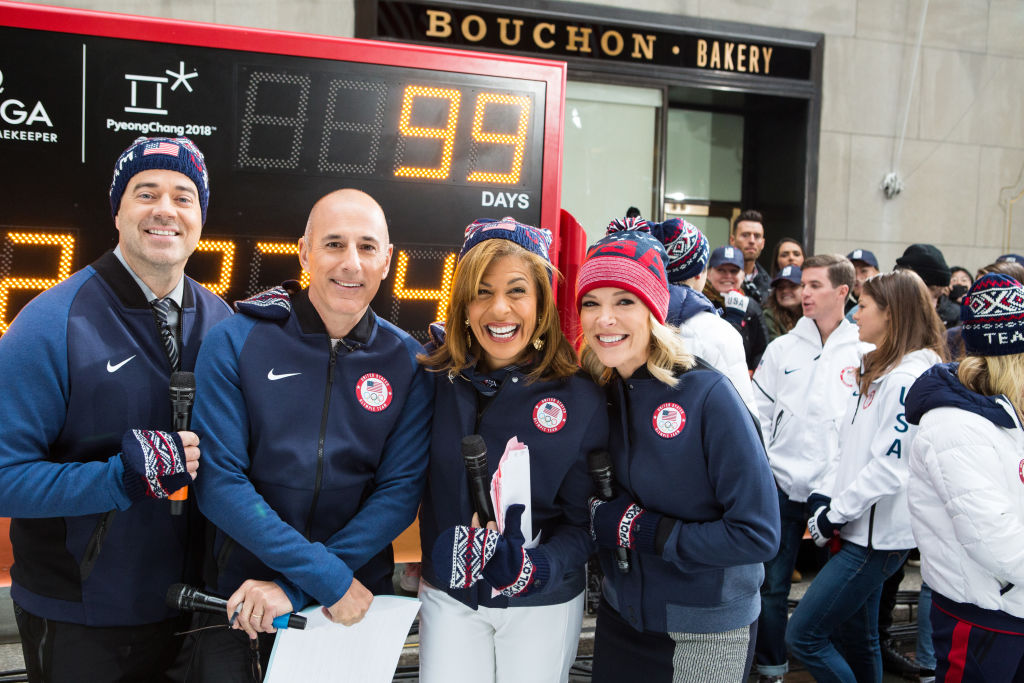 "It was nonconsensual in the sense that I was too drunk to consent," she said. "It was nonconsensual in that I said, multiple times, that I didn't want to have anal sex."
What does Matt Lauer have to say?
Lauer has a completely different view of their relationship.
"I had an extramarital affair with Brooke Nevils in 2014. It began when she came to my hotel room very late one night in Sochi, Russia," he said in a statement obtained by Variety. "We engaged in a variety of sexual acts. We performed oral sex on each other, we had vaginal sex, and we had anal sex. Each act was mutual and completely consensual."
"The story Brooke tells is filled with false details intended only to create the impression this was an abusive encounter," he continued. "Nothing could be further from the truth. There was absolutely nothing aggressive about that encounter. Brooke did not do or say anything to object. She certainly did not cry. She was a fully enthusiastic and willing partner. At no time did she behave in a way that made it appear she was incapable of consent. She seemed to know exactly what she wanted to do. The only concern she expressed was that someone might see her leaving my room. She embraced me at the door as she left."
He continued, saying that Nevils sought him out on more than one occasion after they returned to the United States.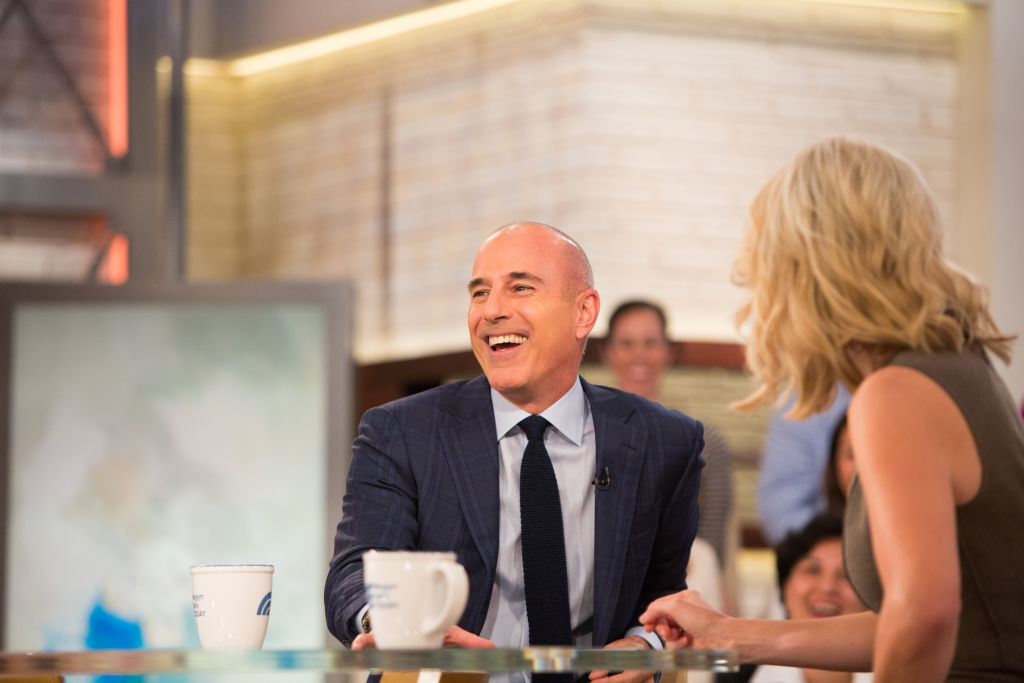 "Brooke now says that she was terrified about the control I had over her career and felt pressure to agree to our encounters after Sochi," he said. "But at no time during our relationship did Brooke work for me, the 'Today Show,' or NBC News. She worked for Meredith Vieira (who had not worked for the Today Show in several years) in a completely different part of the network, and I had no role in reviewing Brooke's work."
Nevils' response to Lauer's statement
Though Lauer still claims that he is innocent, Nevils is not backing down from her story.
"There's the Matt Lauer that millions of Americans watched on TV every morning, and there is the Matt Lauer who this morning attempted to bully a former colleague into silence," she said on NBC Nightly News. "His open letter was a case study in victim blaming. I am not afraid of him now. Regardless of his threats, bullying and the shaming and predatory tactics I knew he would (and now has) tried to use against me."