After Bruce Lee: Who is Today's Martial Arts Movie Star?
It feels like it's been a long time since we've had a full-blown martial arts star in the same class as Bruce Lee or Jackie Chan, and to a certain extent Jet Li. But while no martial arts actor has yet broken away from the pack and achieved the kind of international success of those three, there is definitely a young, hungry group of martial arts actors paving the way for the next generation of action films. Here are five of martial arts' most talented young stars ready to break out.
1. Iko Uwais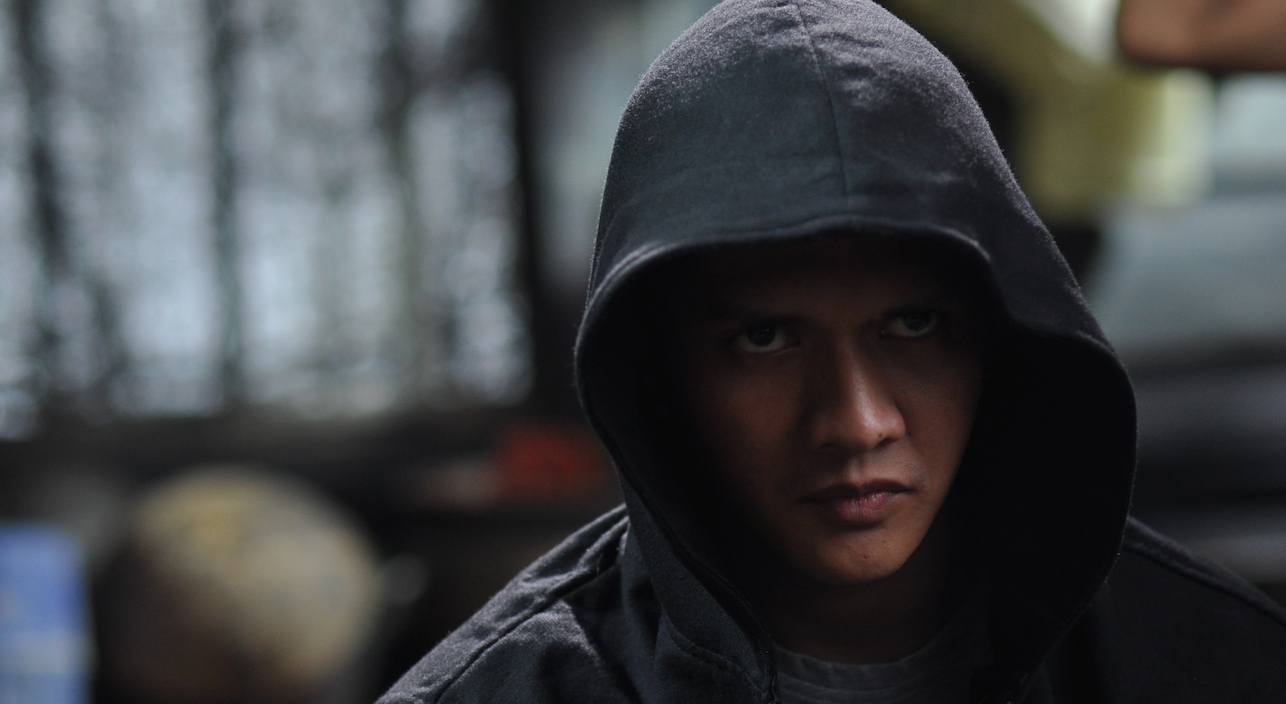 If you haven't seen the Indonesian martial arts action films The Raid: Redemption or its sequel The Raid 2 then you need to immediately stop everything you're doing and watch them. The two transcendent action films have put Iko Uwais on the map as one of the most talented martial arts stars working today with Hollywood already taking notice, leading to a brief cameo in Star Wars: The Force Awakens. Uwais practices the martial arts style of silat, a term for the collective indigenous martial arts found in Southeast Asia, which employs quick strikes, throws, joint manipulation, and many combinations between them. The result is an aesthetically pleasing fighting style when committed to film, and one filled to the brim with energy. And aside from Uwais's talent as a martial artist, he also displays the kind of natural watchability that could lead him to international stardom.
2. Tona Jaa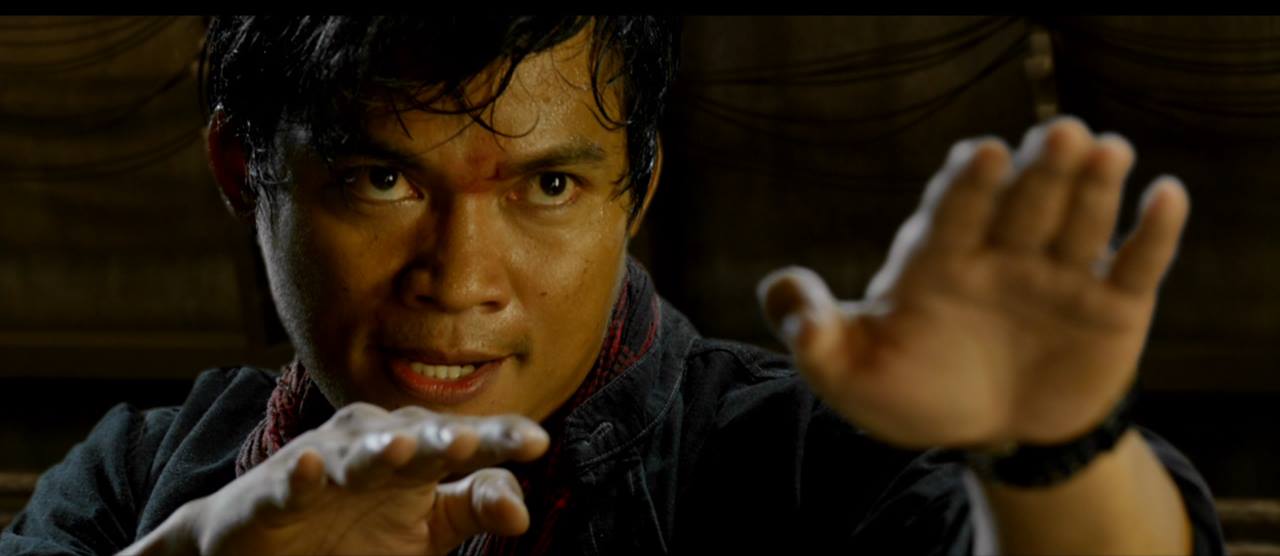 For a while it felt like Tony Jaa was never going to get the international success many thought he deserved after incredible turns in the Ong-Bak series and The Protector (which includes an amazing one-take action scene that ranks among the greatest ever filmed). A misfire in his American debut Skin Trade (starring Dolph Lundgren) almost derailed his Hollywood career before it truly got started, but he has since then had a role in Furious 7 and will appear in xXx: The Return of Xander Cage. Jaa, who also does fight choreography, has practiced the form of Muay Thai since he was 10 years old and has said in interviews that he was inspired to become a martial artist after watching the films of Bruce Lee, Jackie Chan, and Jet Li among others.
3. Donnie Yen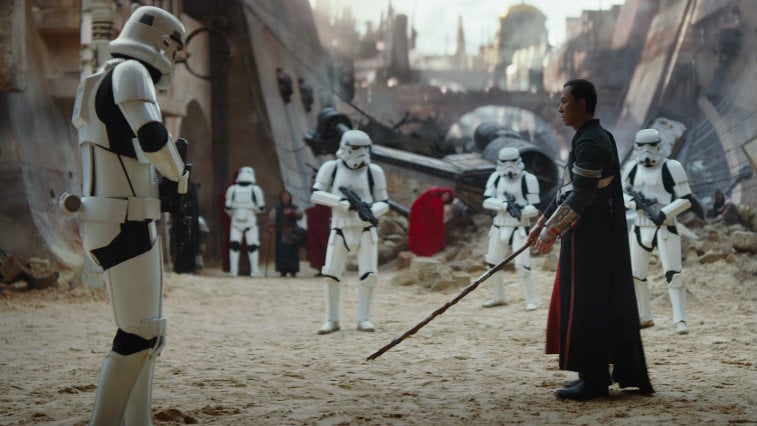 Donnie Yen is easily the most established and critically acclaimed martial arts actor on this list having acted in upwards of 70 films in his career along with dozens of credited and uncredited roles as an action choreographer. Yen practices a form of martial arts called Wing Chun, which implements both striking and grappling, and has also incorporated MMA style fighting into his recent films. Next up for Yen are roles in xXx: The Return of Xander Cage and Rogue One: A Star Wars Story, so it appears that the martial artist has finally crossed over to the Hollywood beast after having a storied career in China.
4. Yayan Ruhian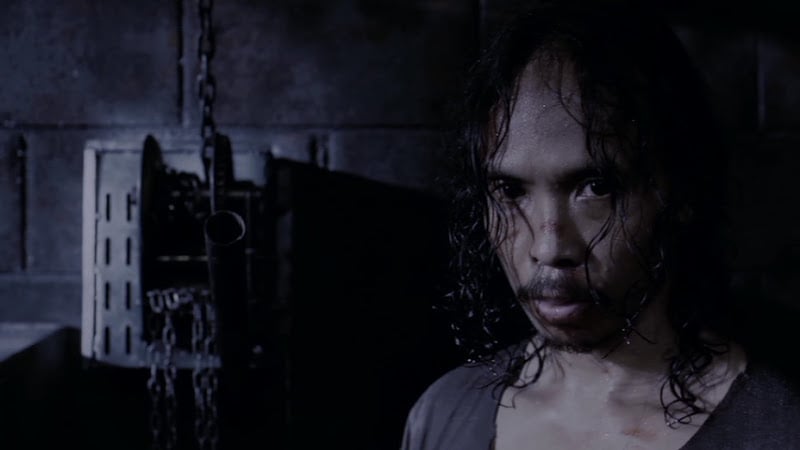 Yayan Ruhian is the other martial arts actor that The Raid series has put on the map, but who perhaps doesn't have as much crossover potential as Iko Uwais. Still, that didn't stop him from having a cameo in The Force Awakens alongside Uwais and being recast in The Raid 2 despite the fact that his previous character has died in the first film. A student of martial arts style pencak silat, Ruhian handled the choreography for The Raid films along with Uwais while his role as Mad Dog was discussed as one of the first film's bright spots. Manohla Dargis of the New York Times wrote of Ruhian's performance, "The standout is the suitably named Mad Dog … a commanding physical presence whose hair hangs in front of his face like a shredded curtain."
5. Scott Adkins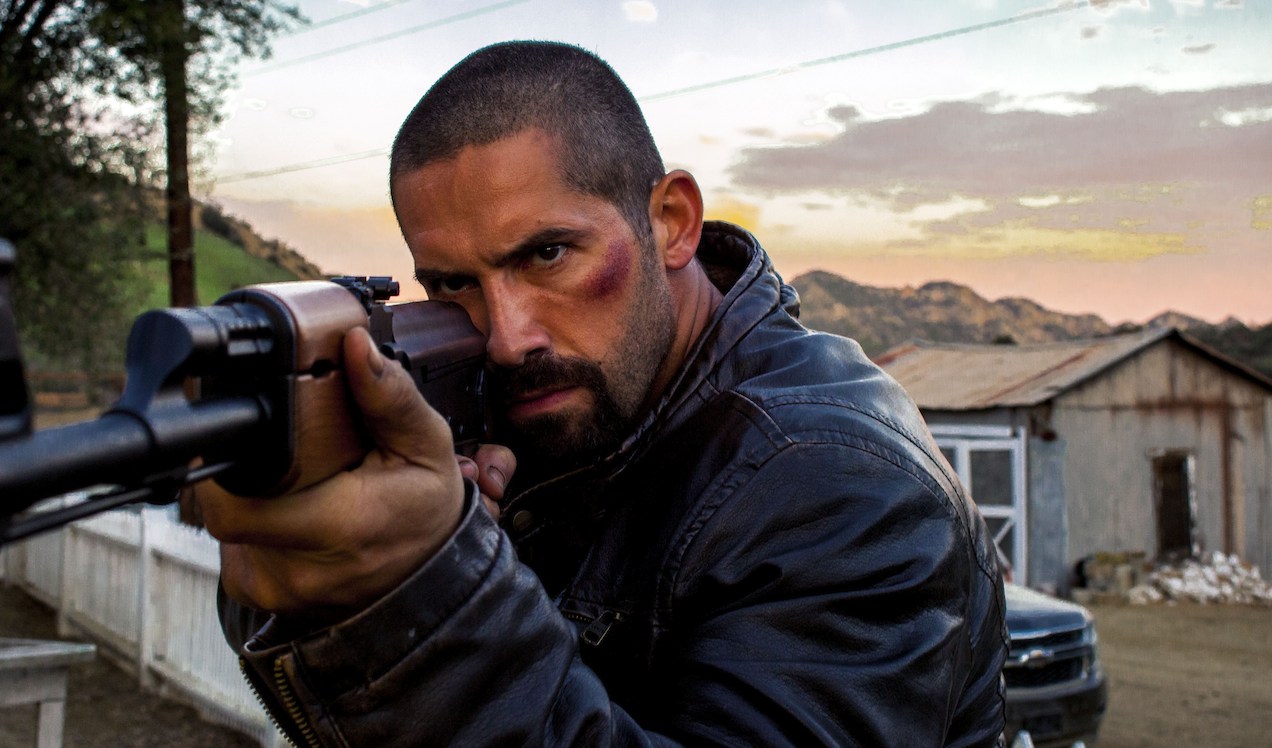 It's been a long road paved with direct-to-video movies, but the hardworking Scott Adkins finally appears destined for the big stage. The English actor and martial artist began training in taekwondo from a young age having been inspired by Bruce Lee and later added kickboxing, judo, karate, and several other styles to the mix. Despite his many roles in forgettable direct-to-video releases, there were moments that made martial arts fan take notice of his potential, including an incredible fight scene in Universal Soldier: Day of Reckoning. And in recent years Adkins has scored small roles in The Brothers Grimsby, The Expendables 2, Zero Dark Thirty, and will appear in this year's Doctor Strange, which definitely makes it seem like he's on the cusp of mainstream success.
Check out Entertainment Cheat Sheet on Facebook!