BTS and UNICEF Released a New Video for Their 'Love Myself' Campaign
Being a worldwide music phenomenon isn't enough for this K-pop group. In 2017, BTS launched their "Love Myself" anti-violence campaign. Since then, they've partnered with UNICEF, raising millions of dollars and sparking the Twitter hashtag #ENDViolence. Here's what you might not know about the boy band's newest video, posted on International Day of Friendship.
BTS first spoke at the United Nations in 2018
When BTS spoke at the United Nations, fans heard their message around the world. It was a story of accepting and loving yourself, despite past mistakes. Prior to speaking at the United Nations, the group partnered with the United Nations Children's Fund (UNICEF) to promote their cause.
The Love Myself Campaign, which began in 2017, works "against violence toward children and teens around the world, with the hope of making the world a better place through music." Through donations and through the #ENDViolence hashtag, the group raised awareness about bullying and raised funds for children in need. Almost two years later, BTS released their "Love Myself Global Campaign" video on International Day of Friendship. Their video features the song "Love Myself" off of BTS' album Love Yourself: Answer. It already earned millions of views on YouTube.
UNICEF also tweeted the video, advocating for kindness amongst fans. Almost instantly, the hashtag #ENDViolence trended on Twitter. In addition to raising awareness, the boy band raises money for the nonprofit.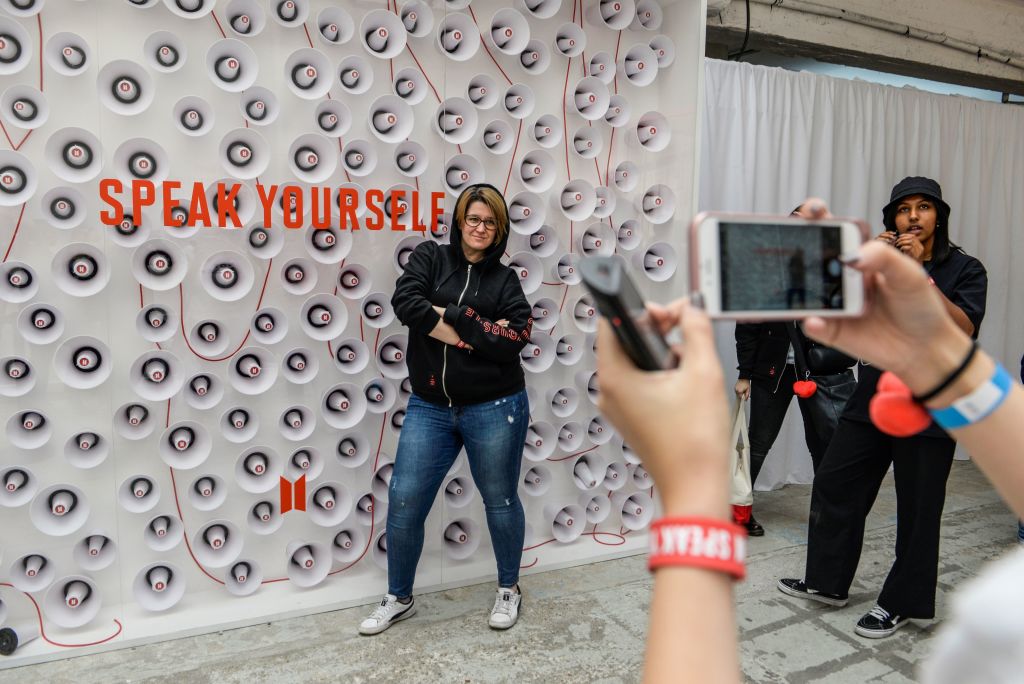 The video is in conjunction with BTS' 'Love Myself' global campaign
Although BTS posted their video on this year's International Day of Friendship, they've been raising money for a while. As of April 2019, the group raised over $2 million United States dollars for their cause. The money, according to their website, goes towards, "inclusive of violence prevention against children and teens as well as support programs for the victims of violence." For some fans, this group gives them hope and inspiration, some taking to Twitter to express their gratitude.
"This is what the world needs. Thank you, BTS for changing our lives and for inspiring us to change the lives of others with our actions. We [love] you #ENDViolence #BTSLoveMyself," said one Twitter user.
"Records broken, number one albums, millions of fans, but this is their legacy," said another Twitter user. "[Twenty] years from now, we will be talking about this moment. Love always wins!"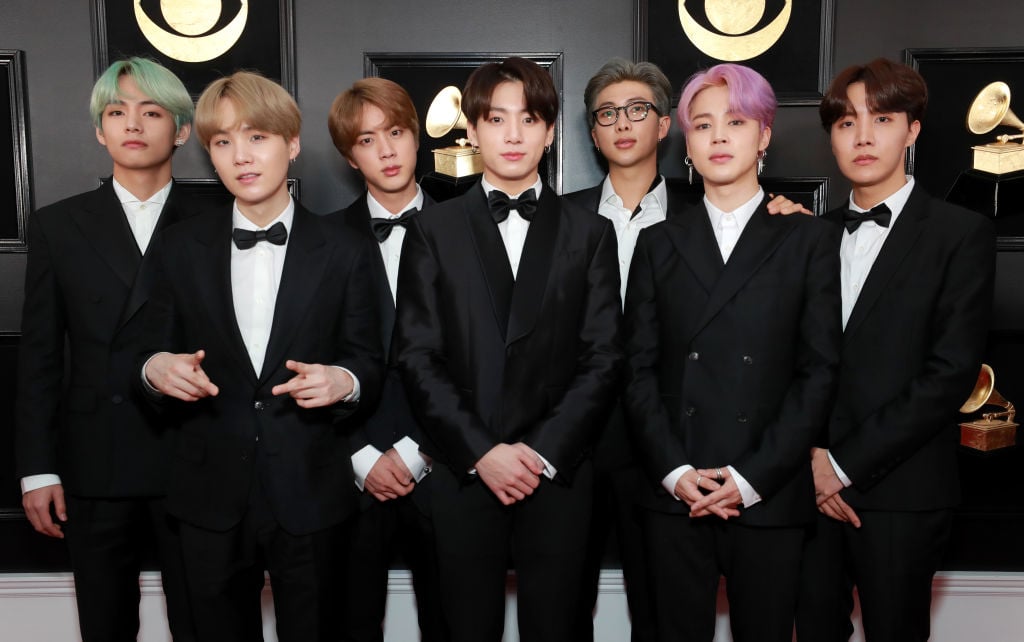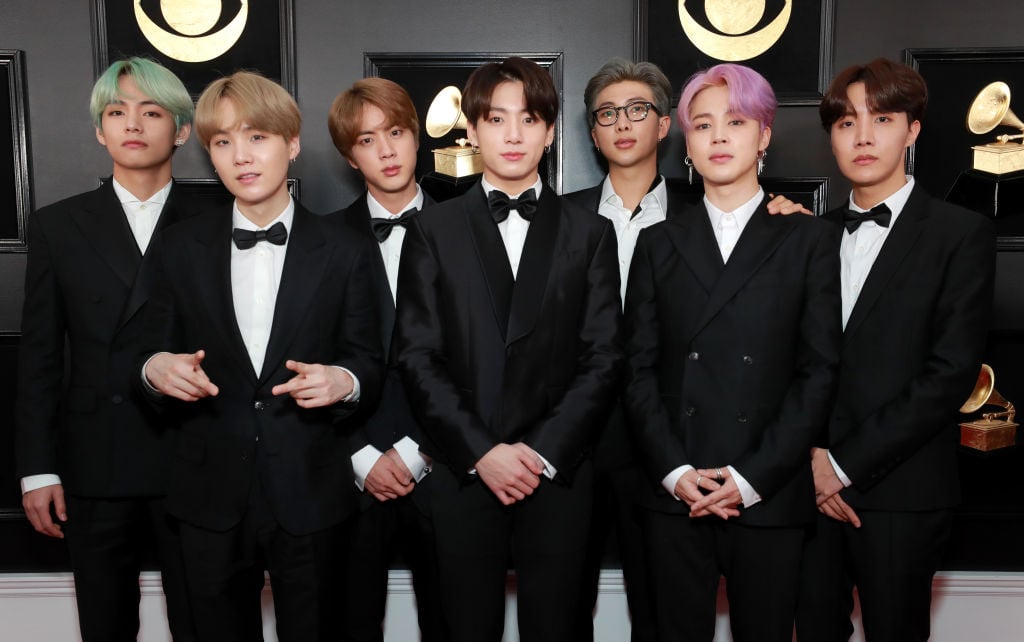 This is not the first time a member of BTS did philanthropy work
Aside from their work with UNICEF, most of the BTS boys donate time or money to various nonprofit organizations. That includes Suga, who, for his birthday, donated 100 million Korean won to the Korea Pediatric Cancer Foundation. Jin donated an large sum to UNICEF earlier this year. In a statement, UNICEF Korea said that the K-pop idol has been welcomed to the UNICEF Honors Club.
He's everyone's hope. According to Showbiz Cheat Sheet, "in February 2019, J-Hope donated 100 million Korean won, or an estimated $89,000 United States dollars, to ChildFund Korea. In December 2018, the rapper donated 150 million won, or an estimated $133,000 United States dollars, to the same organization."
To learn more about BTS' Love Myself Campaign and to donate, visit their website.