BTS to End Their Period of Rest and Relaxation on Sept. 16 — Here's What Fans Are Saying
The boys are finally back. After about a month of "rest and relaxation," BTS returns to work and to the stage, presumably preparing for their upcoming performance in Saudi Arabia. What's next for BTS? What are BTS fans saying about the group's comeback? Here's what we know about the next steps for this boy band.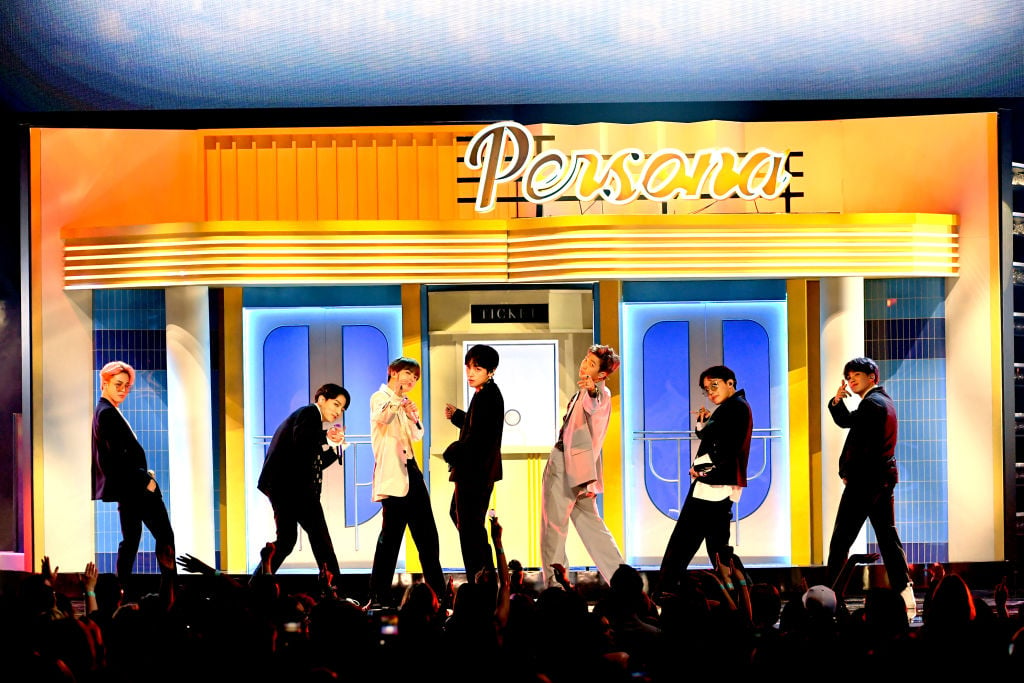 In a statement, Big Hit Entertainment announced that BTS will end their vacation
Jimin and RM visited Europe. Jungkook got a hand tattoo for the BTS army and the members. Suga has light brown hair. It feels like their break just started and yet, it's already over. On Sept. 16, BTS' management company, Big Hit Entertainment, reported that the group would end their "period of rest and relaxation." This would be the first time the group had gone on a vacation since they debuted.
"This period of rest will be an opportunity for the members of BTS, who have relentlessly driven themselves towards their goal since their debut, to recharge and prepare to present themselves anew as musicians and creators," a statement said during that time. Now, the boys are back and headed right to work.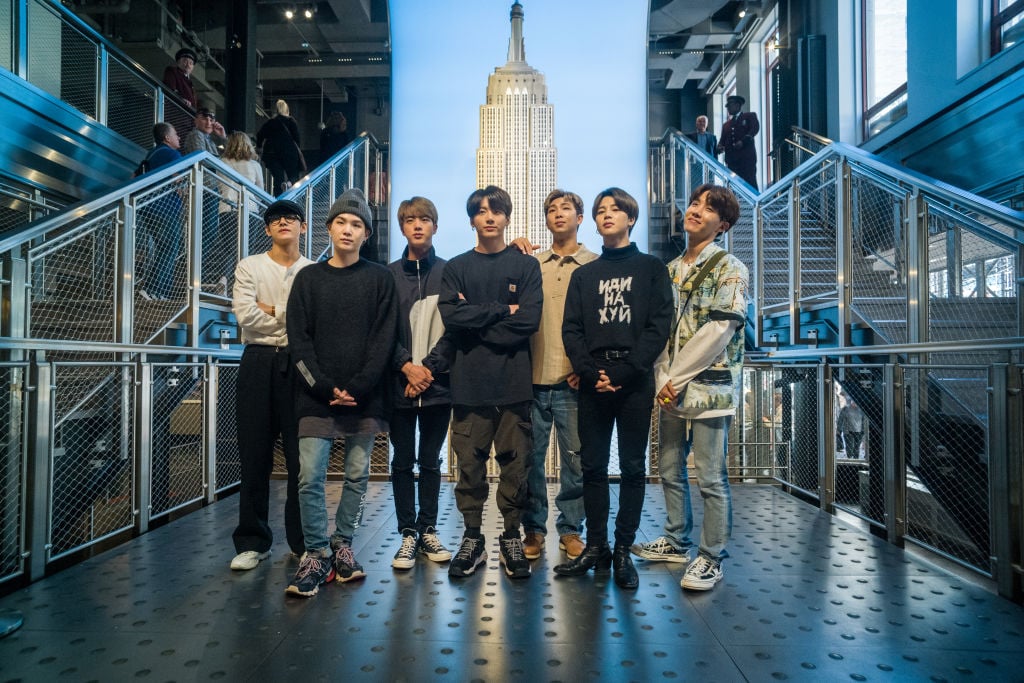 What's next for BTS?
The boys have been seen at South Korea's Incheon International Airport, headed off to overseas commitments. According to All K-pop, "the boys are next scheduled to continue their 'Love Yourself: Speak Yourself' tour in Saudi Arabia on Oct. 11, followed by their Seoul shows on Oct. 26, 27, and 29, 2019."
The performance in Saudi Arabia is, in fact, a monumental one. This will be the first time an international performer would hold a solo show at the King Fahd International Stadium. Regardless of location, fans around the world are happy that BTS is back, rejuvenated, and ready to create more music.
Most fans are excited about all the BTS news, but not everyone
Fans started the hashtag #BTSISBACK on Twitter. Of course, it trended in a matter of hours. One Twitter user joked, "people getting mad that we keep screaming BTS is back like I think BTS is back so BTS is back back and we should stop but BTS is back and BTS has come back from the break so maybe now that BTS is back, scream louder, that BTS IS BACK. BTS is back?"
On social media, fans shared that they are excited for BTS to finally come back to the stage. However, after years of nonstop work and touring, some fans wished the group's break was even longer.
"I [kind of] liked the idea of them relaxing, laying on the couch eating microwave pizza rolls and binge-watching Netflix shows. But I did miss my boys," said one Twitter user.
"So BTS is done with their break? Why do I feel like it was so short? Realistically it was over a month but with how long they've been constantly working I feel like it should've been longer," said another Twitter user. "Anyways, I'm so happy they're back!"
BTS' music, including their most recently released album, Map of the Soul: Persona, is available on Spotify, Apple Music, and most major streaming platforms.