BTS: Big Hit Confirms Jungkook's Minor Car Accident and ARMY Shouldn't Be Worried
Big Hit Entertainment confirms Jungkook's minor car accident on Nov. 2, and BTS fans react to the traffic incident on social media.
On Nov. 4, BTS fans went into a frenzy of widespread panic once media outlets reported Jungkook's involvement in a car accident from Nov. 2. Of course, members of ARMY were worried about the "Euphoria" singer's well-being and supported one another while patiently waiting for more news directly from Big Hit Entertainment. Fortunately, hours after the original report, the company released an official statement in regards to Jungkook's traffic accident. And while it appears the BTS member admitted fault, neither party seemingly suffered major injuries.
Jungkook of BTS was reportedly in a car accident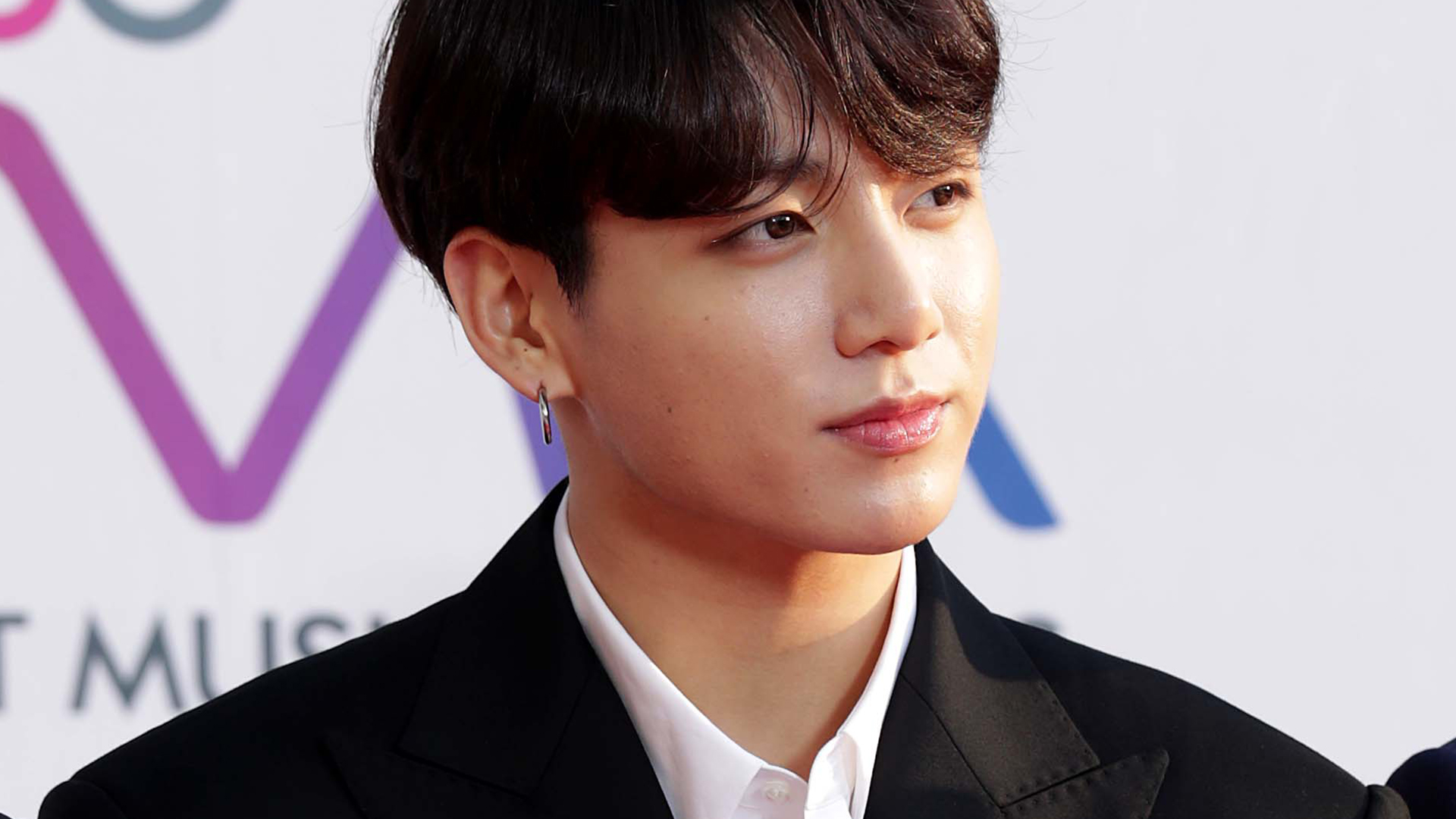 According to Time Magazine, the original report by Segye Ilbo revealed Jungkook was under investigation by the Seoul police for a car crash on Saturday, Nov. 2. The publication shared the "Begin" crooner was driving his Mercedes-Benz when he hit a taxi in Seoul. And although the police were unable to confirm more details, Time noted the incident was labeled minor, as it didn't cause a significant amount of damage to the people and property involved.
Meanwhile, The Korea Herald shared the BTS member violated a traffic law, which caused the car crash in Hannam-dong neighborhood. The report also stated Jungkook was not drunk at the time of the accident. And ultimately, neither Jungkook nor the taxi driver was seriously injured. But both parties suffered bruises and were treated at the hospital.
Big Hit Entertainment makes an official statement on Jungkook's car accident
Following the Segye Ilbo article, Big Hit Entertainment released a statement to acknowledge Jungkook's traffic law violation, according to Soompi's translation of the Newsen release.
"The police have not closed this case yet, so we cannot reveal the exact details, but Jungkook was driving his car last week when he had a minor collision with another vehicle due to his own mistake," the statement read. "Both the victim and Jungkook did not sustain any major injuries."
Big Hit then confirmed Jungkook's car accident has since been settled.
"Jungkook admitted that he violated the road Traffic Act immediately after the accident," Big Hit's statement continued. "The scene of the accident was resolved and police questioning was completed according to the due process, and an amicable settlement was made with the victim afterwards. We once again apologize to the victim, and we also express apologies for causing concern to fans."
BTS fans respond to the traffic incident on social media
Naturally, BTS fans were shaken when they learned of Jungkook's minor car accident. But some fans reminded others that traffic accidents like this occur quite often — only Jungkook is in the public eye.
"I read this as, '22 year old gets into fender bender. Happens to be famous' just to calm myself down," a fan on Reddit explained. "Helps to put things into perspective."
"Sounds minor, and accidents happen at his age," another Redditor wrote. "Hopefully he and the other driver are okay and the bruising isn't too painful!"
Meanwhile, following Big Hit's statement and confirmation of Jungkook's well-being, ARMY started making light of the situation.
One fan shared BTS' traffic safety song from 2016 on Twitter. "Safety first, safety second, coolness third!" they captioned the video.
Another user wrote: "Jungkook owns a mercedes benz,has a black credit card(for which you need to be earning at least $1M/yr and spending a minimum of $100k/yr),has clothes that each cost my entire semester tuition fee, buys billion dollar apartments in cash, while i think thrice before buying a candy."
But for the most part, it seems everyone is relieved Jungkook is doing fine.
"Seeing the words 'jungkook' and 'accident' in the same tweet was a very stressful 5 seconds," an ARMY tweeted.
Check out Showbiz Cheat Sheet on Facebook!