BTS Reveals the 1 Trait Jungkook Has That Makes Him Good at Directing Videos
Jungkook is best known for being a singer and dancer in BTS. However, he is also beginning to establish himself as a video director. He has shot and edited several travel videos for the group, and he recently tried his hands at directing a music video. According to BTS, there is one trait Jungkook has that makes him excellent at this line of work.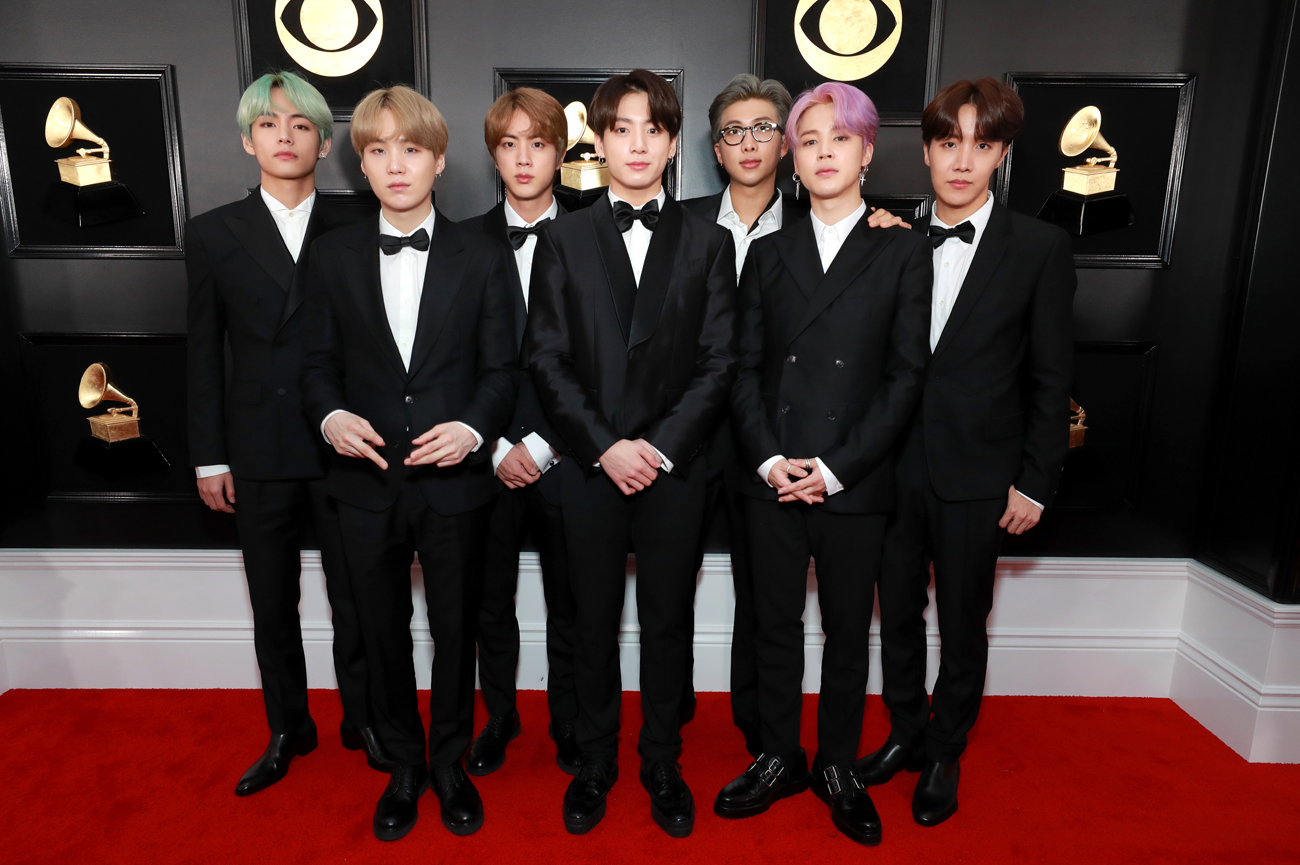 Jungkook recently directed the 'Life Goes On' music video
BTS recently released a new single called "Life Goes On," and Jungkook has been credited as the director for the music video. Big Hit Entertainment also cited Yong Seok Choi as Jihye Yoon as assistant directors.
Fans got to see a bit of Jungkook's work in the behind-the-scenes video that was uploaded on Nov. 29. Jungkook personally filmed the members' individual scenes. For example, he captured clips of Suga playing the guitar, RM sitting on a porch swing, and Jimin dangling off a rooftop.
For the group shots, Jungkook was in front of the camera, though he also spent time giving his members directions.
During a livestream on Oct. 21, Jungkook shared that directing the music video was a lot of work and "really hard" for him. He said, "This time for shooting the music video, I've taken on the role of the PM as I shot the music video. So I've shot the music video and I've had discussions with the director and stuff and did all the process. And I've learned how hard that is. It was really hard."
Because "Life Goes On" is an official music video, he also felt a lot of pressure to do well, compared to, for example, when he was only filming his Golden Closet Film videos.
"It was my first time, so, frankly when I filmed the G.C.F video and stuff I merely started out of curiosity and because it's so fun to film and edit videos… but now, it's become an official work," Jungkook said. "So it really was a lot of pressure."
BTS reveals what makes Jungkook a good director
During a recent interview with SiriusXM, BTS answered a few fan questions. One person asked the group, "How was Jungkook as a director for the 'Life Goes On' video?"
At first, the BTS members joked that Jungkook simply did an "okay" job.  However, Jin complimented Jungkook by sharing that the youngest member is "very detail-oriented," which implied that Jungkook's attention to detail made him a good director.
Jungkook has also been praised by more experienced directors
A few Korean directors uploaded a video of themselves reacting to the directing work in BTS's "Life Goes On," and they had nice things to say about Jungkook's skills.
In particular, the directors noticed the part where V is riding in a car. The person filming the scene is believed to be Jungkook, and the directors were impressed at how smoothly it was shot given that it was in a moving vehicle.
"Looking at the pose and the lens, I could've been all shaking as they're in the car," director Yun In-mo said. "No matter how well the stabilizing function works, it's not easy."
Jungkook's first attempt at directing a music video has been well-received. Perhaps it won't be long before BTS hires him as their director again.