When Did Buckingham Palace Become a Royal Residence? Everything You Want to Know About the Queen's London Home
As one of the few working royal palaces, Buckingham Palace is often a tourist destination. For visitors hoping to catch a glimpse of Queen Elizabeth II in her natural habitat, Buckingham Palace is their best bet. When did this palace become a royal residence? Is it open to the public? Here's what we know about the Queen's London home.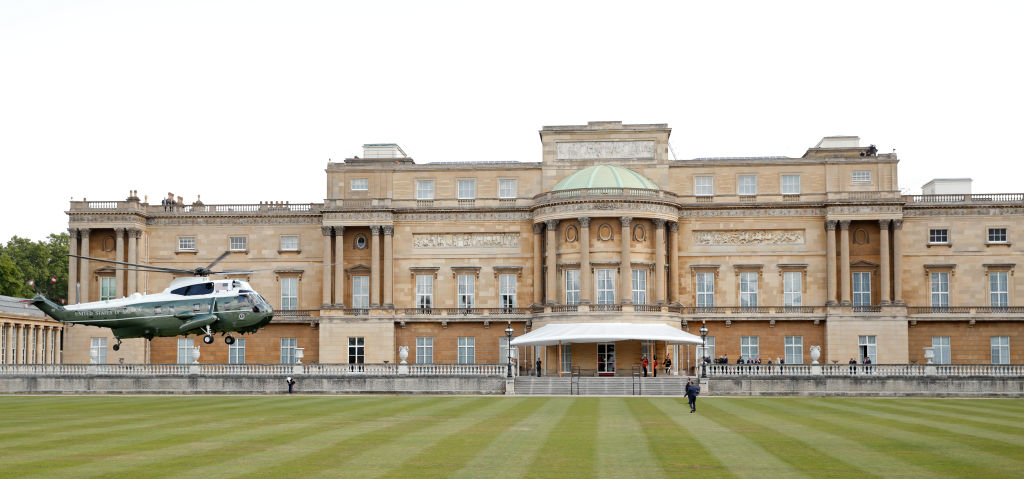 When did Buckingham Palace become a royal residence?
Construction of the Buckingham Palace began in the early 1700s. However, according to history.com, Buckingham Palace became a royal residence in 1761, when King George III bought it from the Duke of Buckingham. The king planned to make this palace a home for his wife, Queen Charlotte.
Since then, members of the royal family have walked the palace's corridors. It has become one of the best known royal palaces in the world. Inside, visitors can find paintings by Rembrandt, Rubens, Poussin, and Canaletto, sculptures by Canova and Chantrey, fine English and French furniture.
Today, the palace is home to apartments of the royal family. Although the British royal family owns multiple properties, Buckingham Palace is a landmark and a tourist destination within London.
Queen Elizabeth II also hosts events for political figures within Buckingham Palace. In 2016, the Queen invited British Olympians to a reception at this location. Additionally, The 2018 Duke of Edinburgh Gold Awards Presentations were held here, recognizing young people.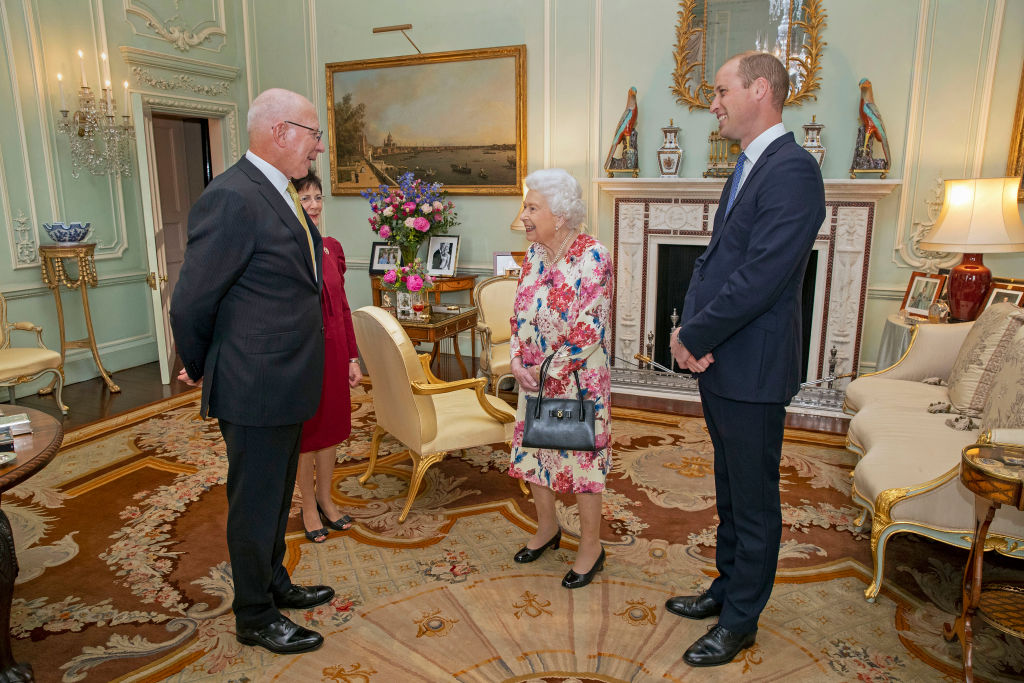 Is Buckingham Palace open to the public?
Tourists can visit the outside of this royal palace anytime. However, tours of the inside of Buckingham Palace are only available during certain months of the year. During July through October, visitors can explore certain rooms within the royal residence, though adult tickets can cost upwards up $30 dollars.
With 775 rooms and the biggest private garden in the capital, there's plenty of space to entertain guests. That includes United States President, Donald Trump. There's also plenty of rooms available for members of the royal family to live in.
Additionally, during off-seasons and during summer months, visitors can watch the changing of the guard at Buckingham Palace. The ceremony often lasts for 45 minutes and includes music, performed by a band and Bugles of The Rifles.
Who lives in Buckingham Palace now?
Of course, it is a well-known fact that Queen Elizabeth II lives inside Buckingham Palace. There are a few other members of the British royal family who reside there, as well. That includes the Duke of York, Princess Anne, and Prince Edward and Sophie Countess of Wessex.
Prince Harry and Meghan Markle, formally known as the Duke and Duchess of Sussex, use Buckingham Palace as their London base. Previously, the duo stayed in Kensington Palace. According to Woman and Home, "the palace announced that the Duke and Duchess will be using private apartments… when they're in the capital for official engagements, given that their Windsor home is around an hour from London."
Tickets for tours of Buckingham Palace are available throughout summer 2019. Changing of the Guards at Buckingham Palace occurs daily at 11 a.m.