'Buffy the Vampire Slayer': Sarah Michelle Gellar's Triumphant Return to TV, Plus Why 'Buffy' Still Matters
Sarah Michelle Gellar is making a comeback, and she's coming back big with two new shows for TV. Despite her absence from the spotlight over the past five years, the 42-year-old actress has been frenetically busy.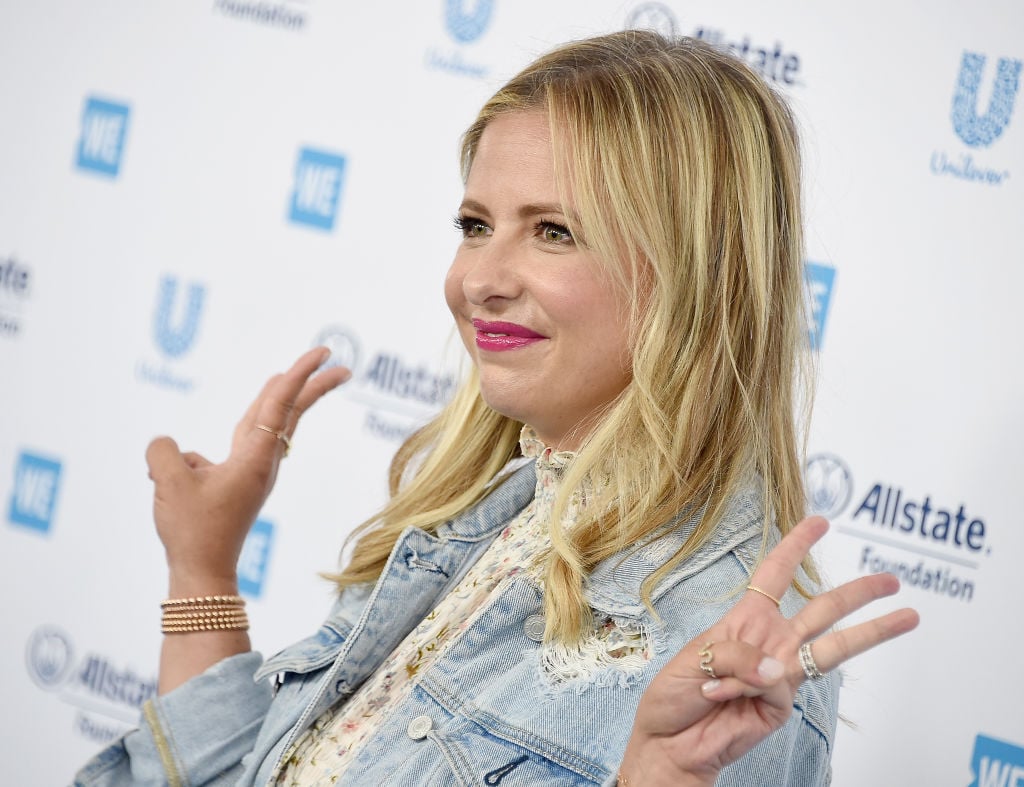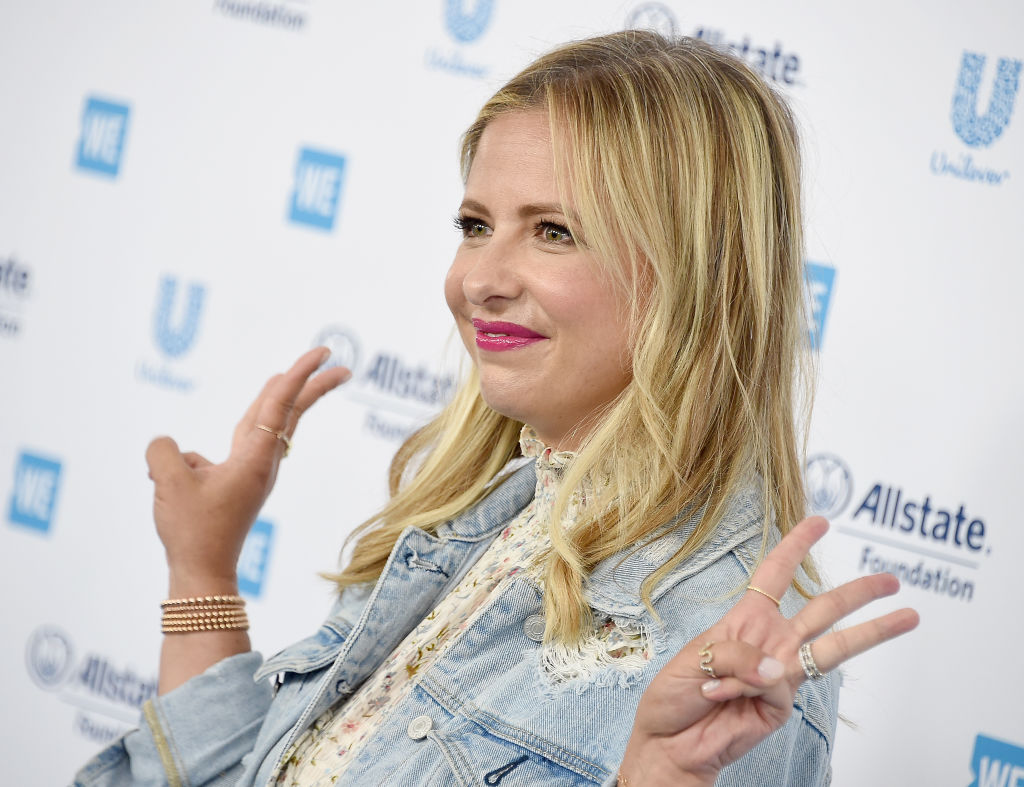 Find out what she's been up to, what pulled her back to acting, and why she thinks Buffy still has a message for viewers today.
Where has Gellar been
Gellar hasn't worked on TV since 2014, when she starred alongside the late Robin Williams in David E. Kelley's The Crazy Ones on CBS.
She talked in 2013 about the experience of doing a sitcom while being mom to two young children. "It's such a joy. I've never had this much fun. We really had a great time and it was a great schedule. When we shot the pilot, and that can be one of the hardest times, I either saw I was there every morning for my kids, or I was home to put them to bed, which was just a testament to how everything worked early on."
After the sitcom's cancellation, Gellar stayed close to home, devoting herself to her family. Particularly after Robin Williams' death, the actress saw it as an opportunity to take inventory of what really mattered in her life.
"I just wanted to do more. I wanted to be more," she told Marie Claire in 2017. "I wanted to be present in my kids' lives because you realize how short life is."
Gellar invested and became directly involved in Foodstirs, a high-quality, organic, and baking mix company Gellar created with Galit Laibow and Greg Fleishman in 2015. "[Laibow] saw how serious I was. She realized I wasn't going to go take a show and leave her, or just put my name on the project and not be here for the day-to-day."
Her return to TV
Eventually, Gellar began getting the acting bug again and this year showed interest in a new TV thriller, Sometimes I Lie, which is being produced by Ellen DeGeneres' company, A Very Good Production. "It was the time away that got me really excited about different projects and more focused on what it is I ultimately wanted to do," Gellar told Forbes last month.
Her other project is Other People's Houses, a suburban dramedy that has been compared as a cross between Big Little Lies and Catastrophe.
She told sheknows.com a bit about the upcoming primetime shows.
"They're both based on books, and reading is my passion — it's my form of escapism. Both books touched me. Sometimes I Lie was the most exciting thriller; it really dives into female friendships and how codependent and dangerous they can be. It's not always sisterhood and support. As for Other People's Houses, it really drives home how we talk so much about social media, we validate ourselves in comparison to what we see on social media of other peoples' lives — but all we're seeing is a curated feed."
Fox is a big Gellar fan, apparently. Deadline reports Sometimes I Lie has been given a script commitment by Fox. Plus, the network is also developing Other People's Houses as well.
Why 'Buffy' still matters
Gellar was recently asked why she thinks Buffy still resonates with viewers 16 years after it went off the air.
She mused to Forbes last month about her theory for Buffy's continued relevance with newer generations.
"I think if you tell a great story, ultimately the viewers are there. Romeo and Juliet is one of the oldest stories, but we're still telling that story. And when a story resonates, when it means something to people…"
"…[with] Buffy I always say we used the horrors of adolescence, you know, metamorphosized into actual, literal, demons. And that time period is something we all experience, whether you're, you know, middle class, upper class, east coast, west coast, middle of America, no matter what religion you were raised, that echoes, that has a truth and it's something that people can relate to."
"I think those are the stories that will last the test of time."
Read more: You Can Stream These Beloved 90s TV Shows on Hulu Right Now