'Bull' Star Michael Weatherly Explains His Side of the Sexual Harassment Incidents on Set
Michael Weatherly has been at the center of a contentious debate concerning CBS' decision to renew Bull, despite his former co-star Eliza Dushku's sexual harassment allegations and subsequent $9.5 million settlement.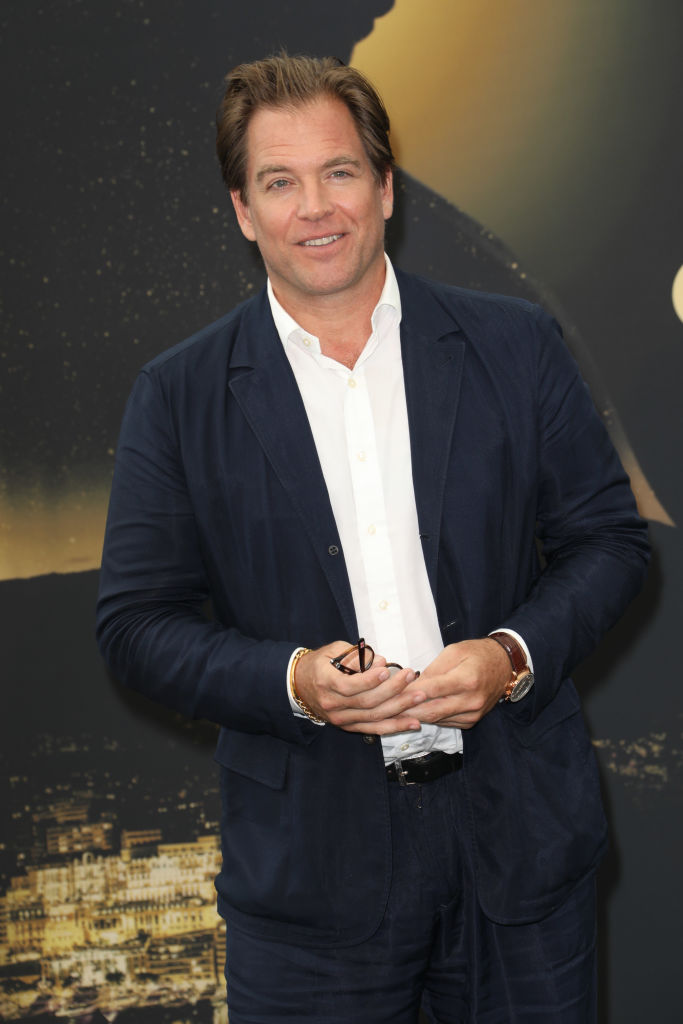 CBS President Kahl recently defended the renewal, seemingly based on fiscal motivations alone. He stated:
It's a show that does very well. It's a very popular show. More than 10 million people watch every week. Michael is loved by our audience and even after these allegations came out people continued to watch," said Kahl. "It's a popular show that we want to keep on the air. And it's a very good show as well.

TV Guide

Following Kahl's statement, fans took to Twitter, claiming the network is placing money over morals; former Bull enthusiasts have since begun boycotting the series and pushing for its cancellation.
Fans argue that Michael Weatherly is not receiving adequate punishment for his misconduct; Eliza Dushku was fired, yet Michael Weatherly enters "leadership coaching" and gets to remain the leading man. Many feel that this is not fair, and sends a negative message concerning the network's hand in allowing and propagating sexual harassment in the industry.
According to TV Guide, the sexual harassment allegations included the following:
A documented incident involving Weatherly asking her to visit his "rape van," filled with all sorts of lubricants and phallic things as well as mocking his own personal sexual harassment training by shouting the words "yellow card.

TV Guide
Michael Weatherly placed the allegations within context for The Times and has since apologized for his behavior, realizing that his so-called "jokes" were beyond unacceptable. However, is this enough?
Michael Weatherly talks sexual harassment incidents on 'Bull' set
According to TV Guide, Michael Weatherly gave a statement to The Times, in which he explained his actions. Weatherly stated:
During the course of taping our show, I made some jokes mocking some lines in the script. When Eliza told me that she wasn't comfortable with my language and attempt at humor, I was mortified to have offended her and immediately apologized. After reflecting on this further, I better understand that what I said was both not funny and not appropriate and I am sorry and regret the pain this caused Eliza…

TV Guide
The actor also described the rape van comment, stating:
The scripted line in that scene was, "Hey, young lady, step into my windowless van." I didn't particularly like that line, so I joked, in order to highlight how distasteful the emphasis of the line was, about an "r van," a rape van.

TV Guide
No amount of "leadership coaching" or apologies can undo his actions. Though seemingly sorry for his behavior, many may not be satisfied until the show is canceled or Weatherly resigns.
Given that Eliza Dushku was released from the series and the show was renewed, it's clear where the network's allegiances lie — wherever the money is. If enough former viewers boycott the series, they may be able to catalyze its cancellation, as the show's ratings would drop.