'Bull': Will CBS Choose to Replace Michael Weatherly?
Following Eliza Dushku's sexual harassment allegations and subsequent $9.5 million settlement, many Bull fans expected CBS to cancel the series, as #cancelBull and #boycottBull have been trending among the fanbase on Twitter. Eliza Dushku's allegations against Bull lead Michael Weatherly included the following: 
A documented incident involving Weatherly asking her to visit his "rape van," filled with all sorts of lubricants and phallic things as well as mocking his own personal sexual harassment training by shouting the words "yellow card."

TV Guide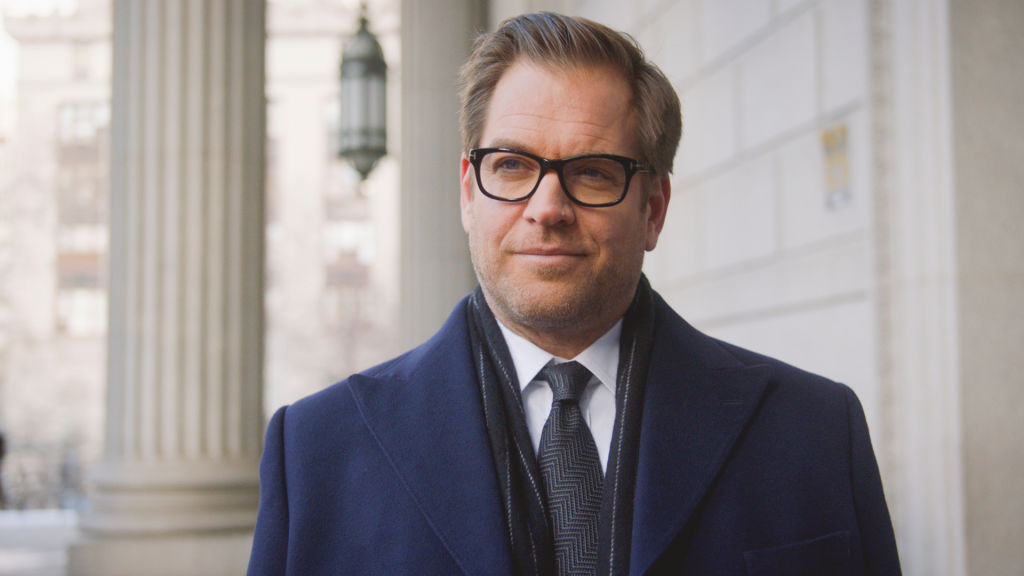 Eliza Dushku chronicled the extent of Michael Weatherly's actions in an essay for The Boston Globe, as well as how she went from gainfully employed to fired within 48 hours of confronting Weatherly. However, CBS, shocking many, decided to renew the series. CBS President Kahl went on to defend the renewal, citing the show's popularity and fiscal gains as reasoning. Kahl stated:
It's a very popular show. More than 10 million people watch every week. Michael is loved by our audience, and even after these allegations came out, people continued to watch. It's a popular show we want to keep on our air, and it's a very good show as well.

Vulture 
The question is: as backlash continues to grow, and fans continue to attack the series, will the showrunners be forced to replace Michael Weatherly? Or, will they test the waters, and see how the show fares without swapping him out for a less controversial actor? 
The pros and cons associated with replacing Michael Weatherly in 'Bull'
Unfortunately, in the entertainment industry, when push comes to shove, everything is translated into dollar signs. Meaning, whether CBS chooses to replace Michael Weatherly will come down to a cost-benefit analysis. While this matter should be treated from a moral standpoint, rather than a monetary one, CBS network has already made clear where it keeps its focus. So, would getting rid of Michael Weatherly be better for the show and the network, or will his absence lead to a sharper decline in ratings? 
Given that many fans continue to watch Bull, following the harassment allegations and settlement, it appears that a large group of the fanbase has dismissed, minimized, or avoided attending to Dushku's allegations. Thus, leaving Michael Weatherly in the show may be the better move fiscally.
On the other hand, following CBS President Kahl's statement, fans began attacking the network for blatantly placing money over morals. It's one thing to settle a case and announce that Weatherly is in "leadership coaching" to improve his behavior; it's another to outright proclaim the network made a fiscally-driven decision, dismissing the severity of Dushku's claims in a critical moment for the MeToo era and directly juxtaposing what many would consider the right move. 
If the backlash continues to heighten, CBS may see a decline in viewership at the start of the season and replace Michael Weatherly come season four. Fans who like the show would presumably, at first, tune in to see whether the new guy pulls off the role. If the network casts a big enough name, the show will likely be able to succeed without Weatherly.