Caitlyn Jenner Claims Khloe Kardashian Hasn't Spoken to Her in Five or Six Years
Caitlyn Jenner is finally spilling the tea about her relationship with Khloe Kardashian and, long story short, it's not good. While the rest of the Kar-Jenners seemed to have mended their relationships with Jenner, it appars Khloe's recent absence at Jenner's birthday party is very revealing.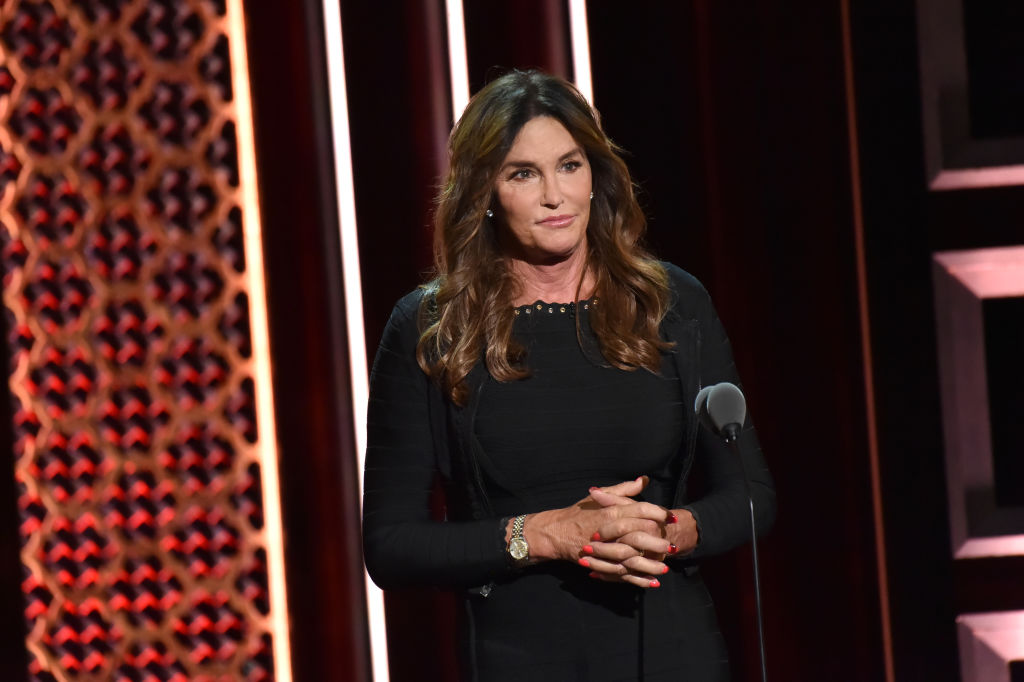 Caitlyn Jenner confirms she hasn't talked to Khloe Kardashian
There have been murmurs that things aren't good between Jenner and Kardashian, but nothing has been publicly said about it until now.
Jenner opened up about her relationship with Kardashian during an episode of I'm A Celebrity… Get Me Out Of Here!, and revealed that the two have been feuding since Jenner released her memoir. At the time the book came out, the Kardashians didn't like the way she was so open about Kris Jenner.
During the celebrity reality show, Jenner spilled what really happened — and it seems that things were tense with Kardashian before the memoir.
She shared how the rift with Kardashian began when Jenner told each of them about her transition, noting: "I went through every kid, and Khloe for some reason was pissed off about something through this whole process."
Jenner admitted, "It's been five or six years and I really haven't talked to her since. We were really close, I raised her since she was five years old, I really don't know what her issues are."
Why didn't Kardashian go Jenner's party?
Questions about their relationship hit headlines again in October 2019 when Kardashian was a no-show at Jenner's 70th birthday party. Kim and Kourtney Kardashian and Kendall, Brandon, and Kylie Jenner all attended the dinner at Nobu restaurant.
Khloe's absence at the birthday gathering had some fans wondering if the feud between them was still going on and, while Kardashian didn't address it specifically, she did explain on her Instagram Story that she had been filming a commercial that day.
Jenner spoke of the their strained relationship during a 2017 interview with Piers Morgan, noting: "I've lost all relationship with them, yes I don't talk to any of them anymore. Actually it was Kendall's birthday party a couple of days ago and I went to the party and I hadn't talked to any of the kids on that side."
She added: "[I haven't talked to] Kris [in] probably a year, Kim probably nine months, Khloe two years — but she wasn't there — and Kourtney I haven't talked to her either."
Kardashian had said things were "fine" between them
Jenner's admission that she and Kardashian haven't talked in years seems to be in contrast with what Kardashian said during a May interview with Laura Wasser for an episode of her Divorce Sucks podcast.
At the time, Kardashian shared that she and Jenner were on good terms: "I'm fine with Caitlyn. I saw Caitlyn recently, trying to think when, but yeah when I see Caitlyn it's fine. I think we've really come a long way. It was a struggle for all of us… not because she was transitioning. I think from just how it was all handled."