Camila Cabello and DaBaby Have a Song Coming out ― Here's What We Know
Camila Cabello's upcoming second album is highly anticipated by her fans. To capitalize on the current music of the moment, it makes perfect sense that she has enlisted in one of 2019's top music stars, DaBaby. The rapper is featured on a song on the former Fifth Harmony singer's new set.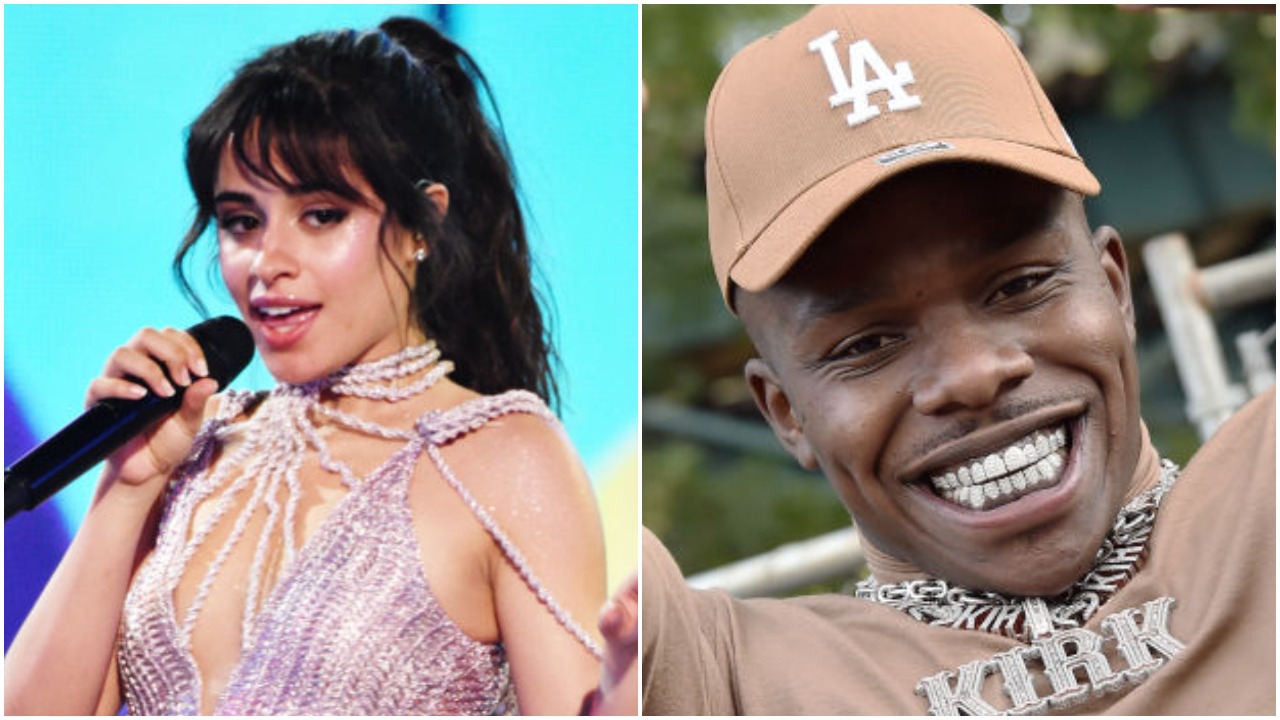 What's known so far about Camila Cabello and DaBaby's song
The Sun already got a chance to listen to Cabello's new album. One of the tracks is "My Oh My," which features DaBaby. The publication calls the song "deliciously carnal" and her "naughtiest" song yet, sounding like a sequel to "Havana."
One of the lines of the song reads, "My mama doesn't trust him, he's only here for one thing but, so am I."
"I swear on my life that I've been a good girl. Tonight I don't want to be her," Cabello sings on another line.
The song is only one of two collaborations on Cabello's new album, Romance, due on Dec. 6. The other feature on the album is from Cabello's boyfriend, Shawn Mendes.
DaBaby is one of the biggest music stars on 2019
As the decade comes to a close, DaBaby is arguably one of the biggest new music stars to come out of the 2010s. The rapper, whose real name is Jonathan Lyndale Kirk, is from Charlotte. He released his first mixtape in 2015 and his fame slowly but surely rose to greater heights. He released his debut album, Baby on Baby, in March 2019. It contained the hit single, "Suge," which reached No. 7 on the Billboard Hot 100. He also released successful collaborations with Post Malone, Offset, Lil Baby, Lil Nas X, Megan Thee Stallion, Chance the Rapper and more.
In September 2019, he released a second album, Kirk, which topped the Billboard Top 200 albums chart. That album contains the Billboard Hot 100 top 20 singles "Intro" and "Bop." Every song from the 13-track album also made it to the Hot 100.
Fans are super excited about the collaboration
Cabello's fans, the Camilizers, are already waiting on the song and it seems to be the one that they are excited about the most.
"OH? Didn't know I needed a DaBaby & Camila collab till now oh my god," tweeted one fan. Another said, "omg… camila and dababy? this is gonna be a hit huh."
"So Camila has a song with my main man DaBaby and I'm living for it," added another.
You'll be able to listen to "My Oh My," and the rest of Cabello's song once the album is released next week.