Camila Cabello Just Called the Beginning of Her Relationship With Shawn Mendes 'Awkward'
Camila Cabello, 22, just said her romance with fellow musician Shawn Mendes, 21, got off to an "awkward" start. 
Their relationship went public after much speculation in July 2019 when they were seen by paparazzi on romantic dates where they weren't afraid of a little — or sometimes, a lot — of PDA. 
The public's interest in their relationship escalated after the two gave a steamy performance of their song, "Señorita," at the 2019 MTV Video Music Awards on Aug. 26, 2019, where they almost kissed on stage multiple times.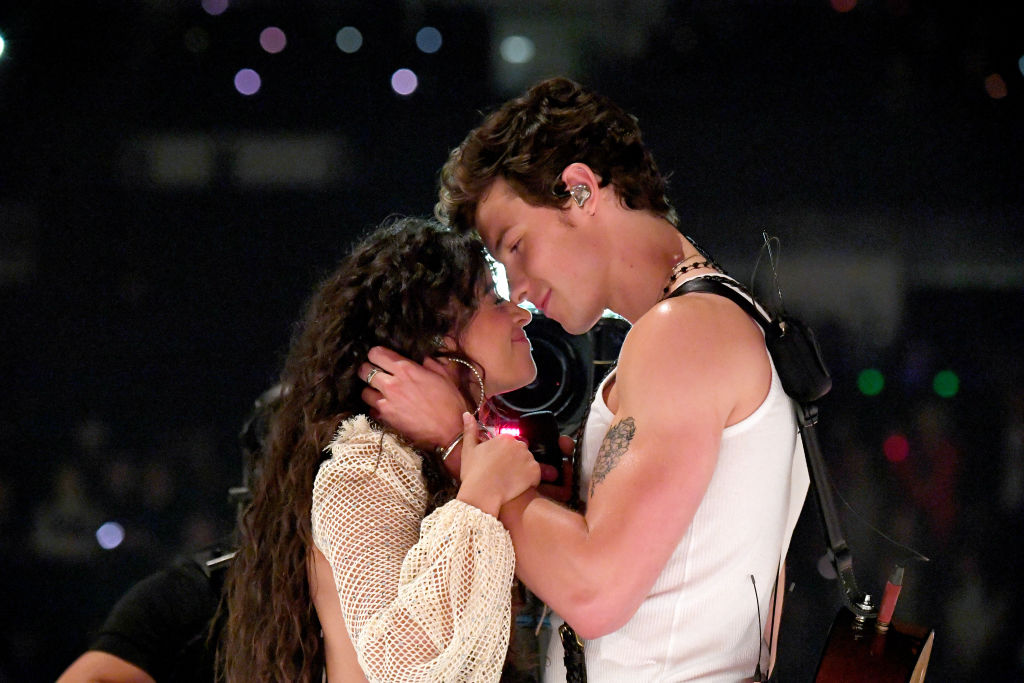 Cabello says feelings developed in 2015
While they're celebrities with impressive net worths, they still experience all the emotions associated with young love, namely the awkwardness. 
During an interview with Rolling Stone published on Nov. 18, 2019, Cabello, born in Cuba, opened up about when she and Mendes went from friends to something more. 
When asked about the transition from friendship to romance, the "Havana" singer recalled a moment in 2015 when the two were working together.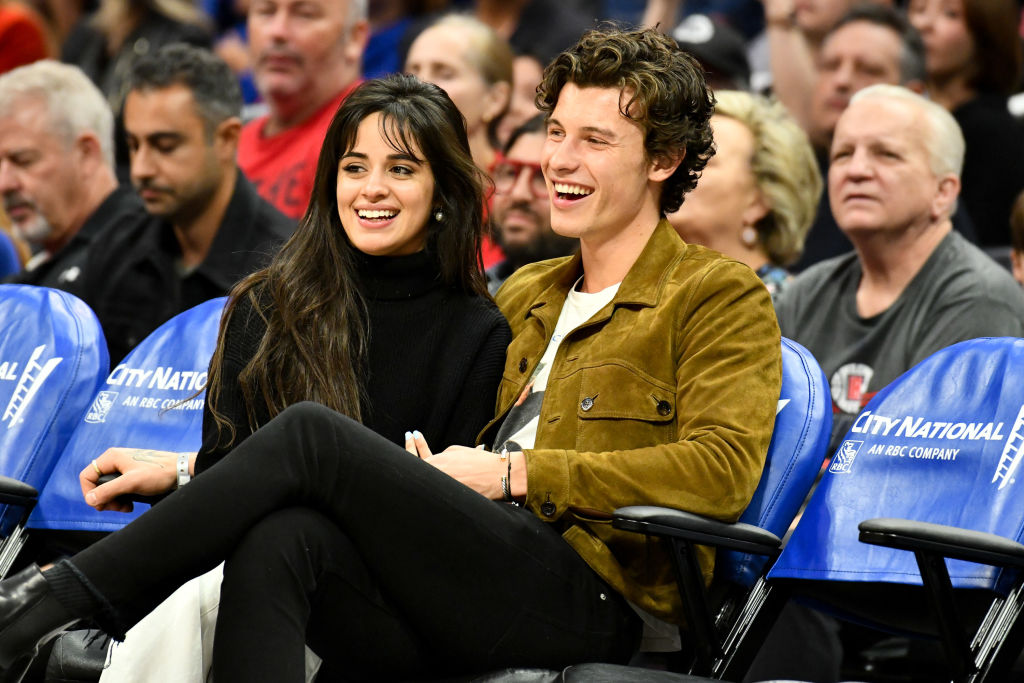 "During "I Know What You Did Last Summer," I really bonded with him as more than a friend," Mendes said. "I think he did, too, but we were both really young, and he was experiencing the pressures of his career." 
Cabello, a former member of the girl group Fifth Harmony, went out on her own with a self-titled debut album, which earned her a Grammy nomination in 2019.
According to Mendes's official YouTube account, the music video for the song debuted on Nov. 20, 2015, when they were 17 and 18 years old. 
Cabello: Beginning of relationship 'awkward' and 'weird'
At that point, when they both realized they had romantic feelings for each other, that's when things got awkward.

"I don't think we knew what to do with those feelings" Mendes recalled. "It was this awkward thing where we both liked each other, but we weren't together."
"It was just weird," she added. 
She remembered there being a spark there from the start with her and Mendes. However, they didn't act on their feelings until later.

"An energy was there from the beginning, but after that song, we didn't spend as much time together," she said. "Our paths just didn't cross in that way romantically until we started hanging out again and writing. For me, it just brought it back."

Cabello says she's in love for the first time
In another interview in the Women in Music issue of ELLE, Cabello talked about falling in love with Mendes. 
"Honestly, this past year and a half was the first time I really experienced falling in love with another person," she said. "I think there is so much more depth to love when you know you are in it with another person. You have so much more to say — I think that's what makes me emotional."
She continued, saying that she and Mendes don't talk much about their relationship publicly because it belongs to them. 
Cabello shared: "As much as I love my fans and as much as I love people, I like to live my life as normally as possible. In a relationship, it makes me feel uncomfortable to invite everyone in on that."
Their relationship seems to be going great because the couple received a Grammy nomination for "Señorita" on Nov. 20, 2019.