The Real Reason Camilla Parker Bowles Doesn't Go By Princess of Wales
The royal title Princess of Wales is most often associated with the late Princess Diana, who held the title until her death in 1997. However, when Prince Charles — aka, the Prince of Wales — married Camilla Parker Bowles in 2005, she assumed the female version of her husband's title, making her the new Princess of Wales.
Why doesn't Camilla Parker Bowles go by Princess of Wales? Find out, ahead.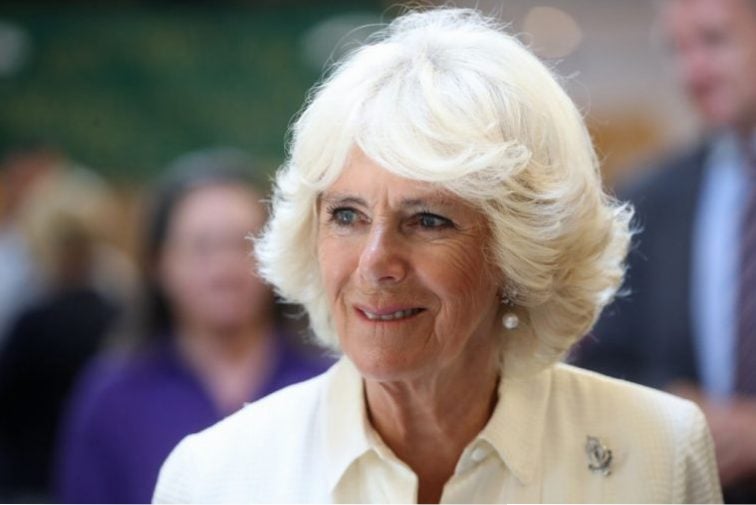 Who is the Princess of Wales?
In the royal family, the Prince of Wales is the highest-ranking title, aside from monarch. It is reserved for the king or queen's eldest son and heir to the British throne. Upon marriage, the Prince of Wales's wife assumes the feminine version of the title, becoming Princess of Wales.
When Prince Charles married Lady Diana Spencer in 1981, Diana became Her Royal Highness The Princess of Wales. And, although the queen removed Her Royal Highness from her official royal title after she and Prince Charles divorced in 1996, Princess Diana was Diana, Princess of Wales until her death in 1997. In 2005, when Prince Charles remarried, his wife, Camilla Parker Bowles became Her Royal Highness Princess of Wales. That said, she doesn't go by her princess status.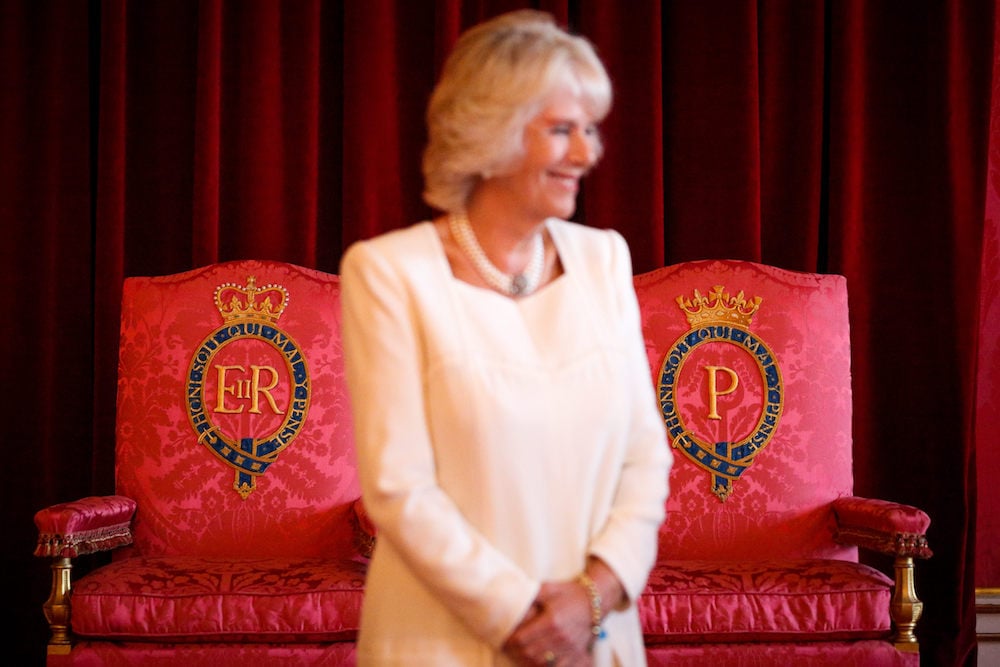 Why Camilla Parker Bowles doesn't go by Princess of Wales
Despite legally being the Princess of Wales, Camilla Parker Bowles goes by the feminine version of her husband's dukedom, Duchess of Cornwall instead. The real reason for this has to do with the title's previous owner, Princess Diana.
Out of respect for the late princess — and possibly to avoid even more backlash from the press and public — Camilla Parker Bowles chose to forgo her rightful Princess of Wales status and go by Duchess of Cornwall instead. But, that doesn't mean the duchess won't one day go by princess.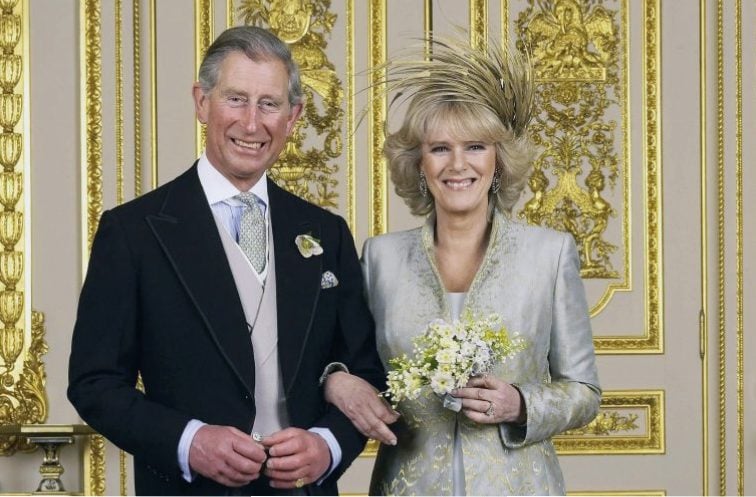 Is Camilla Parker Bowles a princess?
Technically, Camilla Parker Bowles is a princess. However, she likely won't use her princess status until Prince Charles ascends the throne and becomes King of England. In that event, Camilla will no longer be the Princess of Wales and instead assume the role of queen or princess consort. That said, much of the public was still angry at Prince Charles and Camilla Parker Bowles for their infamous affair. And, as a result, a lot of drama stirred around her future royal title.
According to Express, the palace and Camilla decided that, when the time comes for Prince Charles to become King of England, the Duchess of Cornwall would become princess consort, not queen consort. That means that, although she doesn't use her princess status now, she will one day become Princess Camilla.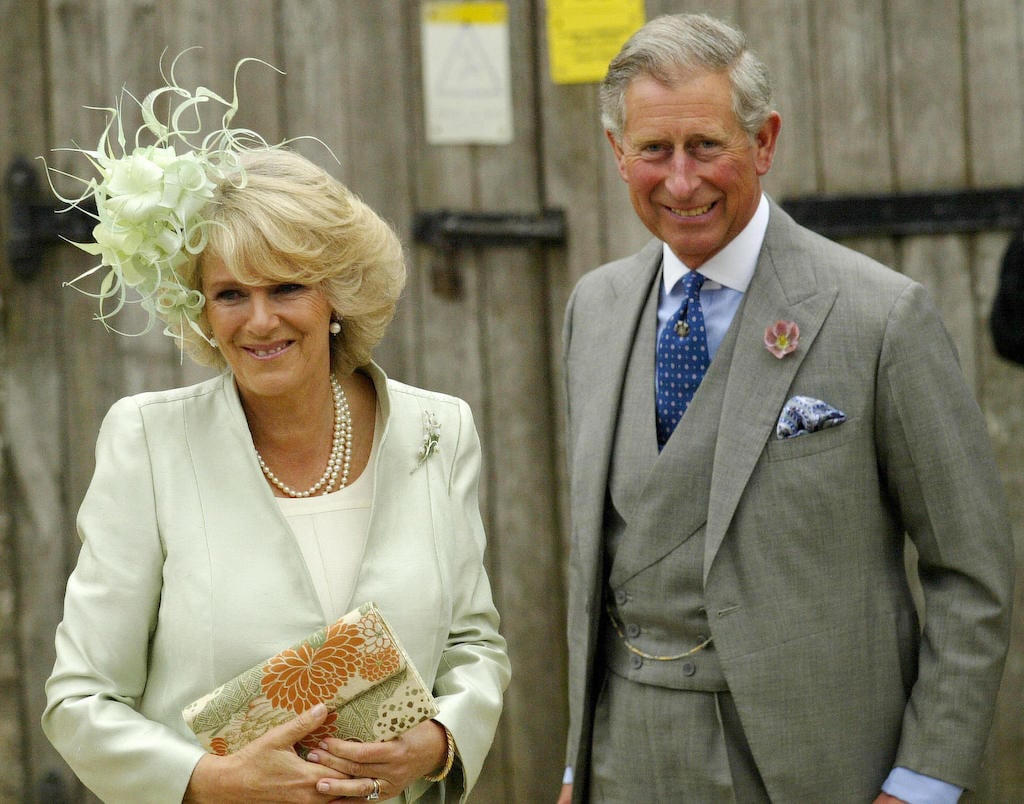 Will Camilla be Queen Mother?
Should Camilla outlive Prince Charles, she will assume another royal title once Prince William and Kate Middleton ascend the throne. Typically, the widow of a monarch becomes the Queen Mother (as their son or daughter is the monarch) after their husband's passing. However, since Camilla Parker Bowles is Prince William's stepmother, she will not assume the title. Instead, she will become queen dowager, which means she is the king's widow.
If she survives Prince William, Kate Middleton will be the next Queen Mother, as her son, Prince George is the future King of England.
Check out The Cheat Sheet on Facebook!