Can Noho Hank Stay So Upbeat With All the Changes in 'Barry' Season 2?
There aren't many gangsters like Noho Hank (Anthony Carrigan), the character who won over fans in Season One of HBO's Barry. If you show up to talk business — whether it's smuggling, drug-dealing, or murder — he'll offer you a submarine sandwich and, at minimum, a Hawaiian Punch.
To Goran Pazar, Hank's late Chechen boss, that was the mark of a "soft" criminal. But Hank looks at it another way: "I'm polite," he tells the ruthless individuals he meets (including Bill Hader's Barry) on a daily basis.
However you classify Hank, it's clear he's had a winning strategy. Goran is dead, Hank is in charge, and he's formed a successful partnership with Cristobal (Michael Irby) and some "super-nice" Bolivians. However, the trappings of organized crime lead Cristobal to branch out in Season Two.
If Hank isn't careful, he could end up regretting the framed photos he's had made of him and Cristobal. And pleasant Bolivian-Chechen volleyball matches on sunny afternoons could be no more. In brief, it's getting harder for Hank to stay so positive.
A new business associate is bringing out the jealousy in Hank.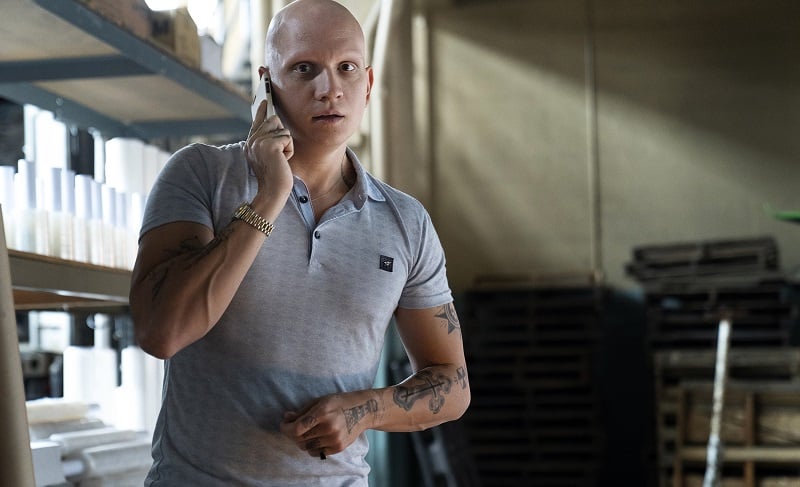 In the Season Two trailer for Barry, we find Noho Hank feeling "super-great" about the L.A. operation and the "true friend and partner" he's found in Cristobal. All in all, it seems like Hank has never been so happy.
However, Cristobal, a consummate innovator and a master of expansion, has already begun looking for the next opportunity. That's how we find him negotiating with Esther, the head of the Burmese mob that competes with the Bolivian-Chechen alliance.
Needless to say, Hank is not pleased — from both a professional and personal standpoint.
The last thing Hank needs is a "monkey-wrench" in his relationship with Cristobal. Yet that's precisely what Esther represents. Apparently, there are limits to Hank's spirit of cooperation and upbeat approach to life as a gang leader.
Soon enough, he's taking his beef to Barry — a man who settles all problems in a permanent way.
Hank's dark side will battle with his naturally sunny disposition.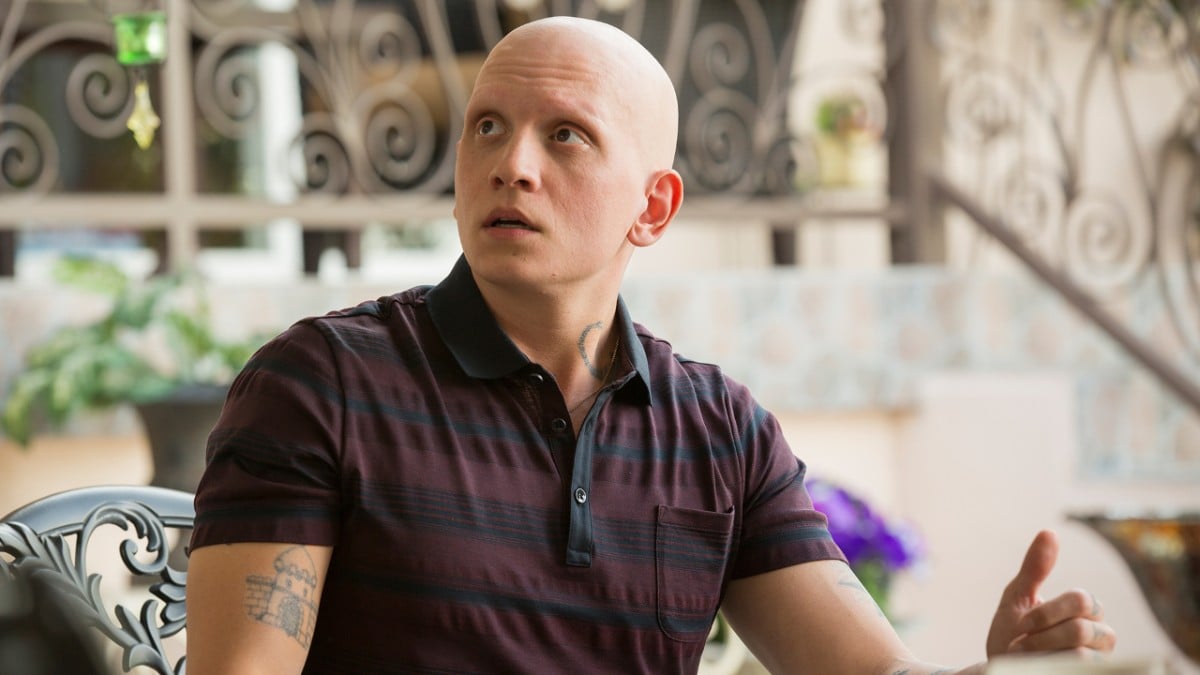 When we see Hank donning a wig and asking about lady's shorts, you know he wants to talk business with Barry. Later, we learn exactly what is on Hank's mind. In short, he's calling in a hit on the Burmese gang leader who doesn't rub him the right way.
That doesn't mean Hank is beyond staying on the sunny side of life. We find him dancing and asking Barry to join "Team Badass" as his crew takes target practice. But a darker Hank has his eyes on the prize — killing Esther — and he halts the pleasantries in order to convey that to Barry.
"I'm not asking you; I'm telling you," Hank says with menace. Fans might wonder who this person is, but even with all the polish (and rejection of the masculine code) Noho Hank is a criminal who's quite comfortable with homicide.
The genius of Barry is how the show allows us to forget these things every few episodes.
Check out The Cheat Sheet on Facebook!