Can Princess Beatrice Marry Edoardo Mapelli Mozzi Without Queen Elizabeth II's Permission?
After Sarah Ferguson was spotted checking out a wedding venue in Italy recently, rumors about her eldest daughter, Princess Beatrice, getting married soon started swirling again. As far as the public knows Beatrice and her beau, Edoardo Mapelli Mozzi, aren't even engaged yet but royal fans can't think of another reason Fergie would be looking at wedding venues unless she knows something we don't.
Now, with speculation that the princess will be tying the knot soon, royal fans have some questions about her possible upcoming nuptials. One is if Queen Elizabeth II has to give her approval in order for Beatrice to wed the property tycoon. Here's the answer to if Beatrice needs to run her plans by the queen first and which other royals had to get Her Majesty's permission before they could say "I do."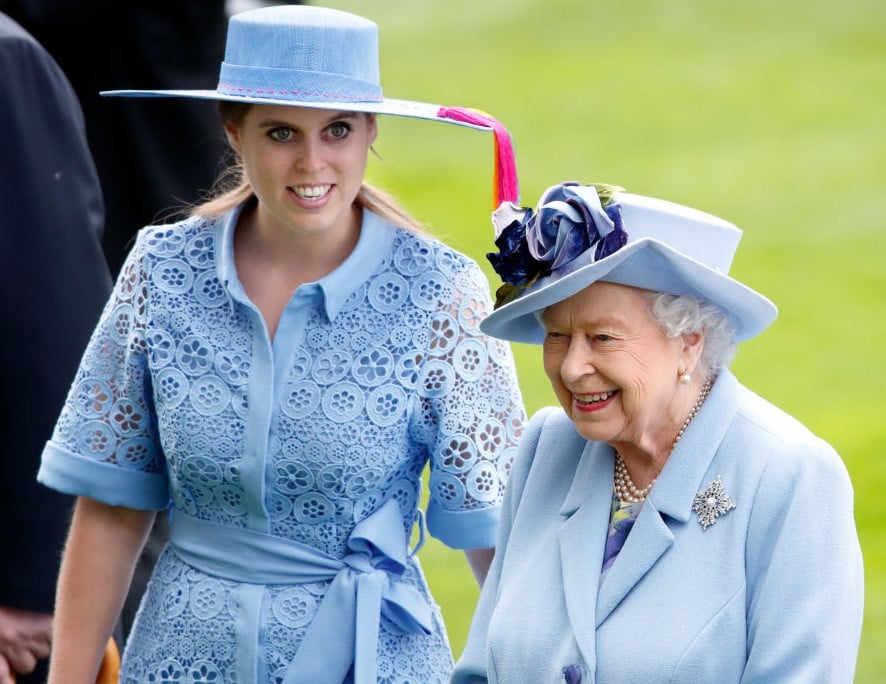 Which of the queen's grandchildren needed her approval to marry their spouses?
You may recall that prior to Prince Harry and Meghan Markle's royal wedding Queen Elizabeth announced her approval during a Privy Council meeting at Buckingham Palace.
Her Majesty's grandson had to get consent before he even proposed to the American actress. This was also the case with Harry's older brother, William, who needed the queen's blessing before asking for Kate Middleton's hand in marriage.
Pop Sugar noted that this is due to the Royal Marriages Act of 1772, which states that "the monarch has the right to veto a marriage of a member of his or her family and is required to give formal consent to any family marriages in order to guard against those who could diminish the status of the royal house."
The act will also apply to the Duke of Cambridge's children. So when the time comes all three of Prince William and Middleton's kids must be granted permission before they can actually get married. But what about Princess Beatrice?
Does Beatrice need her grandmother's permission to marry Mozzi?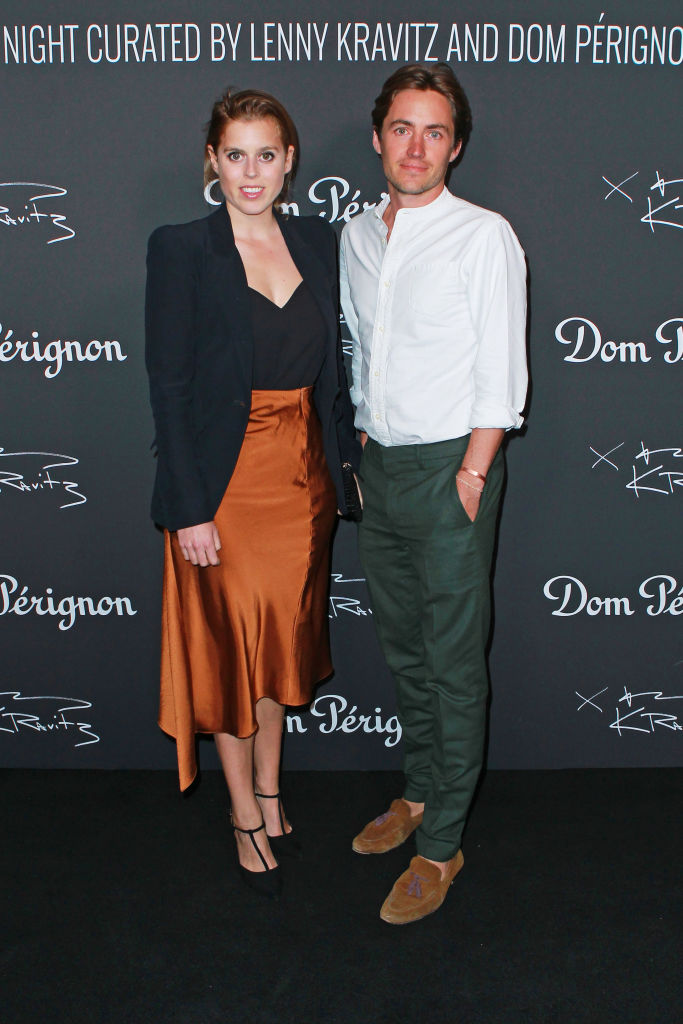 While her cousins and several other royals have needed Queen Elizabeth's stamp of approval in order to marry their partner, Princess Beatrice does not. The reason is because of the princess' proximity to the throne.
In 2013, a change was made to the Royal Marriages Act and now it only applies to the six people closest in line to the throne.
After the birth of Prince Harry and Markle's baby, Beatrice's spot in the line of succession was bumped down. She is now ninth in line and therefore doesn't need her grandmother to approve who she chooses to marry. Her younger sister, Princess Eugenie, did not need to seek the queen's approval either when she wed Jack Brooksbank last year.
When it comes to approval from Beatrice's parents, Ferguson trip to Italy to see wedding venues seems to indicate that she's definitely on board and ready for another royal wedding.
Read more: Is Princess Eugenie Waiting To Get Pregnant For This Surprising Reason?