How You Can See the Uncut Version of Tuesday's 'American Horror Story' Episode
A shooting scene in tomorrow's episode of American Horror Story will be heavily edited when it airs on FX, but the network will be making the original, uncut version available as well.
According to Deadline, the opening scene of this week's episode features "substantial edits" because it involves gun violence, and it will be airing just over a week after the deadliest mass shooting in American history occurred in Las Vegas. However, it's only the version that will air live on television that is going to have the edits.
If you want to see the full, uncut version of the episode, you can watch it on demand on FXNOW. You can also watch it on demand on your cable provider; even though the version being broadcast over cable will be edited, the one that you watch back on video-on-demand will be the original version. It's unclear what version of the episode will be made available on platforms like Amazon and Google Play, but presumably it will be the uncut one.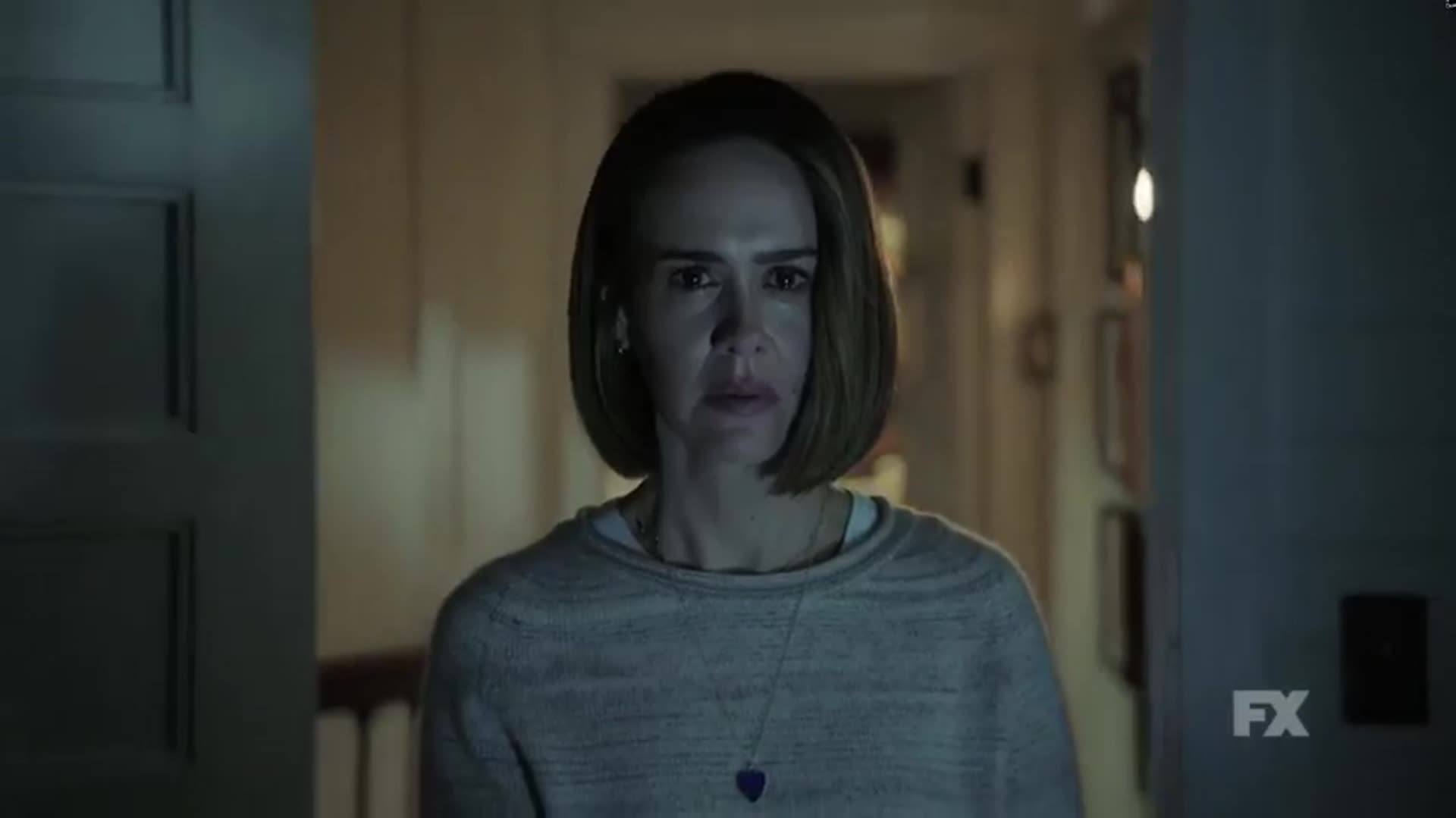 Ryan Murphy says that the shooting scene in Tuesday's episode was filmed two months ago, but it obviously will be airing in a totally different context than it was made in due to last week's tragedy. FX feels that viewers flipping through television will be disturbed because of its proximity to the events in Las Vegas. Ryan Murphy has previously told Entertainment Weekly that he felt extremely conflicted about how to handle this situation.
"My point of view was I believe I have the right to air it, but I also believe in victims' rights, and I believe that now is probably not the week to have something explosive or incendiary in the culture because someone who was affected might watch that and it could trigger something or make them feel upset," Murphy said. "So our decision was to re-edit it and I felt that that was the right move."
Entertainment Weekly had previously reported that Tuesday's episode opens with a shooter firing on a crowd at a political rally. At the time, it was speculated that FX might delay the episode or remove the scene entirely, but instead they have opted to stick to the schedule and simply re-edit the scene as to be less disturbing.
FX was not the only studio that was forced to make a tough decision this week about how to handle its content following the Las Vegas shooting. Marvel was scheduled to hold a panel for The Punisher at New York Comic-Con this past weekend, but because the show features a lot of gun violence, the panel was canceled. It is also rumored that Marvel was going to launch the show on Oct. 13 and will now delay it until later in the fall, though this has not been confirmed; Marvel had not announced the release date for The Punisher, so we may never find out whether they delayed it in reaction to the Las Vegas shooting.