Can the FCC Mitigate for CBS and Time Warner?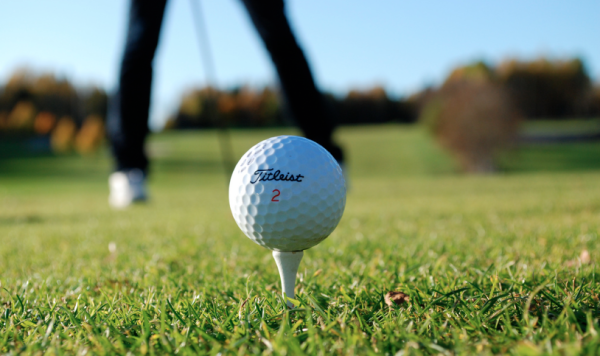 There is no end in sight for the dispute between CBS (NYSE:CBS) and Time Warner (NYSE:TWC), leaving viewers missing their favorite shows and sports events. On August 2, the blackout of some of the local channels from CBS started in cities around the U.S. due to a contract dispute regarding what Time Warner will pay to carry the channels. More than three million viewers have been affected, including major cities such as Los Angeles, Dallas, and New York.
Time Warner tried to get the Federal Communications Commission, FCC, involved in the matter last week, but they government agency did not want to step in the middle of it. Both the FCC and Congress have urged the companies to reach a compromise as soon as possible, but nothing has come of it as yet.
One reason why politicians and the FCC may be reluctant to step in is that broadcasting companies hold a lot of lobbying power. The government agency is not eager to get in the middle of these two powerhouses as there seems to be no winning side to join.
The FCC has addressed the issue as Mignon Clyburn, the Acting Chairwoman for the FCC stated that they are urging the parties to reach an agreement, "However, I will affirm to you that I am ready to consider appropriate action if this dispute continues." Reuters reports that CBS did not comment on the statement from Clyburn although Time Warner said that it agreed with this statement.
Via Reuters, communications attorney David Wittenstein says he does not think that the FCC is going to step in. After all, the agency has limited power, and it could only do something if CBS or Time Warner claimed that the other party was not operating in "good faith." Therefore, there is little that the agency could do practically, noted the attorney.
Thus, the companies are stuck at an impasse leaving customers fed up. The blackout has lasted more than a week, and now viewers have missed the PGA Championship as well as other popular broadcasting this weekend. While the blackout continues, the companies may be losing customers to alternative forms of viewing.