Can the 'Game of Thrones' Creators Really Make a Good 'Star Wars' Movie?
King's Landing was back up and functioning in about two minutes of show time after being utterly decimated by dragon fire on the final episode of Game of Thrones, but it's going to take a lot longer than that for writers D.B. Weiss and David Benioff to rebuild their reputation in the fantasy world.
Lucky for them, they've got some time because their next big project—the first part of an unnamed Star Wars trilogy—isn't set to release for three more years.
With a tentative release date of December 16, 2022, fans angered by the ending of Game of Thrones have some time to mend their wounds before heading to the theater to see what this writing duo does with their next big chance to wow the world.
Can Weiss and Benioff make a good Star Wars movie? Read on to find out.
What we know about the 'Star Wars' films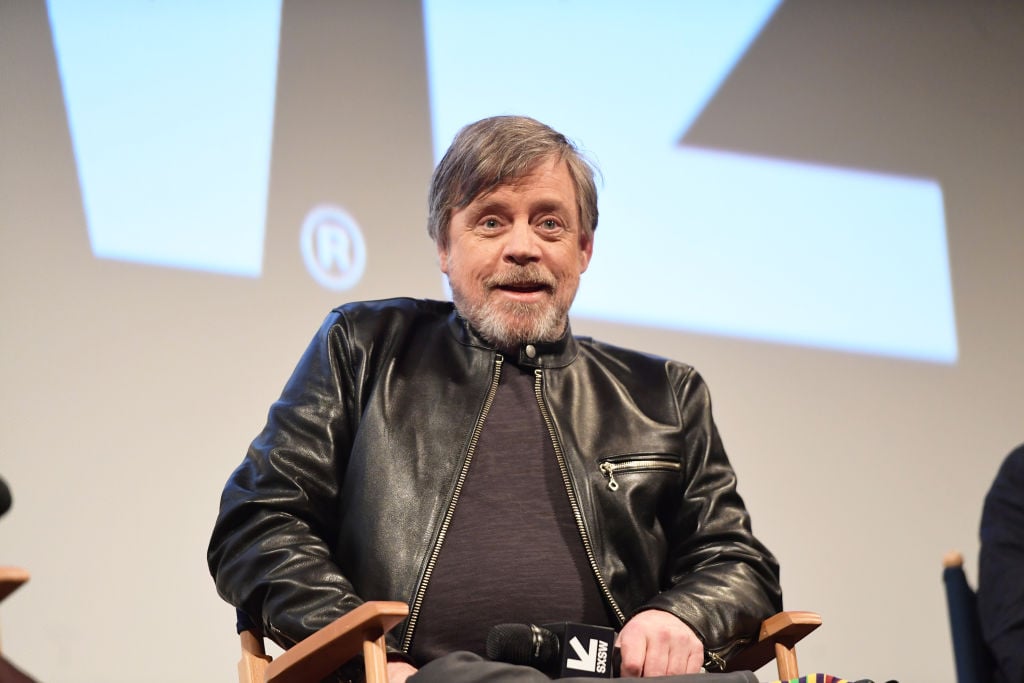 We know that the next Star Wars installment will be another trilogy, and we know the proposed release dates for all three films. After the first hits theaters in 2022, we can expect to see the second in December 2024 and the third in December 2026.
The films are untitled, and the subject matter has not yet been revealed, but the trilogy promises to be a post-Skywalker look at the Star Wars universe. The Skywalker-based plotline is set to wrap up this December.
Another unknown is just how connected Weiss and Benioff are to the new trilogy. Disney CEO Bob Iger chose his words carefully when discussing the writing duo's involvement with the series. He emphasized that "the next movie release will be theirs. And we're not saying anything more about that."
Does this mean that Weiss and Benioff are not working on the second and third films? Perhaps their participation is still to be determined. If so, the disappointing reaction to the Game of Thrones wrap-up might be a warning sign.
Are D.B. Weiss and David Benioff in trouble?
There are several reasons fans should be concerned with Weiss and Benioff taking the reins for the next Star Wars film. For one, fans' anger about the ending of Game of Thrones has centered largely around the perceived poor handling of main character Daenerys' development. This criticism about the poor treatment of a powerful female character mirrors criticism the Star Wars franchise has faced itself.
While Lucasfilms is currently run by studio chief Kathleen Kennedy, she has been roundly criticized for not hiring female writers or directors for future films. The fact that the next film will now be written by male writers criticized for their mishandling of female character development is not sitting well with some skeptical fans.
Another warning sign for the duo's future project is the criticism about their commitment to the story of Game of Thrones. Rumors have been swirling that HBO was committed to up to 10 seasons for their beloved series, but Weiss and Benioff were the ones who wanted to cut it short. Further speculation suggests that it was the allure of their next big project that made them want to wrap things up so quickly. Since Game of Thrones fans are especially angry about the rushed pacing, they're left to wonder if another season and a few more episodes would have given them a more satisfying conclusion. If so, what does that say about the writers' commitment to their craft?
Signs D.B. Weiss and David Benioff can pull off the new 'Star Wars' film
Not everyone is so critical about their ability to do something amazing with the upcoming Star Wars film, though. It's a well-known fact that many people who go to work in the Star Wars universe (including George Lucas himself) have been labeled hacks before turning around and producing amazing films for the franchise.
One big difference between Game of Thrones and Star Wars is the tone of the stories. While Star Wars films often center on hope and triumph, Thrones fans knew they were in for a dark and foreboding tale from the very first episode. There was never meant to be a happy ending, and Weiss and Benioff may have been struggling to provide something satisfactory without straying from the show's established nihilism.
The pair also struggled with pacing because they went from working off of established source material to creating their own ending without the completed books to back them up. While they will be generating new material in order to create the new Star Wars film, they won't have the uneven situation of starting with the source material and ending without it. They'll be free to use their own creative license throughout development.
Fans may head into the theater expecting Star Wars to fail because of who is at the helm, but that gives Weiss and Benioff something to prove, and they just might deliver the goods!