Can Weinstein Company Survive? These Companies Bounced Back After Scandals
The question as to whether The Weinstein Company will ultimately survive remains to be answered, as the film studio struggles to rebuild without co-founder Harvey Weinstein. The producer was fired Sunday after multiple women came forward with sexual harassment allegations against him.
https://twitter.com/krocks444/status/917834442105909248
Executives at The Weinstein Company (also known as TWC), including Bob Weinstein, have been busy attempting to rebrand the company, including possibly changing the name. In addition, they informed TV networks they can remove Harvey Weinstein's name from TWC show credits.
With reports of the company losing at least one financier in recent days, the question arises as to whether the rebranding will be enough. Over the years, other companies have successfully bounced back from scandals after hard work and damage control, whereas others have not fared so well.
One of the most prominent corporate scandals in recent years involved the conviction of Subway spokesperson Jared Fogle. Previously Fogle had been the focus of the sandwich retailer's ads for years, touted as having lost weight by eating at the restaurant regularly. It all changed when Fogle was sent to prison in 2015 to serve a 15-year sentence for participating in child pornography and underage sex crimes. Although growth for the restaurant was sluggish after the news about Fogle broke, in 2016 word was that the restaurant chain had bounced back to where it was financially before the scandal.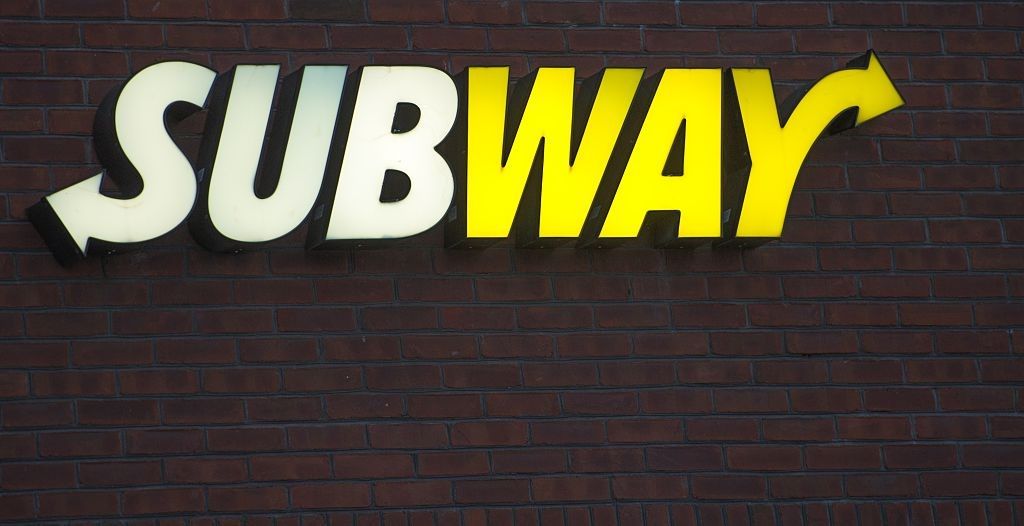 Another famous example of a company picking itself back up is Martha Stewart Living Omnimedia. Founder Martha Stewart was indicted in 2003 on charges of conspiracy, obstruction of justice, and securities fraud. The charges were linked to a personal stock trade Stewart made in 2001. She subsequently stepped down as chairwoman and chief executive of her company. However, the lifestyle icon immediately went to prison (rather than appealing), served her time, and jumped right back into her business upon her 2011 release. She wrote a book, launched two TV shows, and developed merchandise. She also rejoined the board of Martha Stewart Living.
Stewart's having admitted wrongdoing and serving time was key to her business bouncing back, and most news articles don't even make mention of her being a convicted felon. Stewart's company moved on and thrived.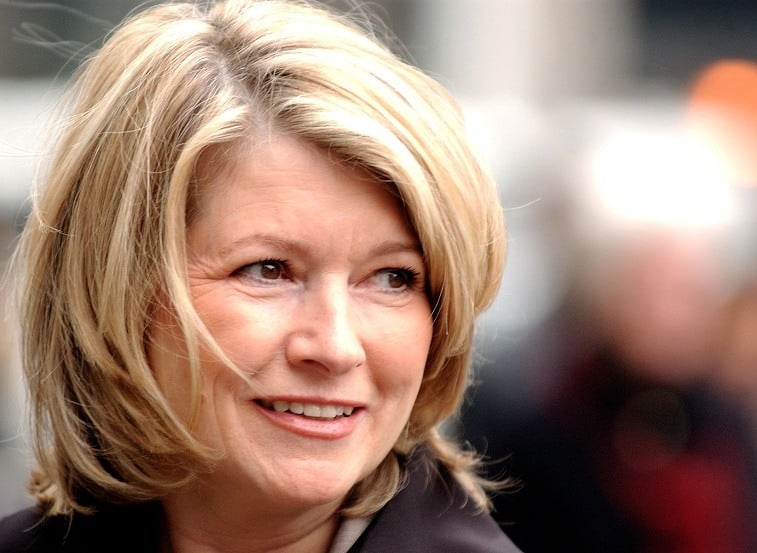 However, just owning up to wrongdoing may not be enough in all cases – especially in cases where lives have been damaged. Los Angeles Times posed the question to Yale School of Management associate dean Jeffrey Sonnenfeld. He said in Stewart's situation, "you didn't have the cruel abuse of innocent people."
"This is an obituary," Sonnenfeld said of the Weinstein case. "There are lots of bad business stumbles where an enterprise and a CEO can recover. Not in this case. This is something you never get off your shoe … It's just permanently soiled."