Candace Cameron Bure Is Praying for Her 'Fuller House' Co-Star Lori Loughlin After the College Admissions Scandal
Lori Loughlin might have been fired from Fuller House because of her alleged role in a college admissions scandal, but her long-time co-star Candace Cameron Bure still has her back. During an appearance on the Today show, Bure said Loughlin was a "dear and close friend" and that she still considered her family.

Bure says she's praying for Loughlin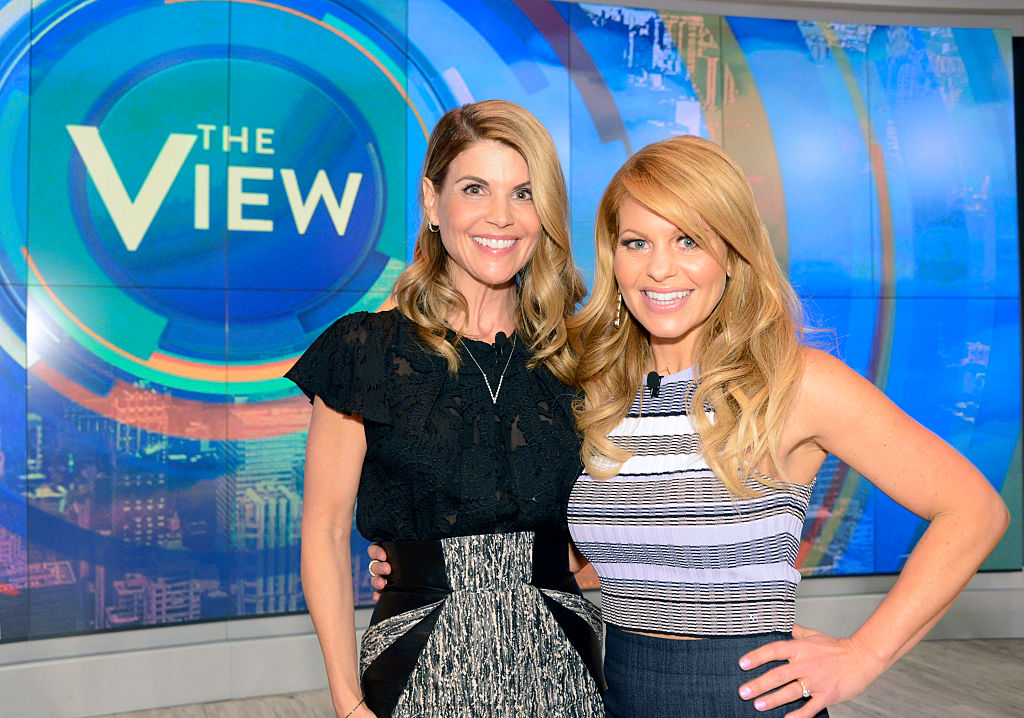 Bure and fellow Fuller House star Jodie Sweetin were on the morning show to play a game called "TV Duo Showdown" against Growing Pains stars Kirk Cameron (who is Bure's brother) and Tracey Gold. Before the game started, Hoda Kotb asked Bure if she had anything to say about the scandal that's engulfed Loughlin. The actress and her husband have been accused of paying $500,000 to guarantee that their two daughters got spots at the University of Southern California as recruited crew athletes, even though neither participates in the sport. Bure said the issue was difficult to talk about.

"It's too personal to us," she told Kotb. "We would never want to talk about someone that's such a dear and close friend. I've already said that we are family, and we stand by each other and pray for each other, and we'll always be there for each other." Her co-star Sweetin nodded along with Bure's statement.
Lori Loughlin is staying quiet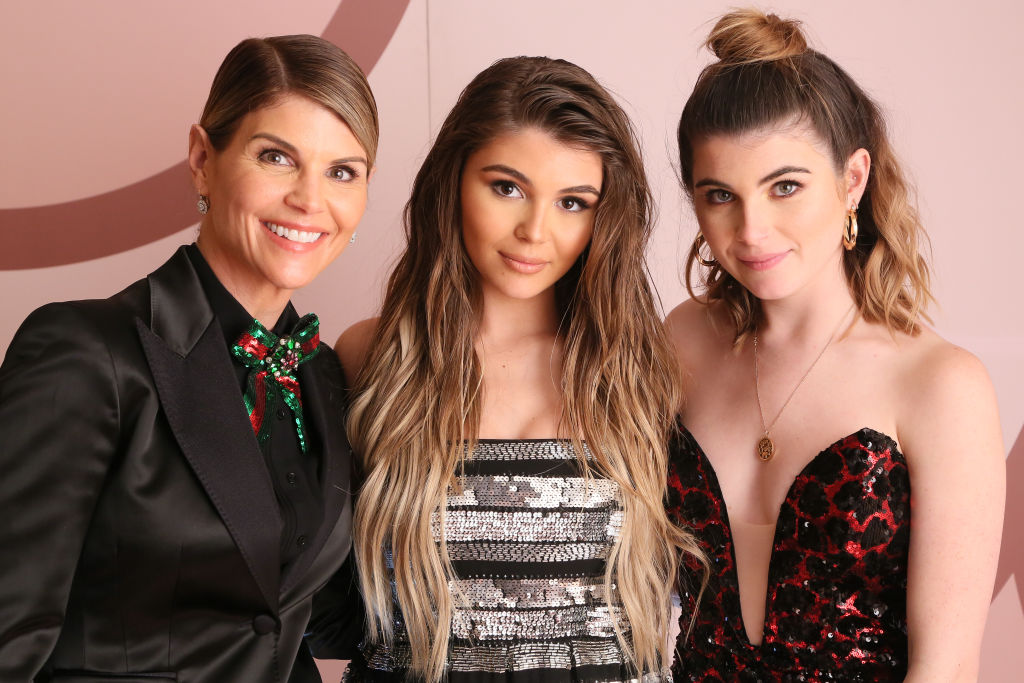 While Bure had some words of support for her co-star, Loughlin has been staying quiet as the scandal unfolds. "I just can't comment right now," she told paparazzi who were following her last weekend.
Loughlin and her husband Mossimo Gianulli will appear in court in Boston on Wednesday, April 3 alongside fellow defendant Felicity Huffman and a number of other parents who the government claims were involved in the scam. While neither Loughlin nor Huffman has commented on the case, others have defended themselves against the charges, arguing that their actions were not illegal, the Los Angeles Times reported.
The charges — which come with the possibility of prison time — are putting stress on Loughlin's home life. Daughter Olivia Jade, who lost several Instagram sponsorship deals from major brands in the wake of the scandal, blames her parents for the situation is not speaking to either hew mom or her dad, Us Magazine reported. Both Olivia Jade and her sister Bella have dropped out of USC.
In addition to losing her Fuller House job, Loughlin has also been fired from the Hallmark Channel drama When Calls the Heart and Garage Sale Mysteries, which airs on Hallmark Movies & Mysteries.  
Some fans have suggested that Bure could replace Loughlin as Mayor Abigail Stanton on When Calls the Heart. Bure is a Hallmark Channel regular, but so far the network has given no sign that they plan to tap her to take over for Loughlin on the popular period drama.
Read more: Was 'Fuller House' Canceled? Why the Show Will End After Season 5
Check out The Cheat Sheet on Facebook!