Captain America: Chris Evans' Most Famous Role, Not His Best
Chris Evans' most defining role, the one he is intimately connected to, and the one that catalyzed his ascendence to A-list status will always be Captain America. Breaking his bond with the MCU's shield-wielding and morally upstanding savior will be no easy feat as he progresses through Hollywood. However, Evans is determined to show his far-reaching competencies as the curse word connessuir in Knives Out and as the iconic two-faced man in the upcoming Jekyll. 
Chris Evans has landed two roles — quite disparate from his near-decade run as Steve Rogers — that, if he rises to the occasion, are sure to cement his status as more than a Marvel actor. While the fame gained from starring in the MCU may have helped open these doors, it's quite possible that his performance in a lesser-known film gave credence to his buzzworthy name.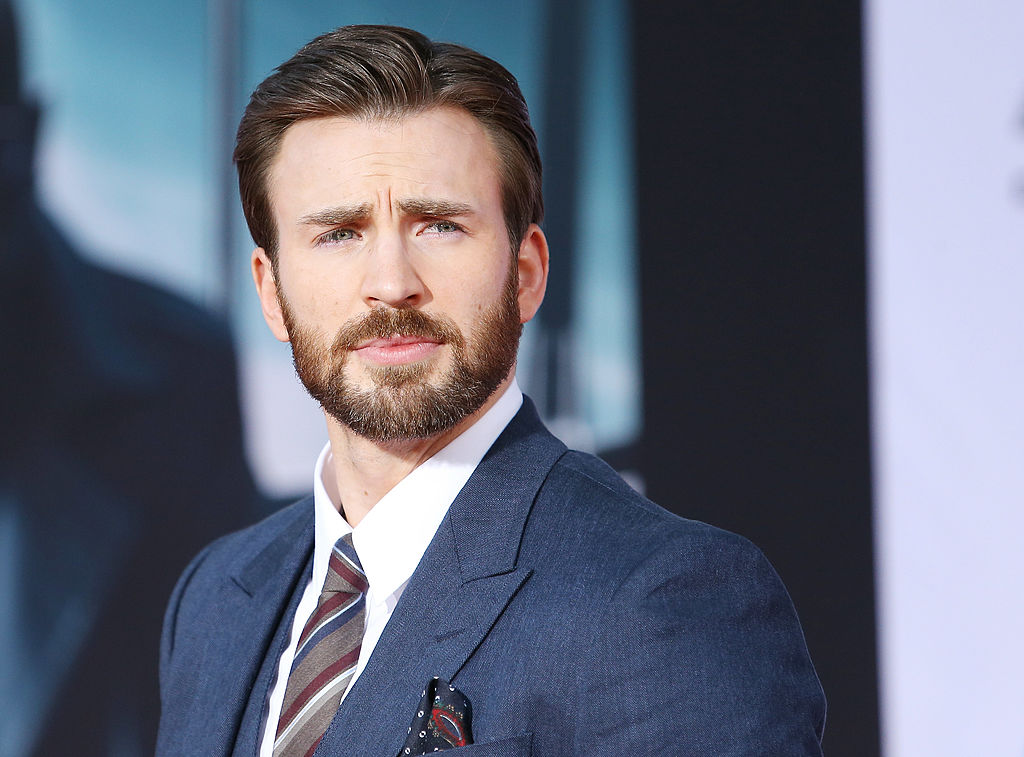 While Captain America made Chris Evans, it is, arguably, not his best role. The character grows over time, yet remains quite predictable, as Evans once explained to Men's Journal, Rogers is the "steady hand on the wheel," who lacks the twisted, confounded, confused, and morally gray outlook akin to characters illustrated with greater complexity. 
When it comes to Chris Evans' most impressive acting feats, the award must go to his leading role as Curtis in Snowpiercer. Snowpiercer showed Evans fans that the emblem of heroism is capable of tackling the tormented.
Why Chris Evans' performance in 'Snowpiercer' outshines his time as Captain America in the MCU
We love Evans as Captain America, in large part, due to the mere exposure effect: the more you see or hear something you are initially fond of, the greater your admiration becomes. The more we saw Evans as Cap, the more we came to love his role amongst the others — his reliability, his trustworthiness, his bravery. However, take away the time and Rogers' greatest qualities are not the most intoxicating (or complex). 
When it comes to choosing Evans' most impressive turn, it goes to the man that forced the actor to go against type. Curtis asked Evans to fight his natural inclinations and convincingly become a man who understands what people will do — the unthinkable, heinous actions people will take — to survive. 
Snowpiercer focuses on the survivors of earth's second ice age, as they live out their last days on a luxury train plowing through snow and ice. The train's poorest residents, living in the decrepit caboose, plan to improve their stay by taking over the engine room. Chris Evans may play the hero, but not in the orthodox sense of the word. 
Chris Evans' character is resistant to lead; he's tortured and riddled with regrets and doubts. He must push through his own internal conflicts — pouring out of the screen with a tangible ferocity —  to do what he must. However, doubt will surface at each and every step. This film challenges the status quo and challenges what fans expect of Evans. 
Evans' character is determined, strong, and resilient — as is Rogers — but he is not impregnable to a fault. His vulnerabilities are present, and with sadness, pent up anger, and fear, Evans delivers his most nuanced and captivating performance.