Captain Lee From 'Below Deck' Explains Why Simone Mashile Should Be Third Stew
Second stew Simone Mashile from Below Deck was upfront that she had no service experience when she arrived on Valor. Cameras captured Mashile and third stew, Courtney Skippon giving chief stew Kate Chastain a rundown of their previous experience.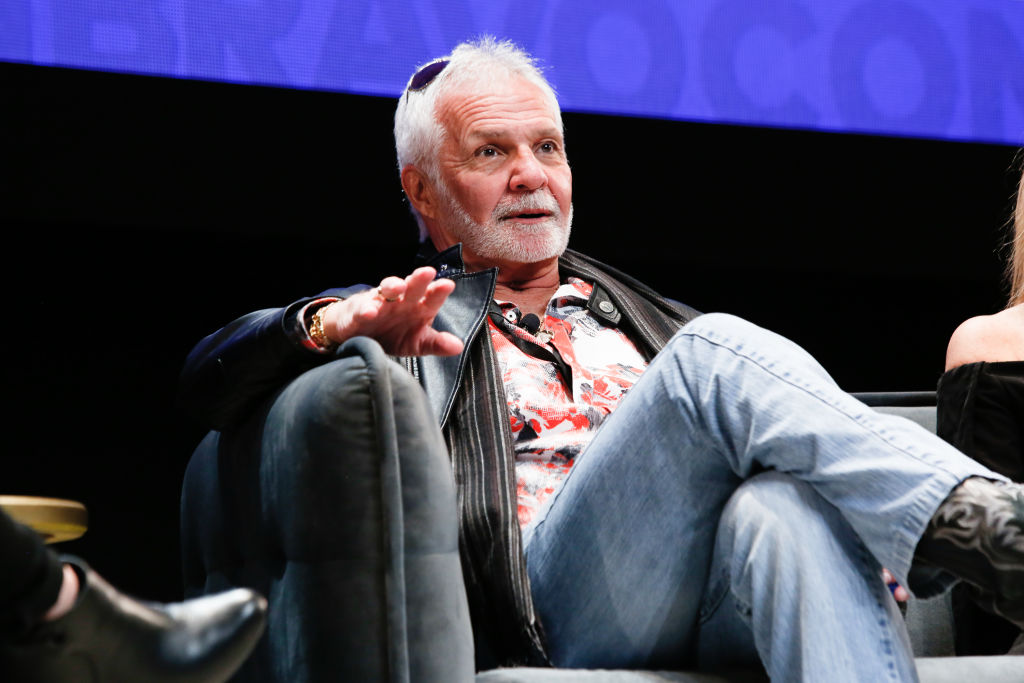 Based on their responses, Chastain placed Skippon in the third position and Mashile as second stew. However, now that the crew has a few charters behind them, Chastain is seeing that Mashile may not be completely ready for the second stew position. She seemed to be timid around the guests, plus she struggled with some basics like making iced coffee and opening a bottle of wine.
Mashile confronted Chastain when she felt as though she wasn't getting a chance to improve her service skills. But Chastain seemed frustrated too and ended up telling Mashile she didn't think her skills were up to par. Now Captain Lee Rosbach shares in his blog why Mashile would be better off in the third stew position.
Rosbach backs up Chastain's observations
Mashile told Chastain she was there to learn, but Chastain felt she wasn't up to speed. Rosbach agreed and made the same observation. "I do think that Kate has valid points where you are concerned," he wrote in his blog. "You didn't know how to open wine, you didn't know how to make Ice Coffee when it is self explanatory, and when you went out to check on the guests, you looked at them and because no one asked you for something you determined that no one wanted anything."
He adds that as second stew, her job was to ask the guests questions, not the other way around. "[Second] stew on a mega yacht should not be having these issues. This is show time, not training school. Not in the 2nd stew position. These are basics that you should have picked up in your first two years, or made it  very clear that you didn't have any service skills at all so your lack of ability could have been compensated for. Sorry, but you are in way over your head."
Rosbach asserts that Mashile should be in the third stew position. "Third stew should is where you need to be, till you can hone your service skills," he wrote. "The guests shouldn't suffer because your feelings are hurt. Thats not what they paid for. Perhaps you should spend more time observing how things are done and try to retain some of what you observe for future reference. Bubbly personality, had a great attitude, intelligent, very attractive, I really hate to see all those great attributes go to waste. You still have plenty of time to correct some obvious errors and I hope you do and take this the way it is meant, as a way for you to improve."
Chastain and Mashile had a spicy Twitter exchange about service
Mashile and Chastain exchanged a few tweets during the episode. When a viewer tweeted that Mashile "sunk" instead of swam, Mashile pointed out she was still learning. "Oh I hear it's Sink or Swim but who ever swam the first couple of times they learnt to swim. Or ran the when they were first trying to walk. It's called learning."
But Chastain responded that Mashile's skills weren't up to par just yet.  "I don't mind teaching you to 'swim' Simone but I'm not going to have you represent us in the Olympic 800 meter freestyle when you're still wearing safety water wings. #BelowDeck (not being able to open a bottle of wine is the same as having to wear water wings btw)."