Captain Lee From 'Below Deck' Says What Everyone Was Thinking: What's With These Bosuns and Their Alter Egos?
After bosun Ashton Pienaar from Below Deck blamed his drunken behavior on his "alter ego" fans did a big collective eye roll. Pienaar planted an unwanted kiss on chief stew Kate Chastain and then complained about the lack of action he was getting from the opposite sex.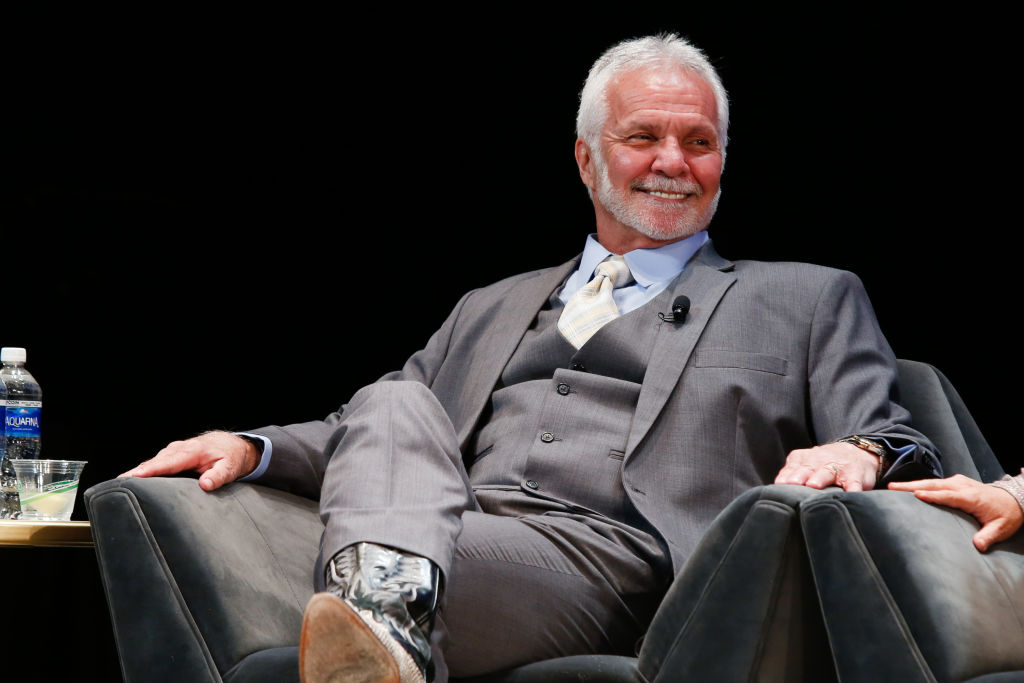 The women on the Valor seemed completely annoyed with his behavior. And although Pienaar appeared to regret his actions, he also blamed it on his drunk alter-ego, which he referred to as "Smashton."
Below Deck fans have seen this once before. Bosun João Franco said he too had a drunken alter ego named Jezebob. Jezebob caused plenty of problems during season three of Below Deck Mediterranean. He fought bitterly with chief stew Hannah Ferrier but also argued with other crew members when he got severely drunk.
Captain Lee wondered what's with these drunk alter egos?
The reference to "Smashton" was not lost on Captain Lee Rosbach. "Wow, what an episode this was, Ashton, or should I say Smashton, busting a move on Kate," he wrote in his latest blog. "Does every bosun have an alter ego that only manifests itself while consuming mass quantities of alcohol. Didn't see that one coming."
Rosbach didn't hold back, suggesting that Pienaar reconsider his alcohol intake. "Ashton, all things considered I thought you had a good week, save for the what I thought wasn't your finest moment with Kate," he added. "I think your focus is wavering. You have enough issues with just keeping a complete deck crew without causing yourself more problems with the interior."
However, "The fact that you don't have complete recall of your nights out should tell you something about your social graces or lack thereof. Is it really a good time if you can't remember it? With Brian not being 100% you certainly earned your money with this charter, but I really think you need to be more focused on your job, and less on your sex life. I need to see more Ashton and less Smashton."
Fans also want less 'Smashton'
Fans weren't giving Pienaar a pass on this behavior. "No, that was Ashton," one person observed. "All this 'alter ego when I'm drinking' is a bunch of bulls**t. You're literally always a d**k. You're just able to control it better when you're sober. Just like 'Jezabob'. Cut it the f**k out rn."
Another fan agreed." I'm so over these boys who come up with alter egos for their drunken mistakes and they can't responsibility for their actions. 'It wasn't me, it was Smashton.' Oh shut up." The general consensus was that viewers wanted less Smashton. "#BelowDeck for the love of… First we had Joao's weird drunk alter ego now we have to deal with Smashton? If you're a douche, doesn't matter whether ya sober or drunk. Grow up."
Franco addressed his behavior from the previous season. In a confessional interview, he said, "I cannot let Jezebob come out this first night. I'm a leader now. I have to set an example because if they lose respect for me, I'm done." This season of Below Deck Med, Franco did keep Jezebob in check a little better from before. But, nonetheless, Jezebob did make an appearance during season four.