The Movie and TV Roles That Have Defined Brie Larson's Career
Brie Larson has just finished filming Captain Marvel, the 2019 film that will be Marvel Studios' first to be centered entirely around a female superhero. Fans couldn't be more excited, especially after that teaser at the end of Avengers: Infinity War.
At just 28 years old, Larson has already had a career that any actress would dream of. In anticipation of Captain Marvel, let's take a look back at her defining roles.
United States of Tara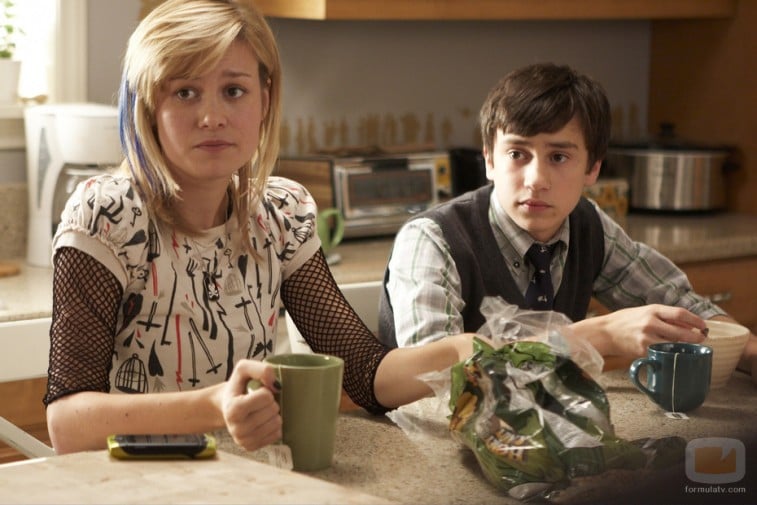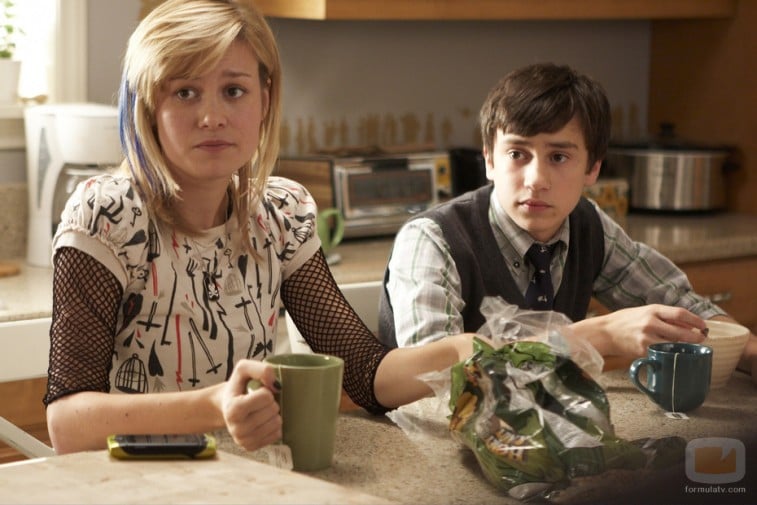 One of Larson's first significant roles was as Kate Gregson, the daughter of Toni Collette's character on the Showtime series United States of Tara.
Larson was 20 years old when the show came out, and she was praised for her performance as a complicated character that wasn't the over-the-top portrayal of teenagers we often see on television.
Plus, in a way, this was an early look at what Larson would be like as a superhero, as her character dresses up as Princess Valhalla Hawkwind, a fictional comic book hero within the reality of the series.
Scott Pilgrim vs. The World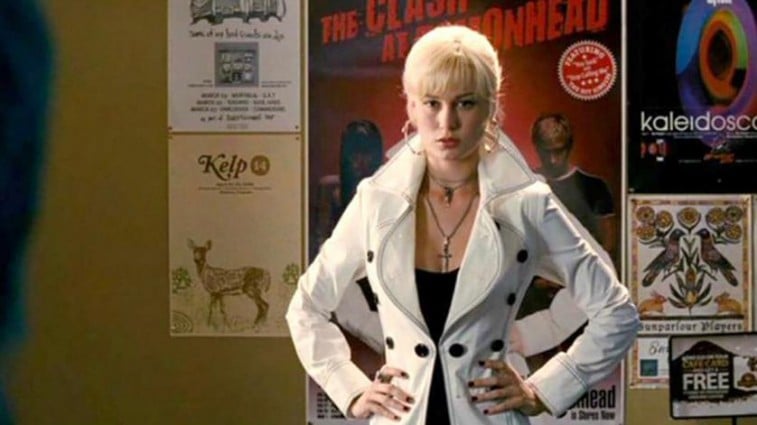 Larson was absolutely brilliant as Envy Adams, one of Scott Pilgrim's ex-girlfriends, in 2010's Scott Pilgrim vs. the World.
Adams is meant to be a complete caricature of a self-involved singer who thinks she's better than Scott and behaves almost like a supervillain when they reunite, and Larson hits all the right notes. This was also when we learned that in addition to being a great actress, Larson is also a fabulous singer; she actually used to be a singer and released an album in 2005.
Funnily enough, Chris Evans, Larson's future MCU coworker, also played a key role in this movie.
21 Jump Street
Along with Scott Pilgrim vs. the World, another comedy you may have forgotten Brie Larson was in was 21 Jump Street.
Larson plays a key role, though: she's Molly, Schmidt's love interest. She doesn't get a lot of chances to flex her comedic muscles, as she's more of a straight man to Schmidt, but she's convincingly charming, and this film, along with Scott Pilgrim, really helped to put her on the map.
Larson did not return for the sequel, 22 Jump Street.
Community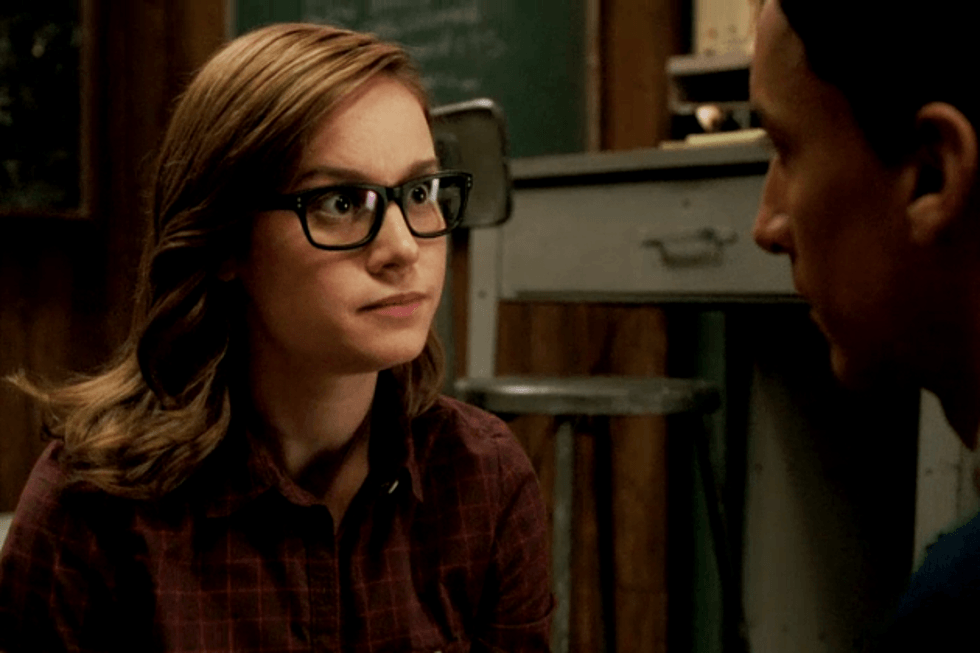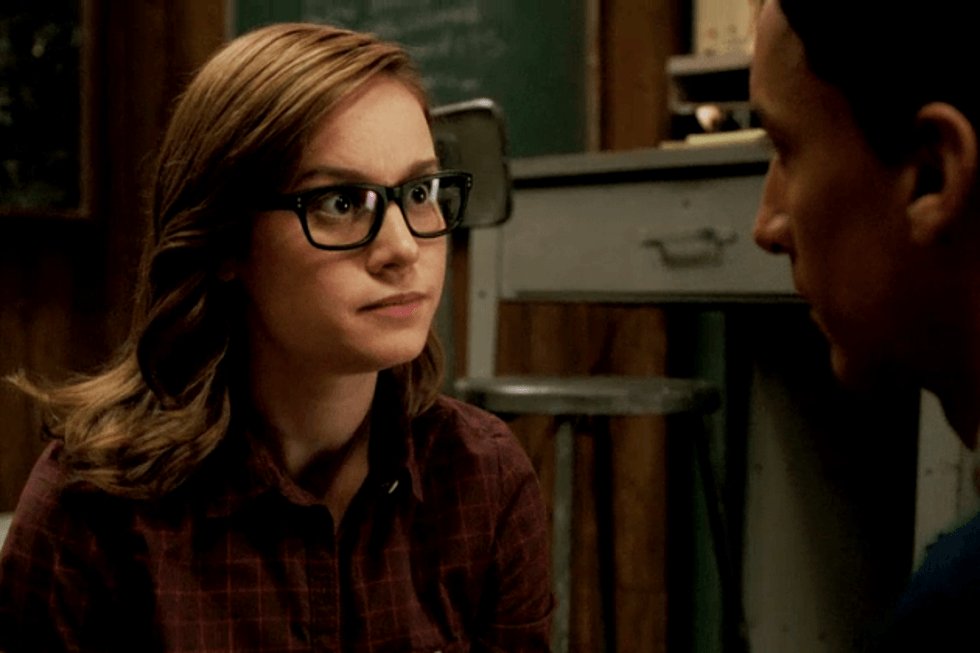 Fans of Community fell in love with Larson when she played the "coat check girl" in Season 4. In the episode "Herstory of Dance," Abed has remarkable chemistry with a woman named Rachel, who he meets at a dance.
Season 4 was widely considered to be the worst season of Community, and almost every single aspect of it was later tossed aside in Season 5. However, Larson was so good that she was one of the few things about Season 4 that stuck around, with Rachel returning as Abed's girlfriend in the fifth season.
Short Term 12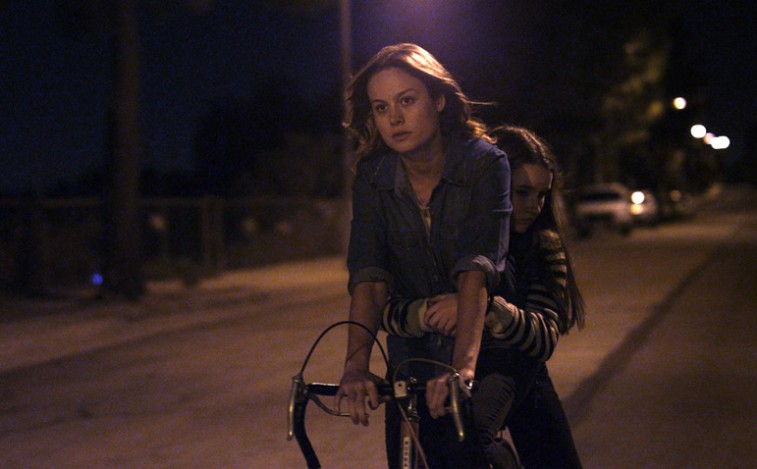 In 2013, Short Term 12 made it clear as day what a talent we had on our hands with Larson. In this drama from Destin Daniel Cretton, Larson plays a supervisor at a home for troubled teenagers.
This was the first time Larson ever led a major motion picture, and it was a heck of a start; critics unanimously praised her emotional performance as a woman who is both a motherly figure to these kids but who is broken herself.
Larson received some awards recognition for this performance, including at the Critics' Choice Movie Awards, the Gotham Independent Film Awards, and the Independent Spirit Awards.
Room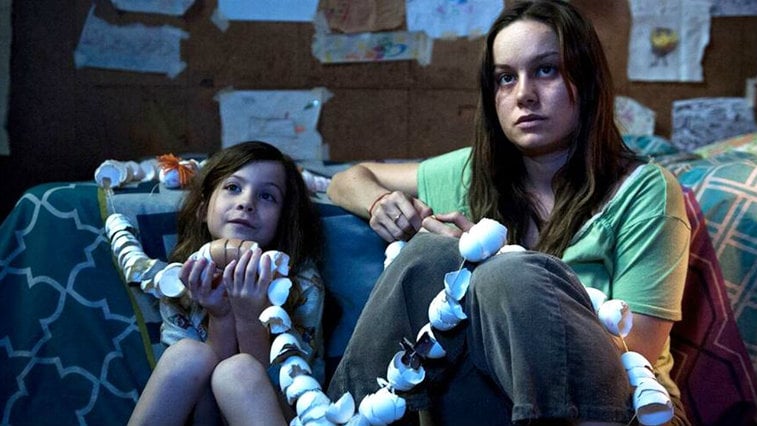 The defining role of Larson's career thus far has been her stunning portrayal of a young mother in Room. She plays Joy, a woman who is held captive in a shed and trying desperately to take care of her son.
Larson fully committed to the role, going on a restrictive diet to show her character's malnourishment. Never do we doubt the fact that we're watching a woman who has spent the past seven years of her life in captivity, although some of her best scenes actually come near the end when we see the trauma she has gone through really start to take a toll on her and her family.
For this remarkable performance, Larson took home the Oscar for Best Actress.
Kong: Skull Island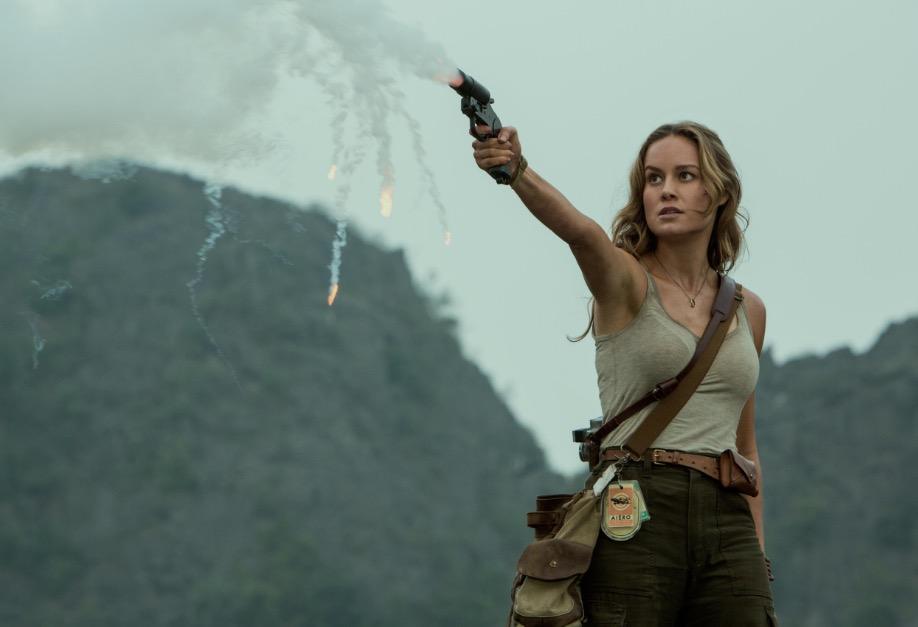 Larson's movie roles since Room haven't exactly been as spectacular as you might expect from a recent Oscar-winner. She recently starred in Free Fire, a major box office disappointment, and The Glass Castle, a major critical disappointment.
One hit, though, was Kong: Skull Island, in which she plays a photojournalist who travels to the island in order to uncover what's really going on.
It's a monster movie, so the characters aren't exactly the most complex ever put to film, but Larson does bring humanity to Mason that the film desperately needed, as demonstrated in a great scene where she photographs the island natives. She's also totally game for the film's constant action, and so we can be sure she'll nail all of those sequences in Captain Marvel.
Captain Marvel hits theaters on March 8, 2019.
Check out The Cheat Sheet on Facebook!