'Captain Marvel': How Did Brie Larson Get into Shape for the Marvel Universe?
Training to become an on-screen superhero is no easy task, especially when it comes to a truly iconic character. The movie Captain Marvel is set to be released soon, and star Brie Larson, the Academy-Award winning actress, took her job portraying the superhero very seriously. With the help of some of Hollywood's best trainers, Larson was able to get in the best shape of her life.
What workout routine did Larson follow?
Larson reportedly trained for a little under a year in order to get in fighting form for the film. She worked with celebrity trainer Jason Walsh, the man responsible for training many of Hollywood's top action stars. Walsh crafted her a workout routine that focused on lots of heavy weights and just enough cardio to really kickstart the body into fat-burning, muscle-building mode.
The 29-year old actress did a lot of workouts that focused on the upper body, including pull-ups and deadlifts. Larson worked out so hard that she got to where she could deadlift 215 pounds, an impressive feat for any athlete. Walsh revealed that by following the routine he established for her, Larson was able to do things she never previously would have thought possible, including doing push-ups with heavy chains wrapped around her waist for extra resistance, and famously, pushing a Jeep. In spite of her incredible strength, Larson retained a lean physique – perfect for the iconic Captain Marvel character.
Brie Larson's 'Captain America' diet
Larson didn't just commit when it came to her workout routine – she changed up her eating habits as well. Larson is no stranger to following a strict diet for a role – in the 2015 film Room, Larson gained 15 pounds of solid muscle for her role. She ate a lot of protein and healthy fats, including almond butter, protein shakes, grilled chicken, and lots of vegetables, in order to reduce fat and build muscle. She also had to cut out all sweets and was only allowed one small serving of berries per day. Her commitment showed, and Larson ended up winning the Academy Award for Best Actress for her role in Room.
For Captain Marvel, Larson didn't have to follow such a strict diet, likely because she was burning so many calories in the gym every day. In a recent interview, Larson revealed she followed the Paleo diet initially, but then her eating pattern transitioned into what she terms "mostly clean," which is high-protein and relatively low-carb but still allowing for some indulgences.
Larson revealed that her diet for the film required that she never have to be hungry, and the on-set nutritionist helped her to make healthy food choices while never feeling like she was depriving herself. She even admitted that Walsh allowed her to work carbs like pasta into her diet, telling her that if her body was craving pasta, it must be because she really needed it.
Laron's dedication will pay off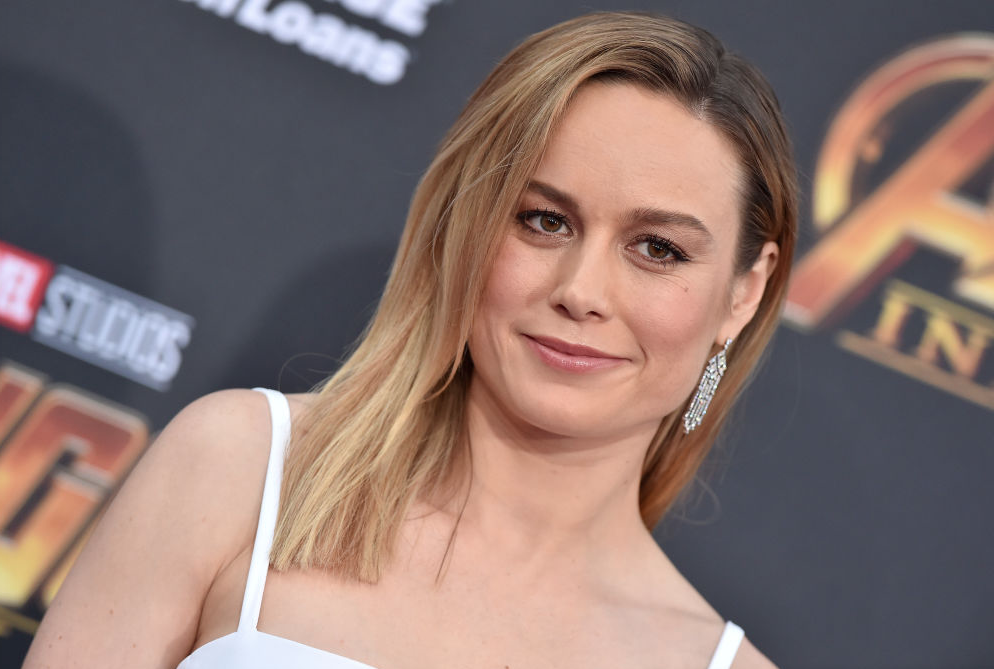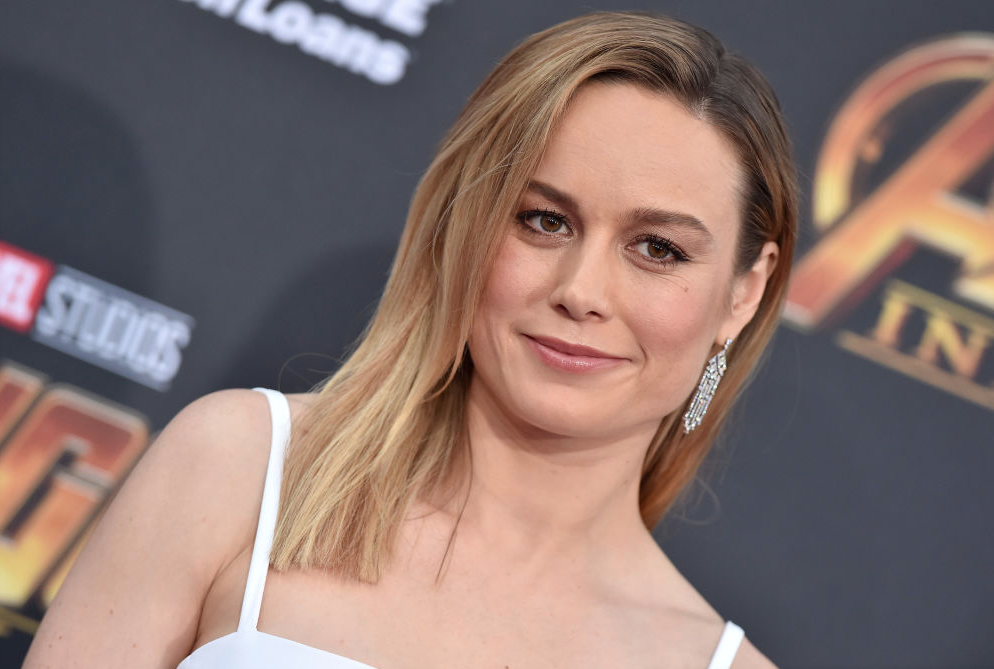 Larson's hard work and dedication to the role is undeniable. Captain Marvel is poised to become one of the biggest movies of the year, with a lot of buzz surrounding the upcoming release. For Brie Larson, it's still a little surreal. After all, she will be the lead in the very first female-hero-centered action film that Marvel has yet released. While there's a lot of pressure on the film to do well (especially in light of the final Avengers film, releasing in the summer), early predictions have the film set to be a smash success. With a star as committed as Larson, there's every reason to suspect that Captain Marvel will be a smash hit.