Captain Sandy From 'Below Deck Med' and Leah Shafer Go Ghost Hunting
What should you do in Denver on a Saturday night? If you are Captain Sandy Yawn from Below Deck Mediterranean and girlfriend Leah Shafer, you go ghost hunting.
The couple, along with friend and charter guest Dr. Frank Martinis decided to check out the infamous Stanley Hotel in Estes Park, Colorado. The hotel was famously featured as a foreboding character in Stephen King's acclaimed novel, The Shining. So Yawn and Shafer wanted to check it out for themselves.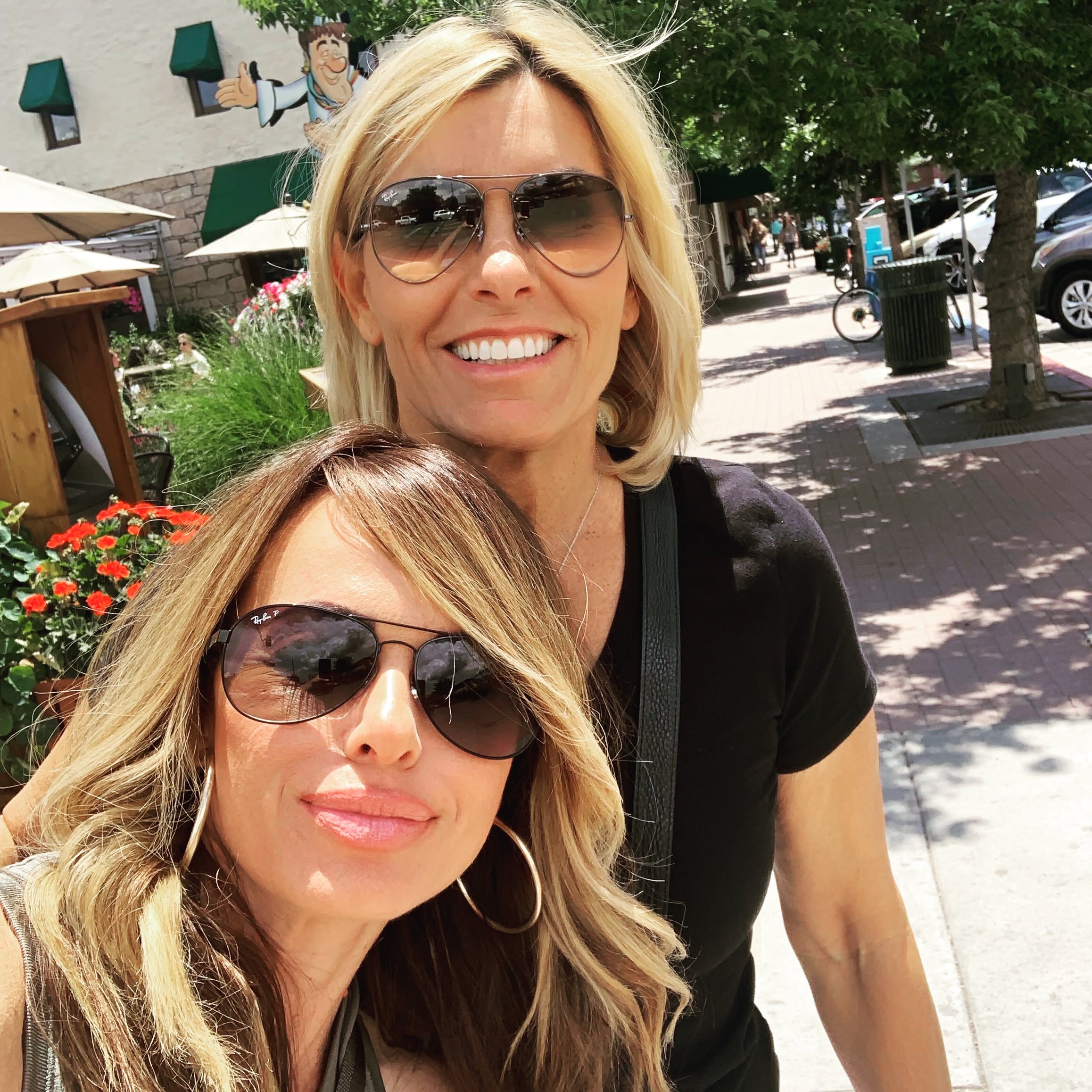 On their way to the hotel, Yawn got the party started by playing Shafer's electric new release "The Anthem." Hopefully, hearing the powerful music dashed any ghost-busting jitters.
She's not afraid of 'no ghosts'
Not much seems to rattle Below Deck Med's fearless leader and Yawn seems right at home at The Stanely. She shared to her Instagram story where she was standing. "Here are we are at The Stanley in Estes Park where The Shining … Stephen King stayed here and he wrote the book" Yawn says. Shafer lingers being Yawn and adds, "Room 217!"
Then Yawn tries to engage with Martinis who is sitting behind the ladies. "And guess what, Frank, didn't we hear a ghost," Yawn says. Martinis looks up as Yawn comments that Martinis is always on his phone. "I think he's working," she adds.
She continues. "It's pretty scary isn't it?" Yawn uses a creepy filter on her post to give that eerie feel. In the background, Martinis hilariously whispers, "It's not too scary." Then Yawn says, "That's because there are ghosts." Shafer adds, "But they're not real."
They might be a little bit real
Whether or not ghosts are real may be up for debate for those who stay at the historic hotel. A number of guests have captured odd anomalies on film while staying at The Stanley. Plus others have offered eye witness accounts of what they believe was a spiritual encounter.
John Mausling and his wife, Jessica Martinez-Mausling toured the hotel and captured an image of what appears to be a young girl in the hotel. The only issue is there were no children on the tour that evening, Travel + Leisure reports.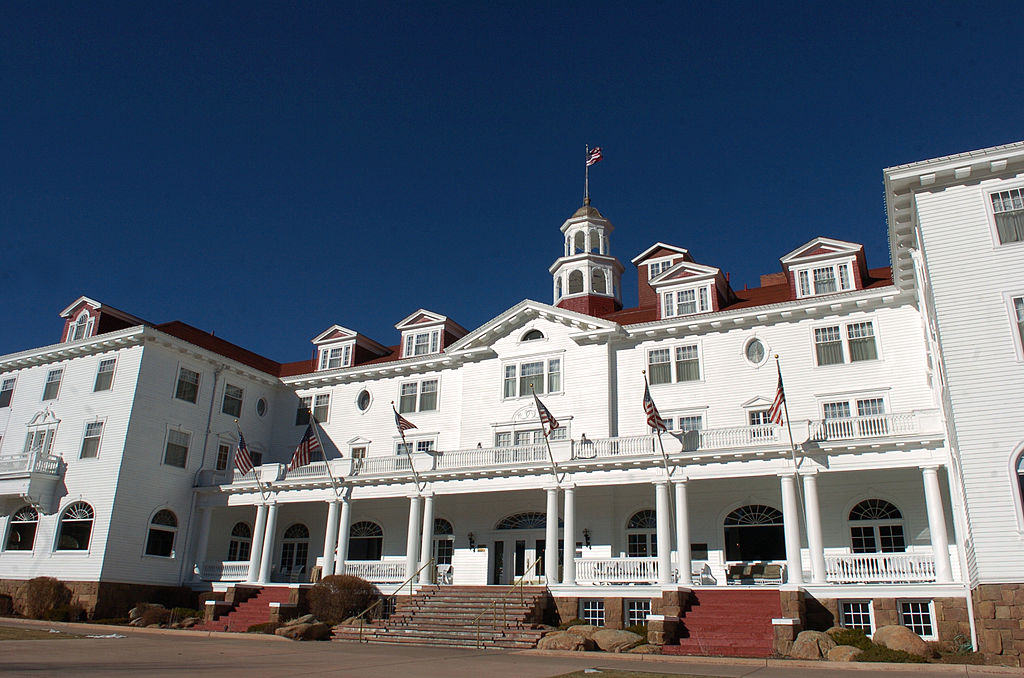 "Assuming that it's not doctored, it ranks up there as one of the best photos of possible paranormal evidence I've seen," Ben Hansen, the host of Fact or Faked: Paranormal Files, told HuffPost. "If it is faked, I've got to hand it to them for their level of detail and creativity because there's usually enough easy signs to suggest hoaxing."
Where are the most haunted spots in the hotel?
Shafer mentioned room 217, which was in reference to King's epic novel. This is considered to be one of the more haunted spots in the hotel, according to Trip Savvy. The hotel's head housekeeper, Elizabeth Wilson is rumored to be a constant ghostly occupant. Other noteworthy haunted rooms include room 401 and 428.
Also, certain areas like the vortex, the concert hall, the underground caves, and the grand staircase are great spots to catch a spirit to two. Guests have heard a bodyless voice whisper "Get out" in the concert hall. Also, visitors may meet a ghost named "Lucy" who sometimes makes her presence known in the concert hall too.
The Stanley offers a few types of tours. The day tour may be a more family-friendly experience for children over the age of eight. The hotel also accommodates younger children with a family history tour, ideal for all ages. For the braver set, check out the evening tour. "Each tour offers you opportunities to explore, ask questions, and perhaps leave with a few stories of your own," according to The Stanley's tour site.