Captain Sandy from 'Below Deck Med' Explains Why Calling Mayday Is Serious
Below Deck and Below Deck Mediterranean aficionados may have learned a number of maritime terms thanks to the show. From knowing what it means to lower the anchor three shots to locating the bridge, the show provides an educational peek into yachting.
Thankfully one aspect viewers have never had to encounter on the show is a mayday call. Some seasons have grappled with serious situations like Ashton Pienaar's man overboard during the last season. Otherwise, Below Deck passengers and crew have enjoyed pretty smooth sailing.
Captain Sandy Yawn from Below Deck Med recently told The Cheat Sheet about the severity of making a mayday call. "When you call mayday it essentially means things are so serious you are abandoning the ship," she explains. She adds that a mayday call is an action that no captain or crew takes lightly. Plus, there are a number of implications to the call.
What does a mayday call mean?
Calling mayday from a boat seems to be commonplace in the movies and even in cartoons. The call appears to be thrown around with ease in fiction. But making that call in real life means danger is imminent. It is the most serious call you can make on a maritime vessel.
Mayday is an internationally recognized call. It should be used only in "immediate danger of loss of life or the vessel itself. This includes when a boat is sinking, there's a fire in the engine room, or someone on board is unconscious or experiencing a serious injury or illness," according to Boat.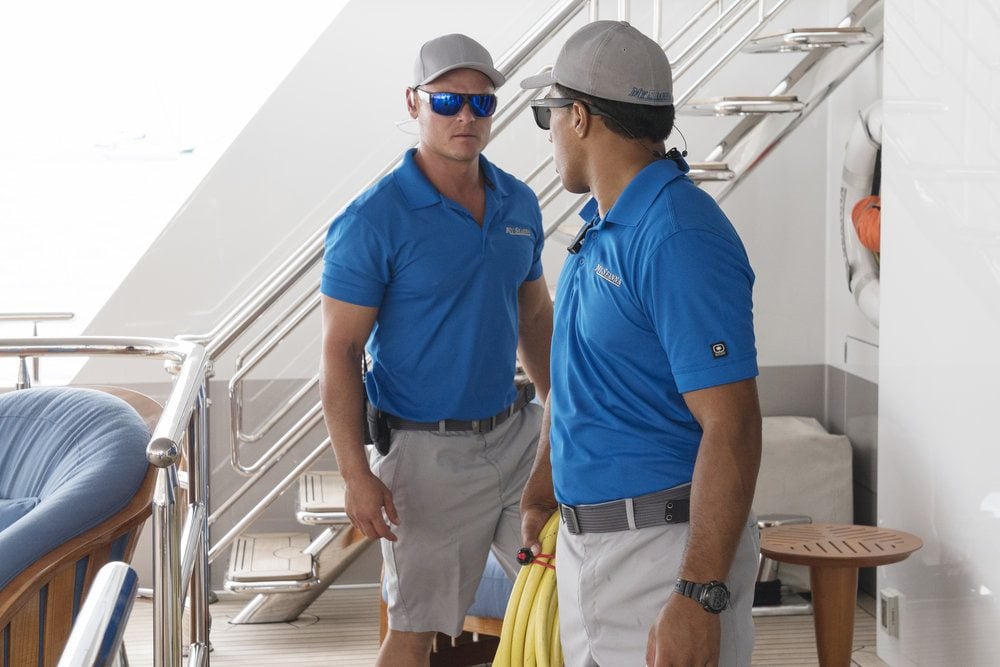 The call should be made on a VHF radio. Not on a cell phone or other device, according to West Marine. "Your smartphone is not a substitute for a marine VHF radio," West Marine points out."Cell phones lose service when you're more than a  few miles from shore and your phone can only communicate with one number at a time. Even if you know and call the local Coast Guard phone number they have no way of knowing where you are unless you tell them and if your call is dropped they may be unable to call you back."
Why is mayday such a big deal?
If you abandon ship, you are still liable for any damage sustained in your absence. Plus there are costly insurance implications too, according to Law Firms.com. Even if it is no fault of your own.
According to Title 33 United States Code section 409, the vessel owner is obligated "to immediately mark [the wreck] with a buoy or beacon during the day and a lighted lantern at night." Plus owners must "commence the immediate removal of the same, and to prosecute such removal diligently." Bottom line is your protection and indemnity insurance policy will likely cover the mishap, but imagine the impact on those premiums post recovery.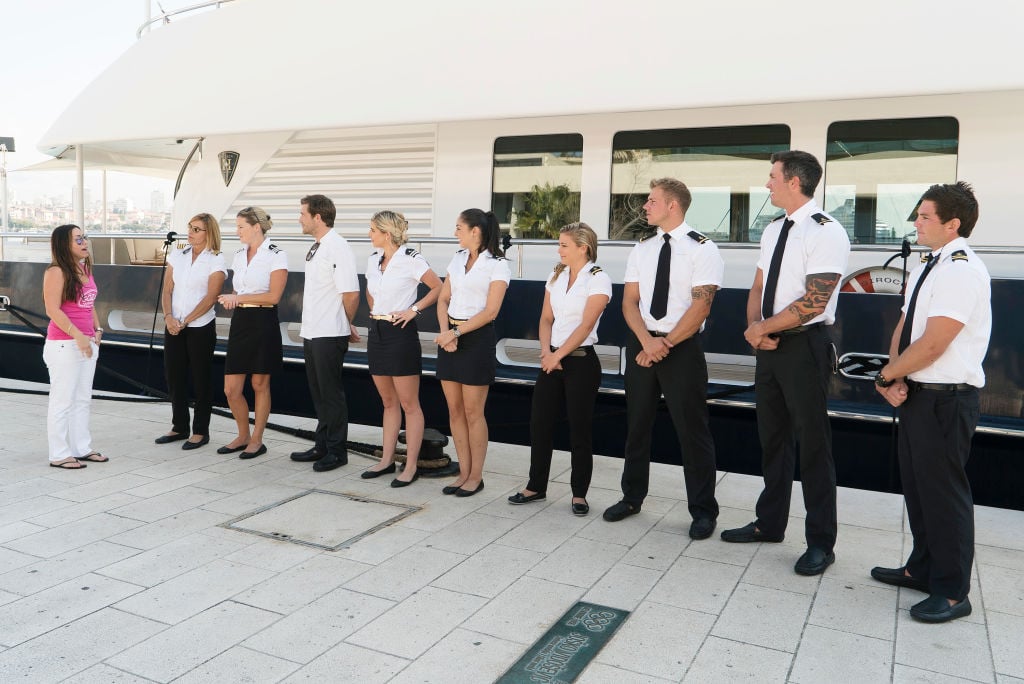 Abandoning ship could open the vessel up to others boarding your boat. Salvage law harkens back to medieval times where a distressed vessel would be plundered for its contents. Even if your vessel is not taken over, anyone who may help you recover the vessel is owed a significant debt. Bottom line, calling mayday and then abandoning the ship can be extremely costly.
Pan-pan may be a better strategy
Yawn says even when she faced a serious situation in the Red Sea she made a "pan-pan" call instead. She was able to obtain the assistance she needed without abandoning ship. Yawn was honored for keeping everyone safe and for her swift response.
Pan-pan is an internationally recognized emergency maritime call, according to Boat. Sometimes used for boats that experience a slow leak or if the engine is disabled, pan-pan means the boat or someone is in serious danger. An experienced captain can quickly assess the danger and make the call without extreme consequence.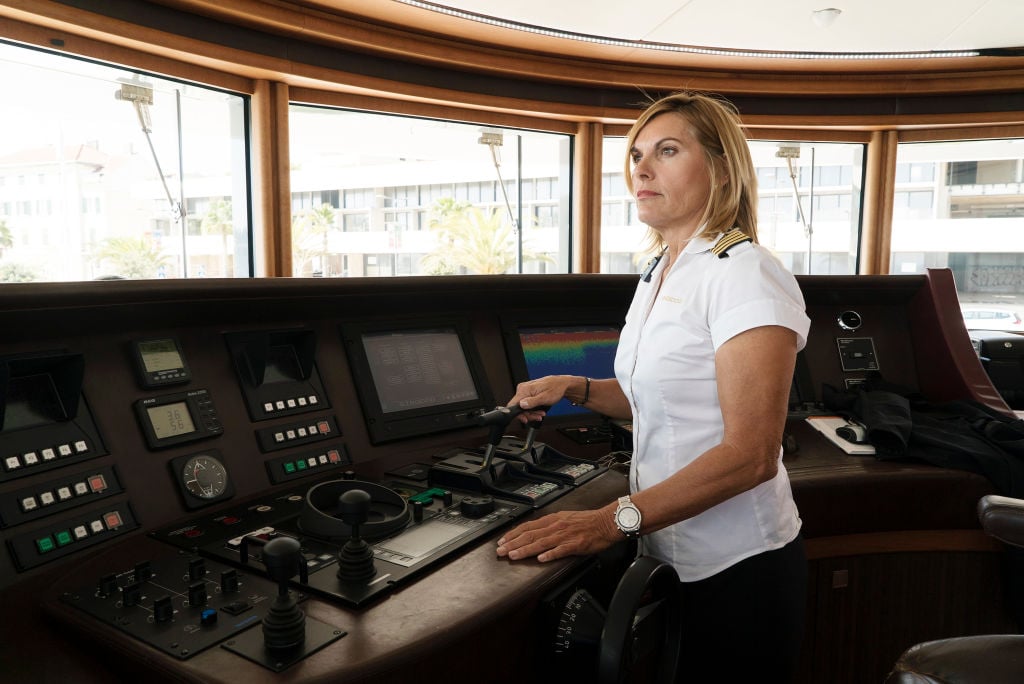 Stay tuned for adventure on the high seas as Below Deck Med and Captain Sandy Yawn return to Bravo on June 3 at 9/8 central.
Check out The Cheat Sheet on Facebook!