Cardi B and Offset, Beyoncé and JAY-Z, and More Celebrity Couples Who Had Secret Weddings
These days it's hard for celebrity couples to do anything without making news so when something as big as their wedding happens and the public knows nothing about it beforehand it's pretty surprising.
Some huge stars have actually been able to pull off their nuptials without it being leaked to the press, or their fans, first. Here's a list of those couples who shocked us all by keeping their weddings top secret.
Beyoncé and JAY-Z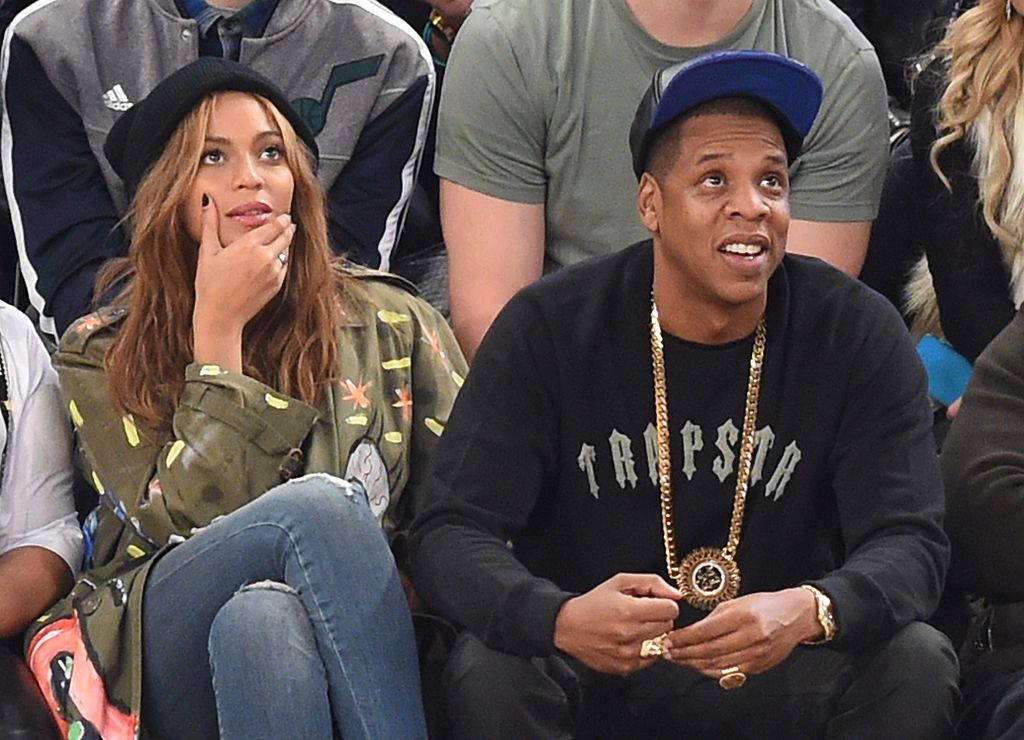 Music power couple JAY-Z and Beyoncé were notoriously private about their relationship early on so much so that they were rarely seen together and hardly spoke about each other. Therefore, it's no surprise that they kept their wedding a secret from the public for as long as they did.
The pair tied the knot in the rapper's New York City penthouse in front of just 40 friends and family members in 2008. Today, they have three children and are much more open about their relationship and even shared their marital struggles with fans.
Jennifer Garner and Ben Affleck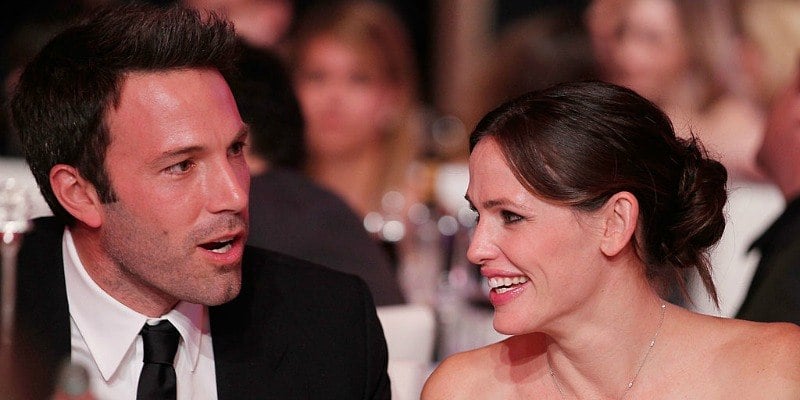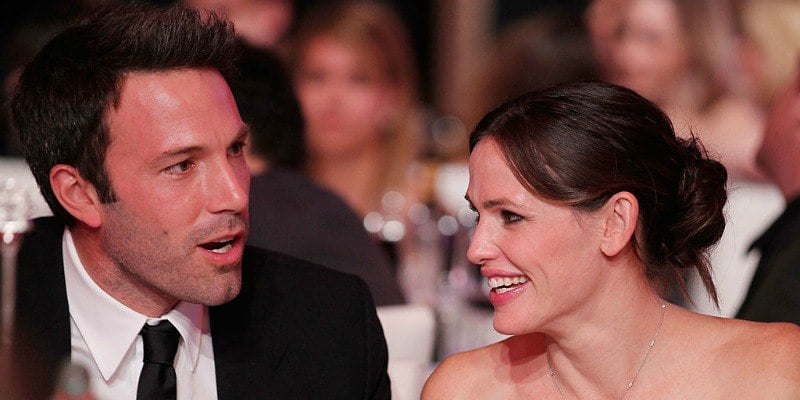 Former couple Jennifer Garner and Ben Affleck said their "I dos" in 2005 without the public knowing despite being huge Hollywood stars. Their ceremony took place in Turks and Caicos with only a few guests. In case you're wondering Affleck's buddy Matt Damon did make the list.
The actors split in 2015 and filed for divorce two years later but they remain friends and supportive of each other while co-parenting their three children.
Kerry Washington and Nnamdi Asomugha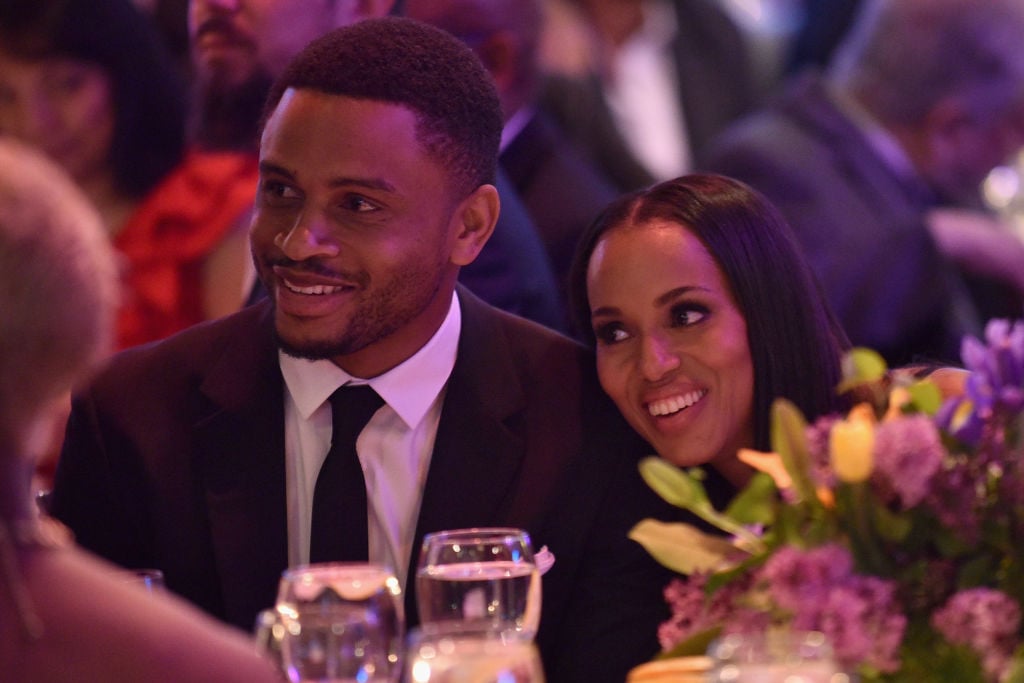 Actress Kerry Washington and former NFL cornerback Nnamdi Asomugha have always kept their relationship under wraps and since most people didn't even know they were dating, we certainly didn't see a wedding coming.
The pair met in 2012 when Asomugha was still a member of the Philadelphia Eagles. They got hitched the following year at a private location in Idaho.
Blake Lively and Ryan Reynolds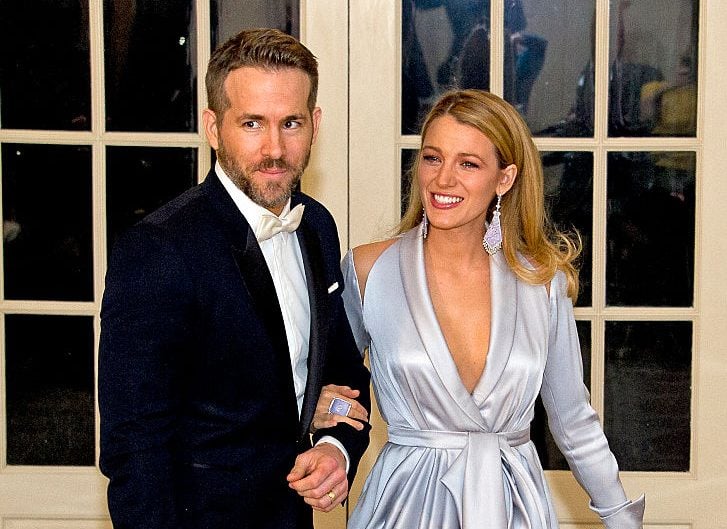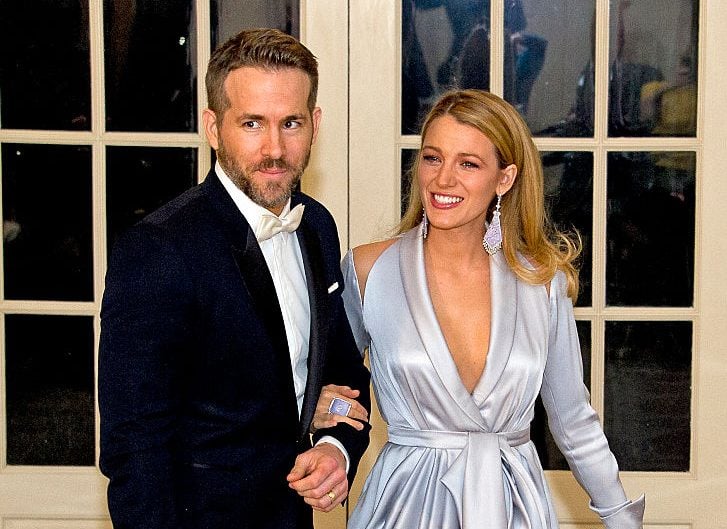 No one knew that Blake Lively and Ryan Reynolds were planning on walking down the aisle in 2012 when they got married.
The affair took place at Boone Hill Plantation in Mount Pleasant, South Carolina, and Lively chose to wear a Marchesa dress for her big day. Since their nuptials, the couple has welcomed two daughters.
Cardi B and Offset
In June 2018, Cardi B announced on Twitter that she and Migos rapper Offset had been married since September 2017. The two woke up one day, decided to get married, and got hitched right in their bedroom.
This news was a shock to fans since Offset proposed to his lady onstage during a concert in October 2017. We now know that they were already married at that point but the "Bodak Yellow" artist was overjoyed when he got down on one knee because it was the first time he gave her a ring.
Amy Schumer and Chris Fischer
Comedian Amy Schumer and chef Chris Fischer's nuptials came as a surprise as well since we had only found out that they were dating three months before they said "I do."
The couple tied the knot in Malibu in February 2018 and made their red carpet debut together in June.
Follow The Cheat Sheet on Facebook!