Cardi B Lands First Las Vegas Residency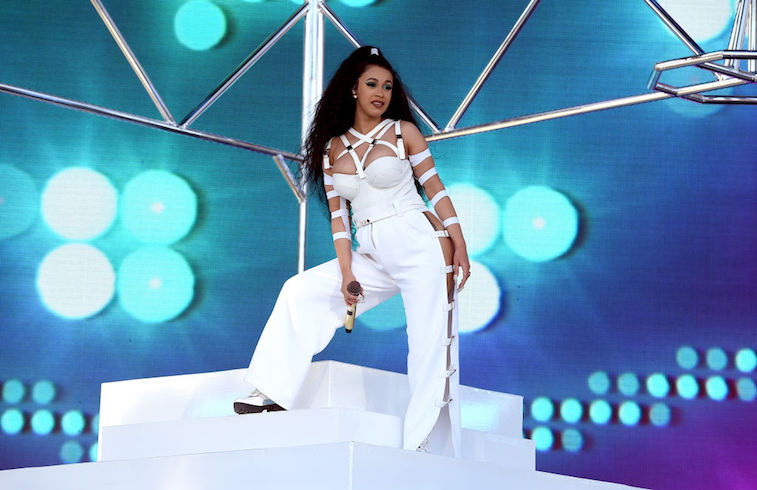 Rapper Cardi B landed her first Las Vegas residency. The Palms Casino Resort announced she will begin her residency this spring at KAOS, a day club and nightclub. The club is set to open in April as part of the hotel's $690 million renovation, reports Page Six. Guests can expect quite a show. The club is said to have a rotating 360-degree DJ booth.
2019 has been Cardi B's year so far
This has been quite a year for Cardi B so far. This year Cardi B has five Grammy nominations. Cardi B received Grammy nods for record of the year ("I Like It"), album of the year (Invasion of Privacy), best pop duo/group performance with Maroon 5 ("Girls Like You"), best rap performance ("Be Careful") and best rap album (Invasion of Privacy), reports Billboard.
Cardi B has also experienced a bit of excitement in her relationship with Offset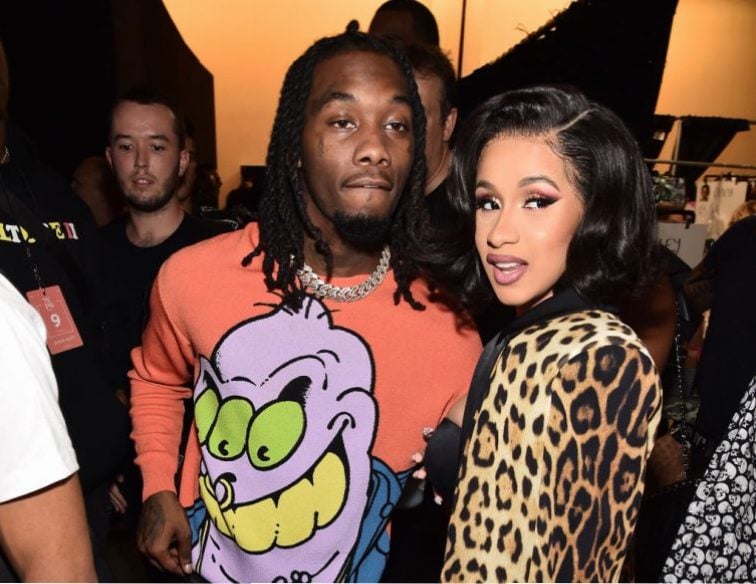 Rapper Offset made headlines when he publicly begged Card B, to take him back. During a video he made of himself, Offset addressed the cheating allegations, reports Page Six. "I apologize for… breaking your heart, breaking our promise, breaking God's promise; I'm trying to be a better person," he said in his video. "I want to get this off my shoulders, I want to get this off my back … "I didn't [sleep with] that girl but I was entertaining it, and I love you. I hope you forgive me. My birthday wish is just to have you back." Offset also said he wants to spend the holidays with Cardi B and their daughter, Kulture. "I love you, Kulture. I want to spend Christmas with you, I want to be able to spend the rest of my life with you," he added.
Before his video message, Offset went onstage during one of Cardi B.'s performances to try to convince her to forgive him. He also sent her elaborate Christmas gifts. Cardi B took to Instagram to share images of the expensive gifts Offset gave her in an attempt to reconcile. He gave her several purses and shoes. According to E! News, Offset purchased six designer purses and a Birkin bag that cost $15,000. Another purse cost roughly $6,950.
Cardi B isn't the only rapper to get a Las Vegas residency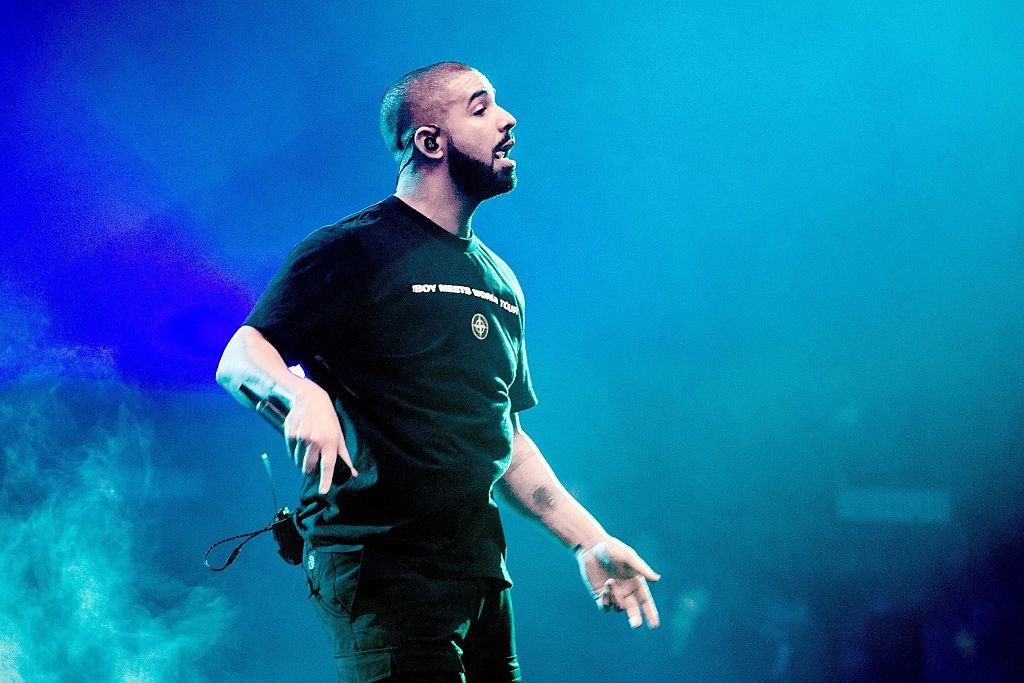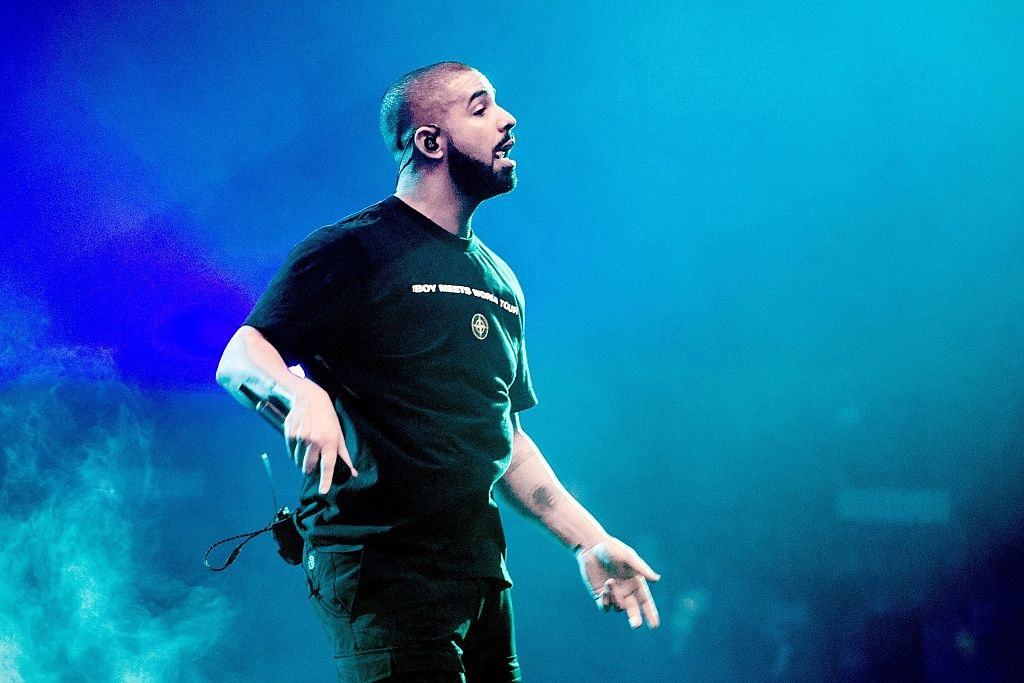 Drake also recently announced a residency in Las Vegas. The Blast reported Drake signed a multi-year, $10 million deal with a minimum of 10 shows. Sources told the publication the rapper will make more than $10 million for his performances. Drake hinted at a possible residency a few days before the news broke. Since then, fans have been waiting to see if it was true.
The "Hotline Bling" rapper made this announcement during his performance, reports Las Vegas Review-Journal: "Vegas! When I came back, I thought it'd be back at T-Mobile Arena or some [stuff]. But I'll be back here at XS all year. You'll have a lotta chances to see me."
Read more: 2019 Grammy Awards Guide: Who Is Performing at the Grammy's This Year?
Follow Sheiresa Ngo on Twitter.