Cardi B's Role in 'Hustlers' Might Not Be As Big As You Hoped
We're getting closer to Cardi B's movie debut in Hustlers, a film about a group of strippers who come up with a scheme to rob some of their wealthiest clients from Wall Street. It's been a long time coming for fans waiting to see the "Press" rapper on the big screen but, unfortunately, she might not have the biggest role in the film.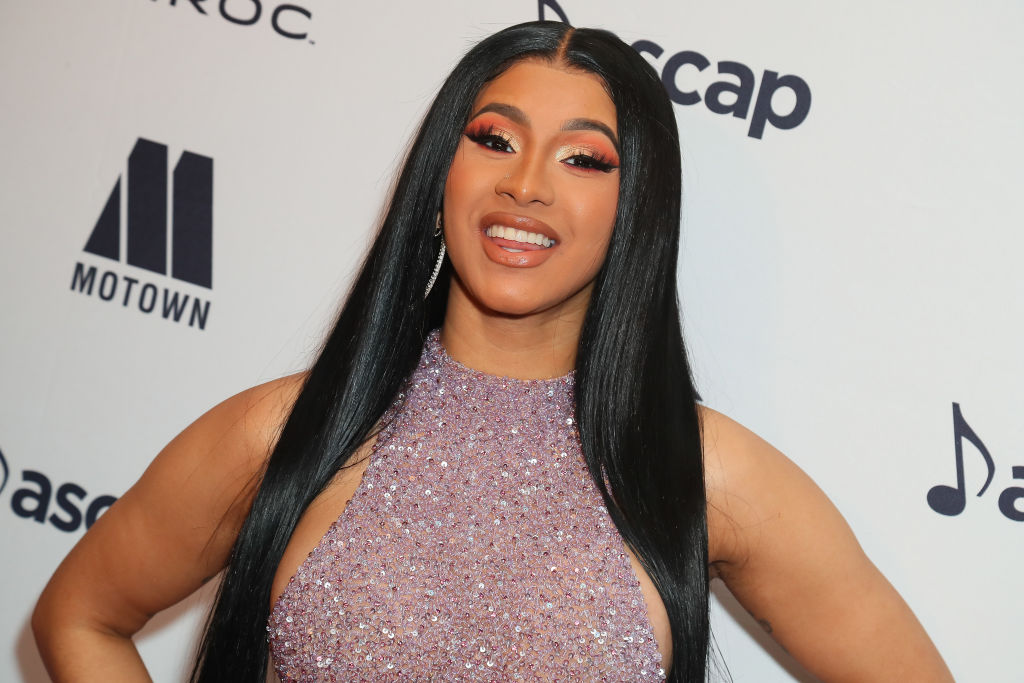 Cardi B didn't spend much time shooting
In a June 26 interview with Cosmopolitan, her Hustlers co-star Madeline Brewer said the "Be Careful" crooner only spent one day on set due to her busy schedule. The outlet notes that this means she'll likely only appear in "one or two scenes, total."
It's unfortunate, but Cardi B has things to do, and shmoney moves to make. She's been gearing up to release a new album, traveling the world, and she just pulled off one of the best birthday parties we've personally ever seen for her daughter, Kulture.
On the bright side, she's been sharing behind-the-scenes photos from the film on social media. So that's at least something.
It was hard to book her for the role to begin with
According to the writer and director of the movie, Lorene Scafaria, it took two years to get Cardi B to join the film.
"I chased Cardi for two years," she told Vulture on July 16. She explained that she was unsure how to make contact with the rapper, so she slid into her DMs. She said she got a response from someone associated with Cardi's account, which included a phone number. So, she texted the number. 
"I got back a, 'We know, we'll get back to you,'" she said. "I didn't know if I was talking to her or somebody else." She still isn't sure who she contacted. "I have two phone numbers in my cell: Cardi 1, and Cardi 2. I'm not sure if either of them are actually Cardi."
How the cast came together
Scafaria told Vulture the cast fell into place once she selected Jennifer Lopez as criminal mastermind, Ramona, who is the lead character.
"The moment I finished the script, I realized: Oh my God, Ramona is Jennifer Lopez," she said. "Jennifer Lopez is Ramona. The two of them are the same; they have all of these similar qualities. It has to be her."
She said that once Lopez joined, casting became "infinitely easier." Scafaria continued, "Everybody really, really, really wanted to work with Jennifer. That was the beauty of making this movie, too: casting what felt like the right people for each part, and watching them interact the way that they should with each other."
The film also features rapper Lizzo, Julia Stiles, Constance Wu, Keke Palmer, and Riverdale star Lili Reinhart.
Based on the trailer, it looks like the movie won't disappoint — even if Cardi B doesn't have that many scenes. Fans will be able to check it out once the movie hits theaters on Sept. 13.