Carey Mulligan Says She 'Didn't Love' Her Own Performance in 'The Great Gatsby'
Carey Mulligan generally earned positive reviews for her performance as Daisy Buchanan in Baz Luhrmann's The Great Gatsby, but she says she doesn't like her own work in the film.
In a new interview with Variety, Mulligan says that she doesn't think she did a good job in the 2013 adaptation, partially because she was so overwhelmed by working on such a large production.
"I didn't love my work in Gatsby," she said. "I'm not sure if I slight kind of lost my way because I was intimidated by the scale of it. I think I might have been overawed by my experience and intimidated by the level of performances around me."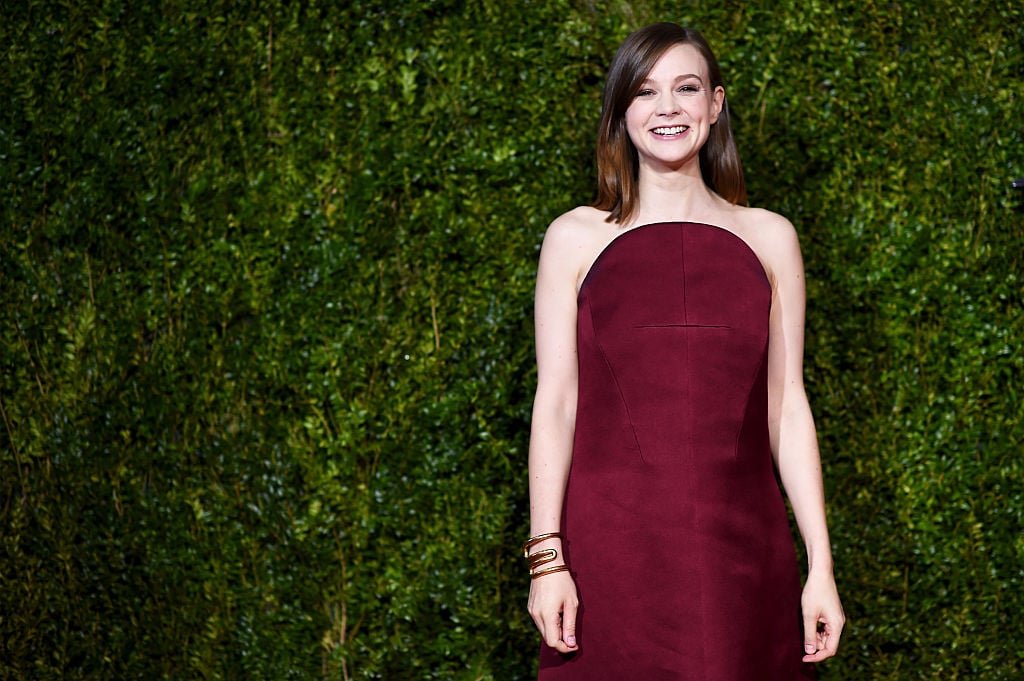 Mulligan went on to say that there "were fleeting moments" in which she felt she really found the character, but then "I felt like I lost her a little bit." She concluded by saying that she's never been "wholly thrilled" about her work on the movie.
Clearly, Mulligan is being pretty hard on herself, and she has previously spoken about the fact that she dislikes watching her own work and had a hard time seeing The Great Gatsby when it came out.
"I hate watching myself," she told The Hollywood Reporter in 2013. "I watched it with a couple of friends in a screening room and made them sit seven rows behind me, and I curled up into a ball in the corner."
Mulligan also said at the time that she loved seeing everything in the movie that she wasn't involved in.
Even before The Great Gatsby came out, Mulligan was open about the fact that she was really nervous and worried that she would mess things up.
"I've never done anything where I've felt so nervous of f*cking it up," she said in 2013. "This Gatsby project inspires so much anger or passion from people. Even British people don't get upset if you mess up an Austen adaptation, 'Oh that's fine, we've all done it.' But in America it's like, 'Don't f*ck with Fitzgerald.'"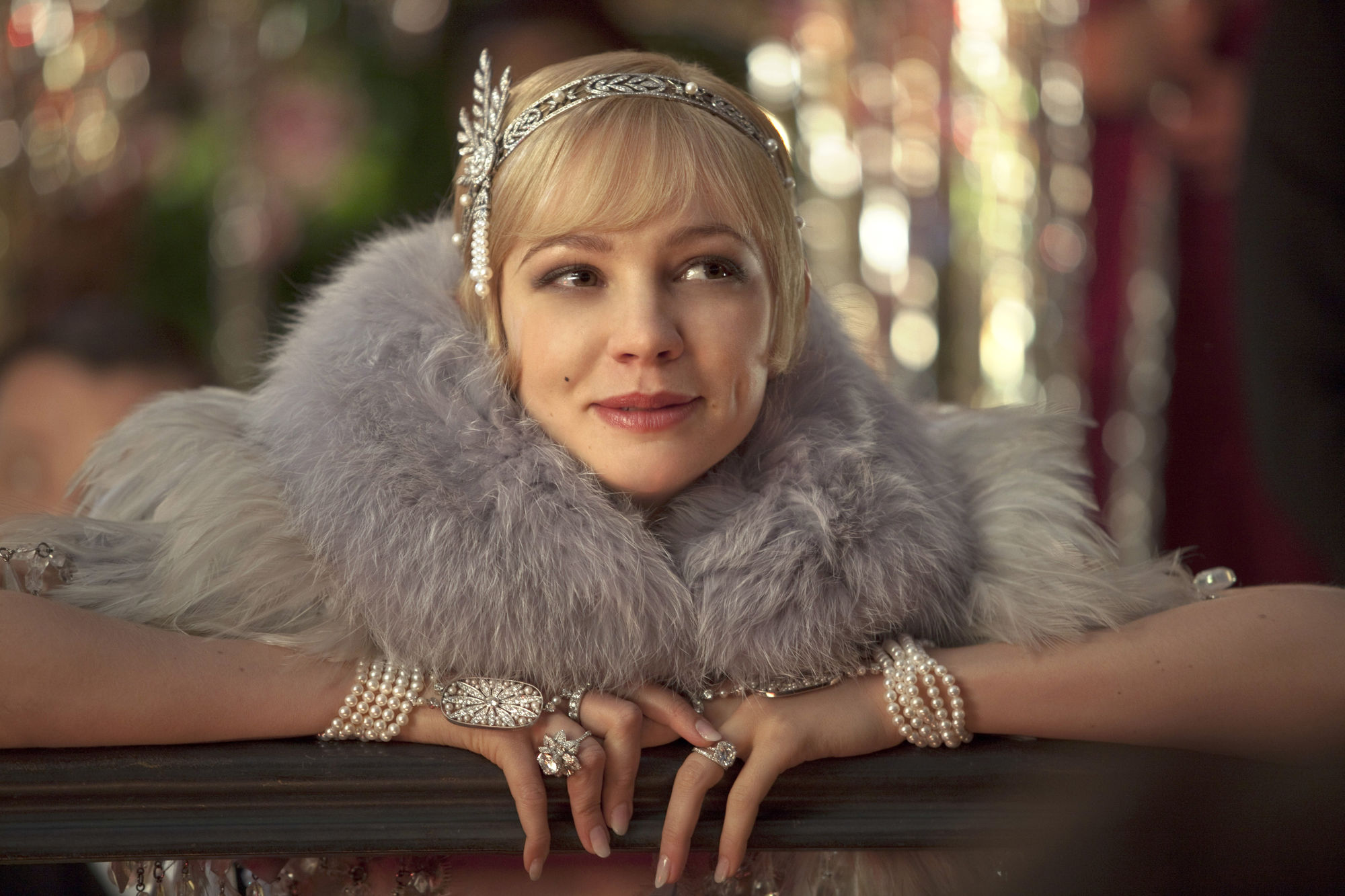 The Great Gatsby did earn some negative reviews when it was released, but very few of those complained about Mulligan's performance as Daisy. Still, that has not prevented Mulligan from looking back on the experience and feeling that she could have done a better job.