Carol Channing, R. Kelly, Aaliyah, and More Celebrities in the News
Here's your roundup of the latest pop culture and celebrity news
Carol Channing has died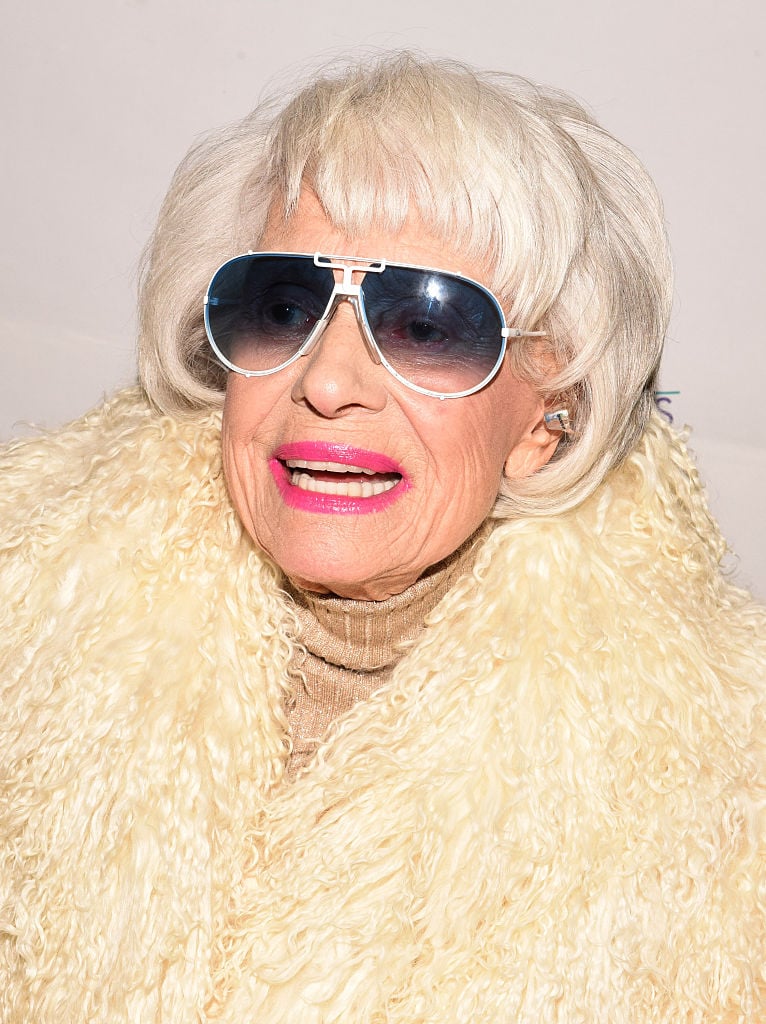 Channing's publicist, B. Harlan Boll, said Channing died of natural causes in Rancho Mirage, California. He says the actress had two strokes within the last year, reports the Associated Press.
Channing started her career on Broadway in productions such as Proof Thro' the Night and Lend an Ear. Before appearing on stage, she was an understudy in Let's Face It (1941). The actress is best known for starring in the 1949 production Gentlemen Prefer Blondes. She played the role of Lorelei Lee. This role helped the song "Diamonds Are a Girl's Best Friend" became a hit.
She also appeared on television and in nightclubs, at times collaborating with the late George Burns in Las Vegas and across the country. Channing continued to pursue her Broadway career with appearances in Wonderful Town (1953) and The Vamp (1955).
2019 marks R&B singer Aaliyah's 40th birthday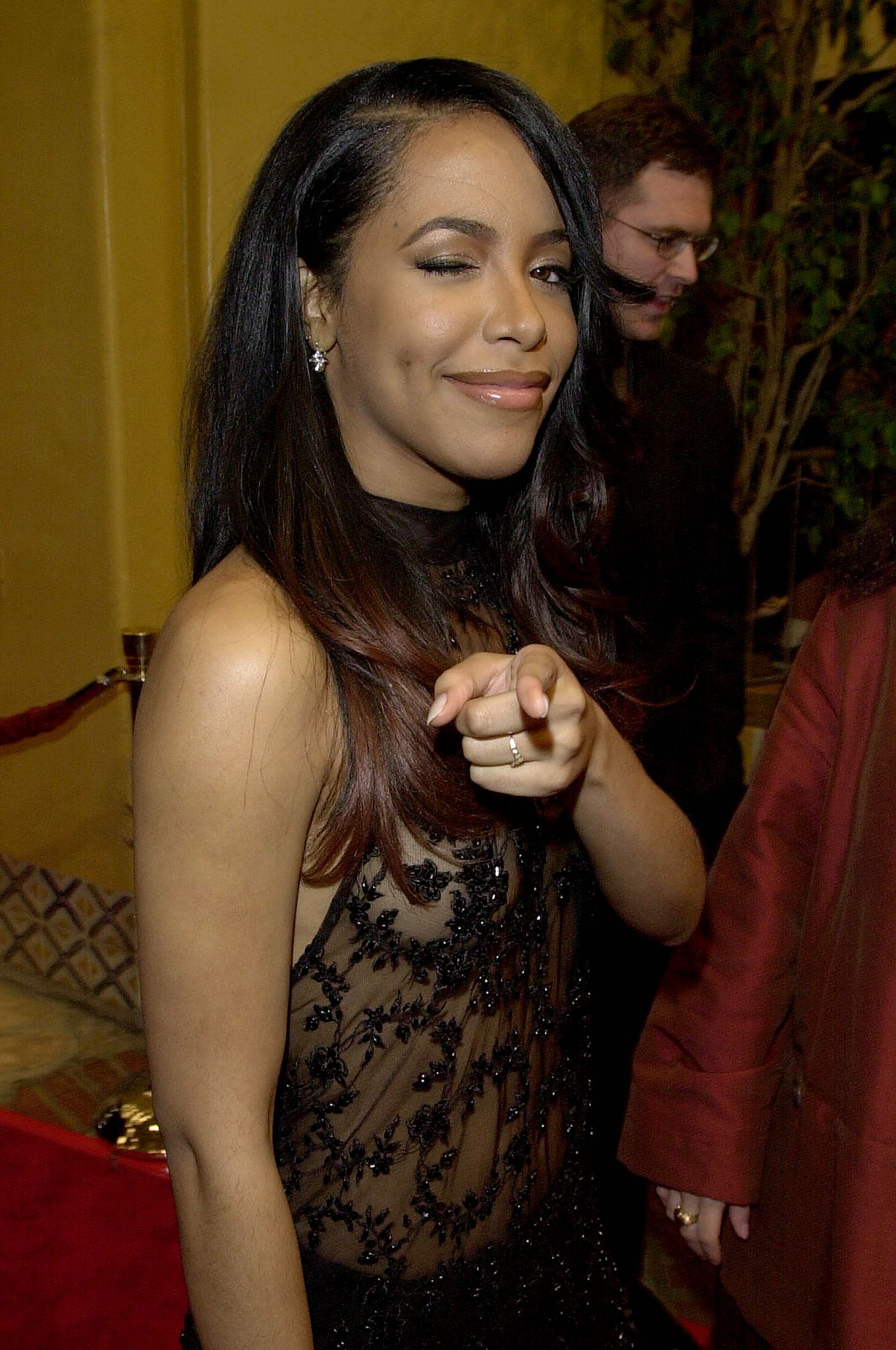 R&B singer Aaliyah Dana Haughton would have been 40 years old on January 16, 2019. She died suddenly in a plane crash on August 25, 2001, at the age of 22.
In 1994, Aaliyah released her debut album Age Ain't Nothing but a Number. The album produced two hit singles, including "Back & Forth" and "At Your Best (You Are Love)." Age Ain't Nothing but a Number was certified double platinum by the Recording Industry Association of America (RIAA).
Two years later, in 1996, the singer released her sophomore album, One in a Million. The title track peaked at No. 1 on the Billboard Hot 100 chart. In 2001, she released her third and final studio album, Aaliyah. By the end of her music career, Aaliyah had four No. 1 hits and 12 songs appear in the top 10 on the Billboard Hot 100 chart.
Drake inks a $10 million Las Vegas residency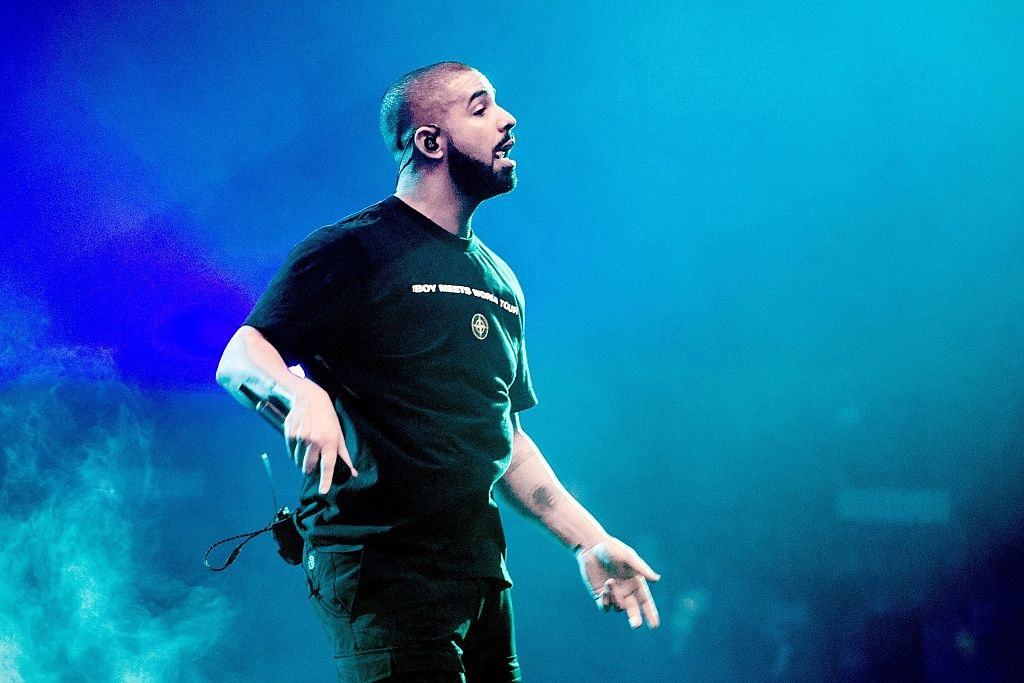 The Blast reported Drake signed a multi-year, $10 million deal with a minimum of 10 shows. Sources told the publication the rapper will make more than $10 million for his performances. Drake hinted at a possible residency a few days before the news broke.
The "Hotline Bling" rapper made this announcement during his performance, reports Las Vegas Review-Journal: "Vegas! When I came back, I thought it'd be back at T-Mobile Arena or some [stuff]. But I'll be back here at XS all year. You'll have a lotta chances to see me."
R. Kelly is visited by police again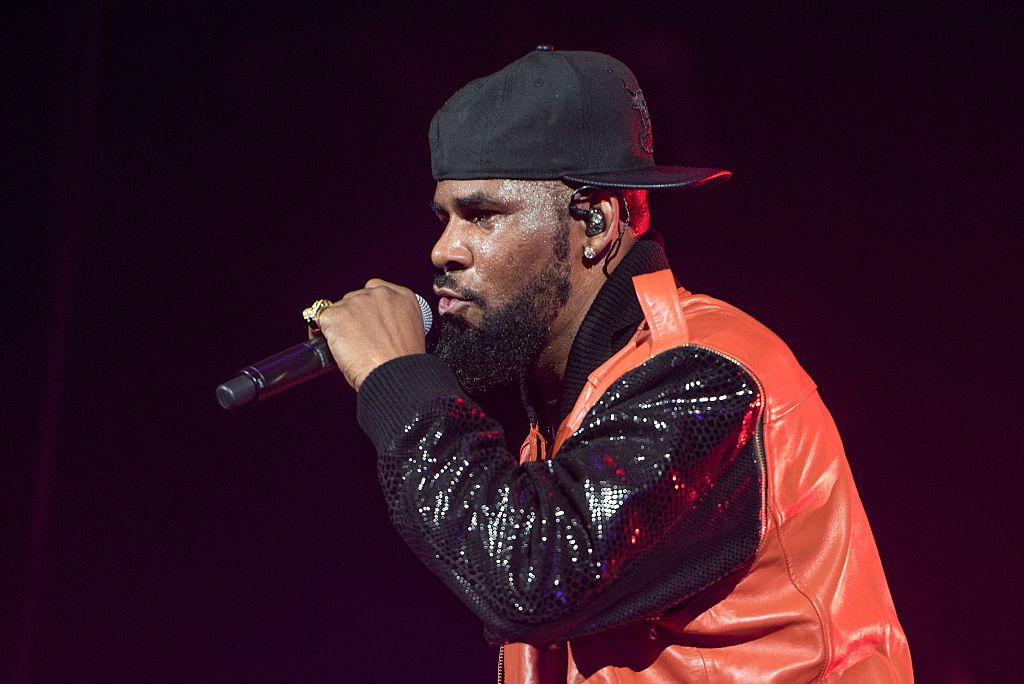 R. Kelly received another visit from the police so they could do a welfare check on the women allegedly being held in his Chicago home, reports People. Before that visit, police were called to the singer's birthday party in Chicago after receiving an erroneous call that there was a warrant out for Kelly's arrest.
Check out The Cheat Sheet on Facebook!