Caroline Manzo From 'RHONJ' Laughs After Teresa Giudice Calls Her a Rat
After Teresa Giudice from 'RHONJ' called Caroline Manzo a rat, Manzo responded on Instagram.
Teresa Giudice from The Real Housewives of New Jersey had to know alum Caroline Manzo was not going to go quietly into the night after she called Manzo "crooked" and possibly a rat.
During the highly anticipated sitdown interview with Joe and Teresa Giudice, host Andy Cohen showed Giudice a clip where Manzo eerily predicted the Giudice's future. In the clip, Manzo wondered if the Giudice's life could fall apart. "Prediction, something might happen where maybe someone has to go somewhere," Manzo said in a confessional. "Teresa is going to have to pull herself up by her bootstraps and take over." Adding that the Giudices would divorce too.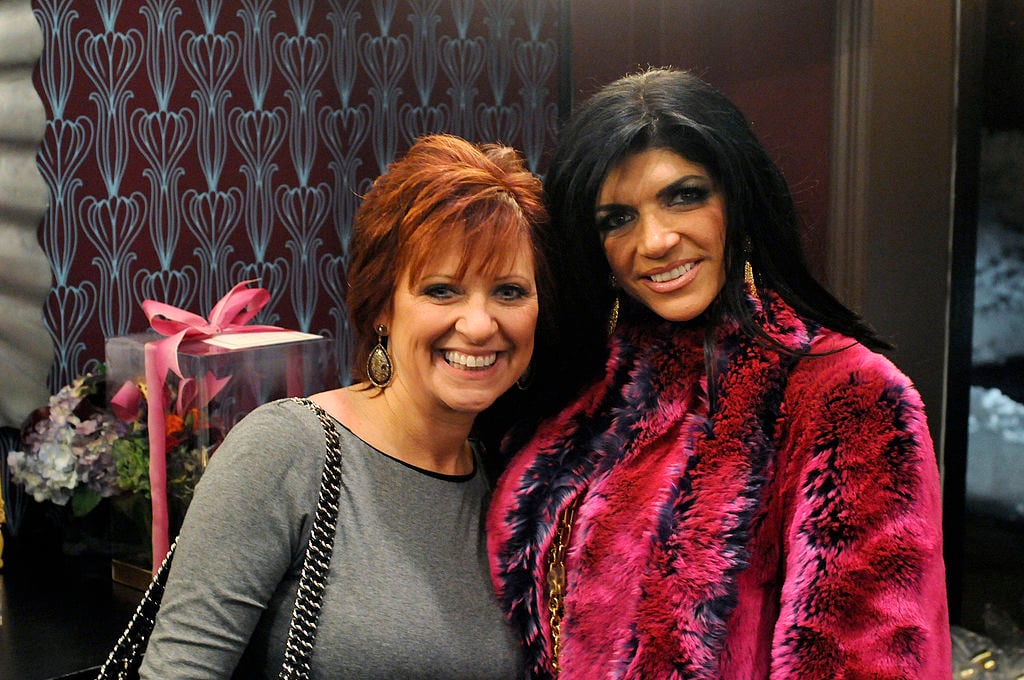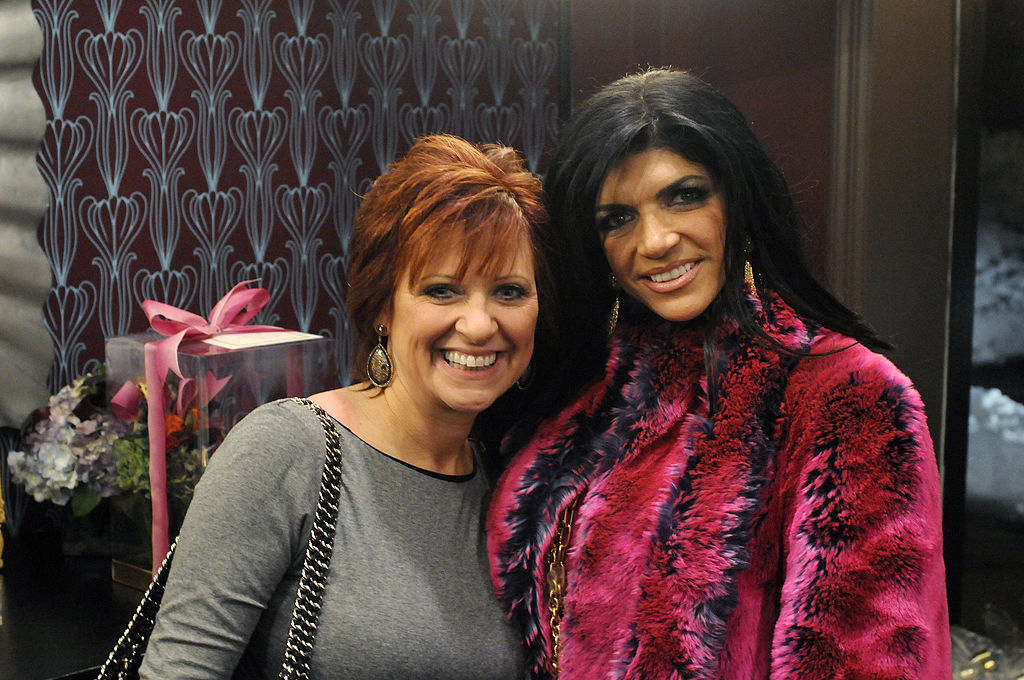 Although Manzo's prediction was in favor of Giudice being a strong, independent woman, Giudice looked angry after viewing the clip. How did she react, plus what did Manzo share on Instagram in response to the evening's interview?
Crying eyes are beautiful
Giudice's reaction was swift and divisive. "It's just so sad I guess like she's led that crooked life," Giudice said. "Like I've never led that crooked life. I guess she has and who she comes from and where she came from. Right back at her." Giudice wondered how Manzo could have predicted what would happen.
Then Giudice wondered if perhaps Manzo was "a rat." Cohen asks Giudice if she thinks she's part of the reason the couple got in trouble. "Yeah, by her saying that? Why did she say that?" Giudice said.
Cohen then asks if Giudice thinks Manzo called the feds. "Maybe? You never know. Why would she predict those words?" Joe Giudice adds that he know who turned him in so, "Let's just forget that." Later Giudice reflects about her life and references a line by Sophia Loren. "If you haven't cried, your eyes aren't beautiful." She then adds she's done so much crying that she has the "most beautifullest" eyes too.
Manzo shades the comments
Manzo shared her reaction to the interview to Instagram. She included a photo where she is playing the Whitney Houston song, "If You Say My Eyes Are Beautiful" that Giudice referenced in the quote. As she plays the song, Manzo grooves slowly to the song and smiles. She also added a still photo in the sound booth where it appears she had been laughing too.
She also included a short video where she directly addressed Giudice's assertions and remarks. While she didn't say much, she giggled and let Giudice know that she'll be hearing from her. "I don't typically dance and sing this early in the morning," Manzo said smiling. "But I have to laugh. And I couldn't find the word beautifullest anywhere. But she'll be hearing from me soon."
Giudice and Manzo stopped speaking and hadn't been in touch for years. Bravo's The Daily Dish caught up with Manzo in 2016. "We could all sugarcoat it as much as you want. The truth of the matter is she don't want to talk to me. I don't want to talk to her," she said. "And she's fine with that, and I'm fine with that." After the interview, it looks like they may be in touch soon.