Cassie and Alex Fine Are Married: What is Their Combined 2019 Net Worth?
After Cassie and Diddy dated for over a decade, their relationship abruptly ended in October 2018. Diddy is now allegedly dating Lori Harvey, and Cassie moved on the fitness trainer she met while dating Diddy, Alex Fine.
After only a year of being together, Fine and Cassie are married and awaiting the arrival of their first child together. What is their combined net worth in 2019?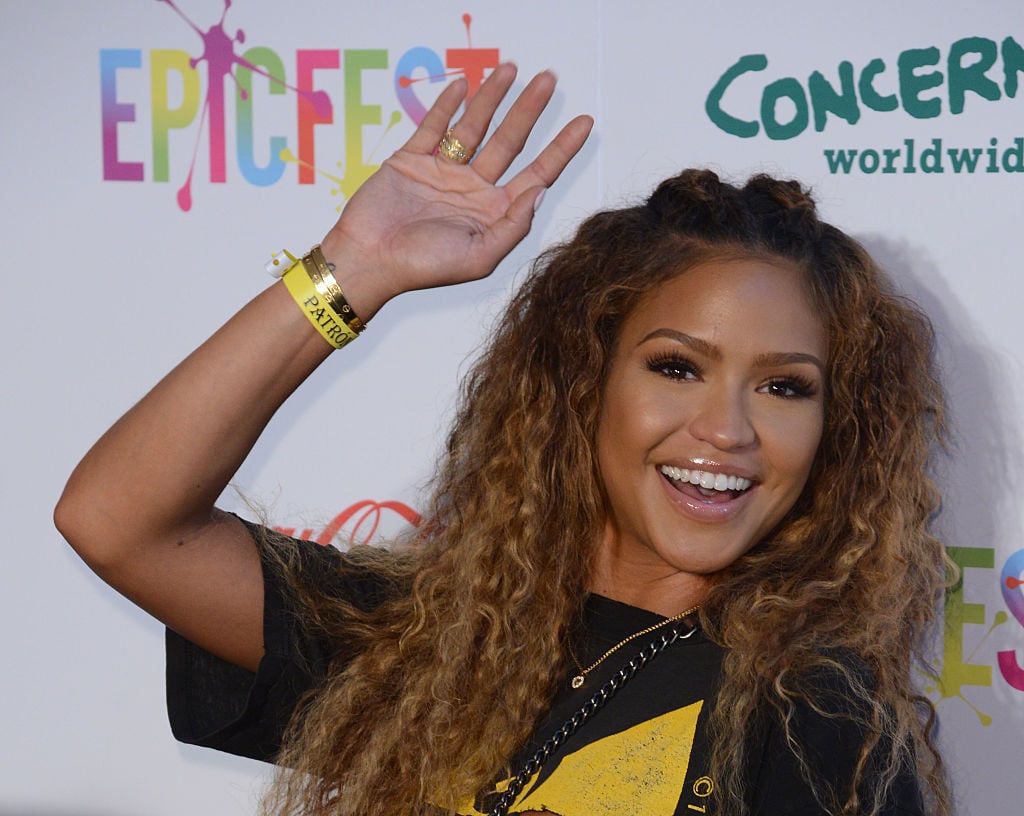 Cassie and Alex Fine's relationship timeline
Around 2007, rumors began to fly that Cassie was dating rapper and music mogul, Sean "Diddy" Combs, and they went public with their relationship five years later.
Combs hired personal trainer Alex Fine for Cassie in 2018, which is how the new couple met. Rumors circulated that Combs and Cassie broke up in October 2018 because she cheated on him with Fine; however, that hasn't been confirmed.
Only a few months after the music mogul and singer parted ways, the personal trainer and Cassie went public with their relationship. In June 2019, the couple announced they were expecting their first child together, a baby girl, and then got engaged two months later.
After only a few weeks as an engaged couple, they tied the knot in an intimate ceremony in Malibu, California. Cassie has taken Fine's last name.
What is Cassie's net worth?
Born Casandra Elizabeth Ventura on August 26, 1986, in New London, Connecticut, Cassie began modeling at the age of 14 and then started dancing and taking singing lessons.
She later graduated high school in 2004 and met producer Ryan Leslie who ended up signing her to NextSelection Lifestyle Group. Cassie dropped one of her most successful songs to date, "Me & U," which Diddy heard in a club and chose to partner his Bad Boy Records with Cassie's label to release her debut album.
Released in 2006, the album peaked at number four on the Billboard 200 chart, and she continued to release songs with famous artists including Lil Wayne and Akon.
Throughout her singing career, she also modeled for Calvin Klein one and appeared in several advertisements for companies including Abercrombie & Fitch and Adidas. Cassie is also an actress, making her debut in 2008 film, Step Up 2: The Streets. Her 2019 net worth is an estimated $8 million.
What is Alex Fine's net worth?
Born March 12, 1993, in Cincinnati, Ohio, Fine played football in high school and studied military science at Central Michigan. Inspired by Bradley Cooper's transformation for his role in American Sniper, Fine became interested in fitness training and dropped out of college to fully pursue it.
He flew to Los Angeles and met Cooper's fitness trainer, C.T. Fletcher, who offered him a job. Under Fletcher, Fine learned all the aspects of fitness training and healthy living, so he started his brand, Alex Fine Performance.
The brand gained attention from celebrities including Odell Beckham Jr., Jennifer Aniston, Terry Jacobs, and several more athletes. Also dabbling in acting, Fine made his on-screen debut in Netflix series, Riverdale, opposite Mark Consuelos as K.J.
His 2019 net worth is an estimated $200,000. Therefore, the newlyweds have a combined net worth of $8,200,000.