Cassie Randolph Defends Colton Underwood After 'Bachelor in Paradise' Stars Said He Was Their Worst Kiss Ever
Women who Colton Underwood sent home on The Bachelor are now finding love on Bachelor in Paradise. They recently talked about the former reality star and what they had to say wasn't that flattering.
Multiple cast members said Colton was their worst kiss ever. Find out who said it and how Cassie Randolph reacted to the moment.
Colton Underwood revealed his choice for The Bachelor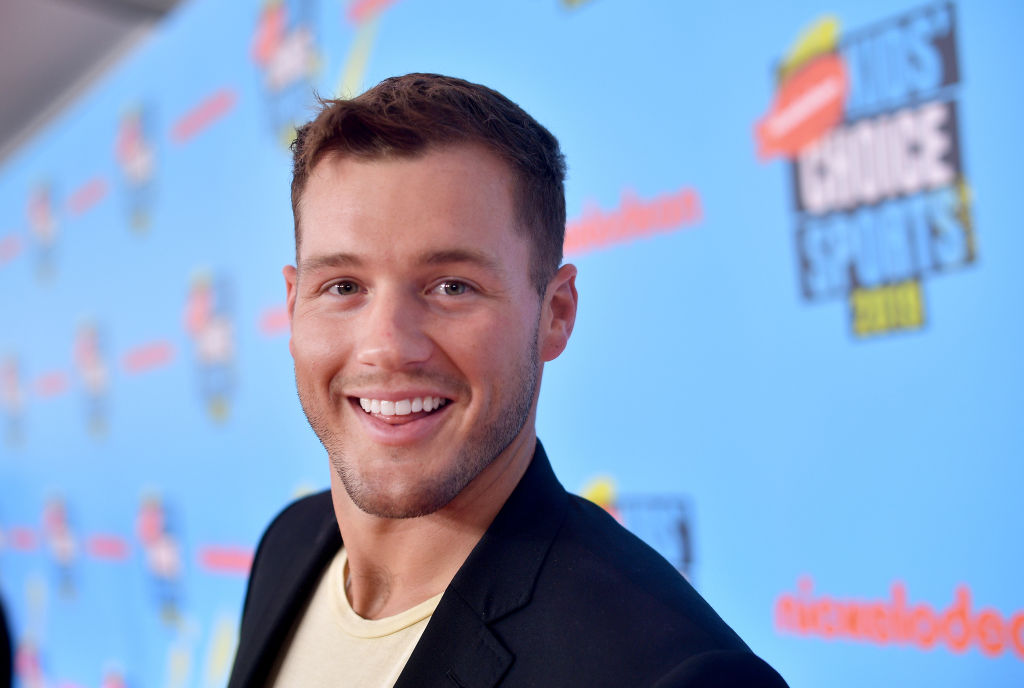 Fans are now watching women from Colton's season finding love again on Bachelor in Paradise. These days Colton is talking about who could be the next star of The Bachelor.
He gave a reason why it probably won't be Mike Johnson. "I think I even saw the other day, Mike hasn't even had discussions with producers about being the bachelor. So I don't know," he told Us Weekly. "At this point, I'm sure Peter [Weber]'s probably already met with them."
It was then mentioned that Mike called Peter the "safe choice" for the role. "By safe, I would agree with that. But my definition of safe would be he has a lot of qualities that are needed in the bachelor," said Colton. "I'm not saying that Mike doesn't [too.]"
Mike did go to paradise after The Bachelorette. Colton was also mentioned in the recent episode by the ladies who were on his season.
Sydney Lotuaco and Caitlin Clemmens said Colton Underwood is a bad kisser
In week 4's part one episode, people were around a fire talking. Derek Peth asked about their worst kiss ever and a familiar name came up.
Sydney Lotuaco said Colton Underwood was her worst kiss ever. Caitlin Clemmens stood up and said, "I would have said the same thing!" Sydney then said, "Yeah. Sorry."
Tayshia Adams was asked if she agreed about Colton's kissing abilities. She said, "Yeah, not gonna lie. But he got better by the end of the season! … I think I'm a good teacher."
Tayshia has been hitting it off with Derek in paradise. She compared kissing him to the former star in her interview. "He's a better kisser than Colton, so I feel like I've already upgraded," she said.
Cassie Randolph tweeted that he's a good kisser
Fans definitely reacted to the kissing conversation. Many couldn't help but imagine Colton watching the episode and reacting to the claim he was a bad kisser.
The former football player didn't tweet his reaction to the episode, but he has watched this season. One fan tweeted, "I don't blame for @demi_burnett for wanting to date / fall in love with a girl after @colton. I probably would too. #BachelorInParadise#BIP." Colton tweeted in response, "It's sad that this is your take away in all of this. Your response is ignorant."
Colton is still in a relationship with the woman he picked, Cassie Randolph. She did react to the claim that he is a bad kisser with a gif of them kissing and the caption, "kiss me dammit you good kisser you."
It looks like the girlfriend is all for his kissing skills, while others had a bad experience.