The Cast of 'Dolittle' Features Robert Downey Jr., Selena Gomez, Tom Holland, John Cena, and More
He's just not a people person. Joining Robert Downey Jr. in his first post-Avengers: Endgame project are multiple Academy-Award-winning actors. That includes Octavia Spencer, Rami Malek, and Emma Thompson. Learn more about the cast of The Voyage of Doctor Dolittle here.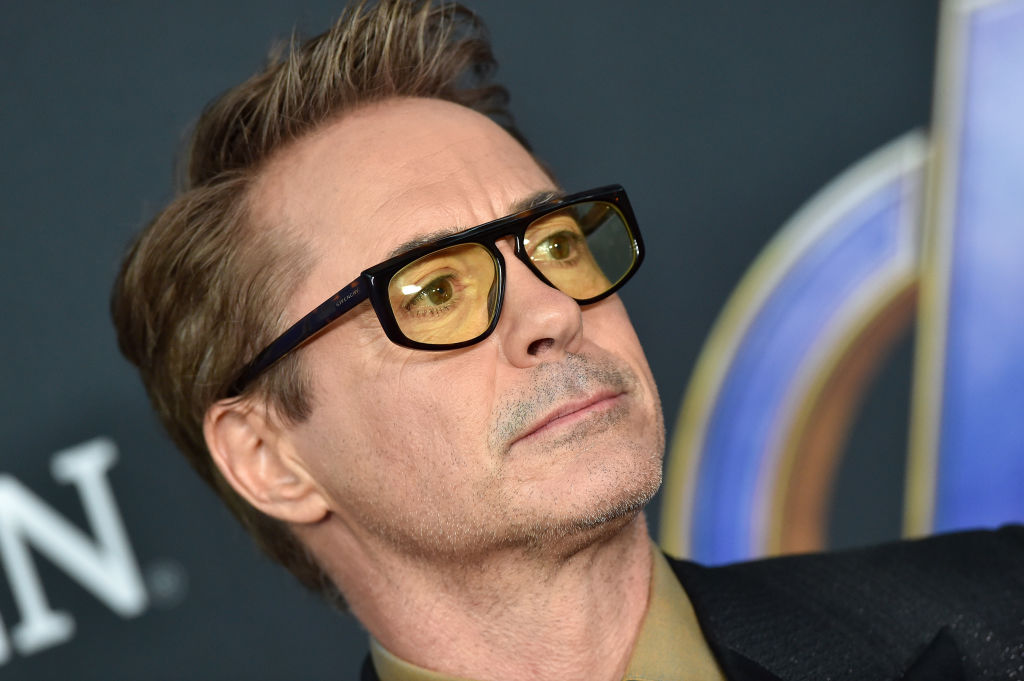 Who is in the cast of 'The Voyage of Doctor Dolittle?'
The poster for The Voyage of Doctor Dolittle gave fans a glimpse into this upcoming movie — and there's something familiar about this cast of animals. The cast includes award-winning actors, from Bohemian Rhapsody's Rami Malek to Spider-Man Far From Home's Tom Holland.
Other cast members include the singer and actress Selena Gomez, mostly known for her work with Disney Channel, who portrays a giraffe. Octavia Spencer, who formerly acted in movies like The Help and Hidden Figures, portrays a giraffe. Even wrestler John Cena will appear as a polar bear in this upcoming film.
Unlike the one version of this story, Eddie Murphy will not star in this upcoming adaptation of Doctor Dolittle. Robert Downey Jr. will act as Doctor Dolittle in The Voyage of Doctor Dolittle.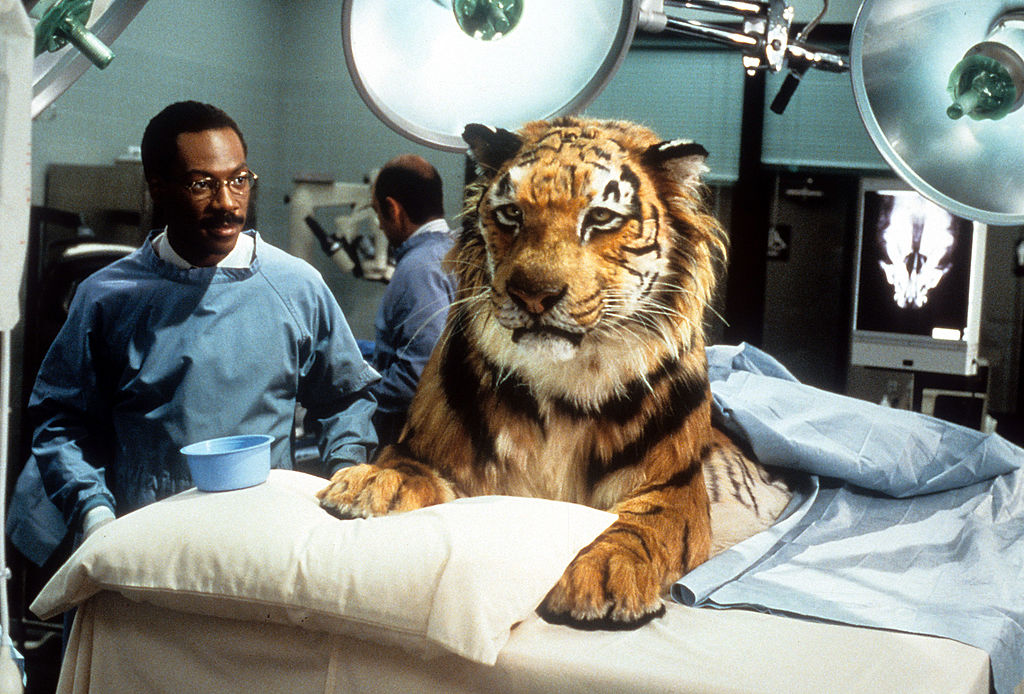 This is Robert Downey Jr.'s first project post-Marvel and 'Avengers: Endgame
Perhaps best known for his work with Marvel, Robert Downey Jr. played Tony Stark/Iron Man in moves like Avengers: Infinity War and Avengers: Endgame. The Voyage of Doctor Dolittle will be Downey Jr.'s first time acting post-Avengers: Endgame. During one interview with The Off Camera Show, the actor elaborated on leaving Tony Stark and the Marvel Cinematic Universe.
"I had an incredible ten-year run that was creatively satisfying. It was very, very, very hard work and I dug very deep, but I have not been forced to explore the new frontier of what is my creative and personal life after this," the actor said.
"First thing you learn in theater arts: Aesthetic distance," he continued. "I am not my work. I am not what I did with that studio. I am not that period of time that I spent playing this character."
When does 'The Voyage of Doctor Dolittle' come out?
How is this movie different than Eddie Murphy's Doctor Dolittle? Part of the synopsis for this upcoming films reads, "After losing his wife seven years earlier, the eccentric Dr. John Dolittle (Downey), famed doctor and veterinarian of Queen Victoria's England, hermits himself away behind the high walls of Dolittle Manor with only his menagerie of exotic animals for company. But when the young queen (Jessie Buckley, Wild Rose) falls gravely ill, a reluctant Dolittle is forced to set sail on an epic adventure to a mythical island in search of a cure, regaining his wit and courage as he crosses old adversaries and discovers wondrous creatures."
The Voyage of Doctor Dolittle is produced in conjunction with Universal Pictures and will premiere within the upcoming months. Until then, fans on Twitter shared their excitement at this cast list and at Robert Downey Jr.'s latest film.
According to IMDB, The Voyage of Doctor Dolittle premieres sometime in 2020.
UPDATE: The film has since been renamed from The Voyage of Doctor Dolittle to Dolittle.