Has the Cast of 'The O.C.' Stayed In Touch?
Once again, the internet has blessed us with a mini '00s TV reunion. Which stars of 'The O.C.' cast are friends in real life?
Yes, we admit it: We're obsessed with the current lives of the stars of our favorite '00s series. After all, there was plenty of drama both on and off-screen, especially when it comes to shows like FOX's The O.C. So do the main actors still keep in touch? Let's take a look.
Are these two fictional besties actually enemies?
The O.C. features quite a few notable friendship, not the least of which was that of Mischa Barton's Marissa Cooper and Rachel Bilson's Summer Roberts. Many years have passed since the two actors were shared the small screen, and there have been a lot of rumors as to whether they're friends in real life.
In the past, the tabloids tried to feed the fires, with headlines like, "Rachel Bilson & The O.C. Cast Throw Major Shade At Mischa Barton's Comeback!?" Barton was able to laugh this off. And as you can see above, Bilson was supportive of Barton's 2016 Dancing With the Stars stint. So while they're likely not hanging out very much, there doesn't seem to be any negativity here.
The sort-of brothers might be close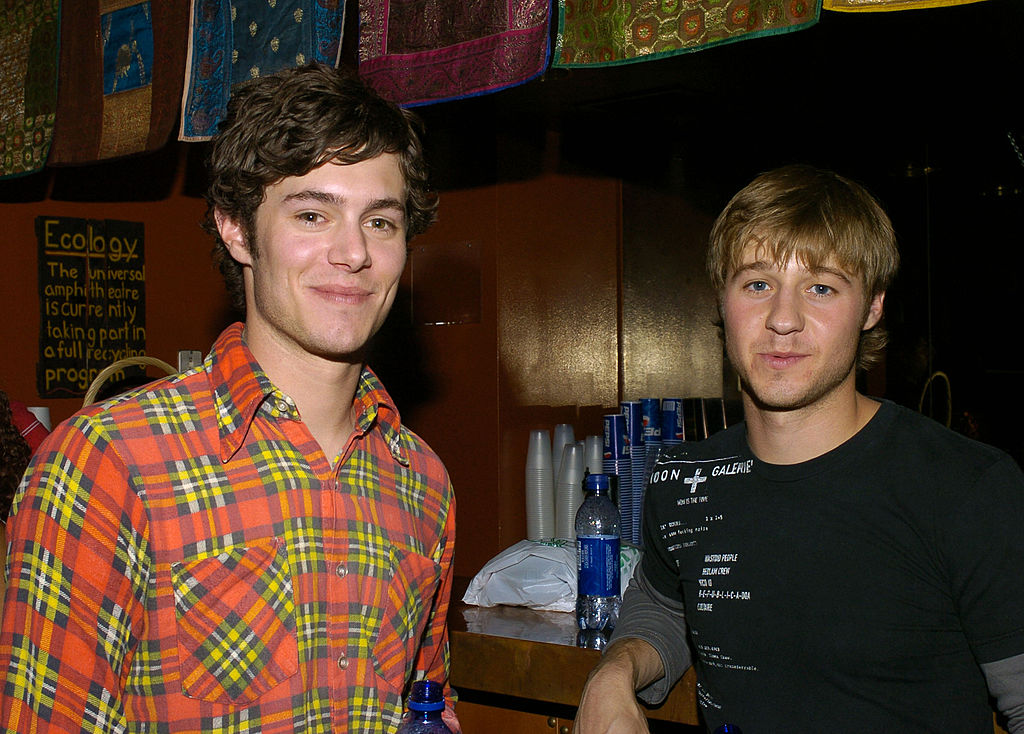 If the friendship between Summer and Marissa was important to The O.C., that of Brody's Seth Cohen and the boy his family took in, Ryan Atwood (Ben McKenzie), was essential to the series. But are the actors friendly off-screen? We don't know much, but we do know that McKenzie wasn't invited to Brody's 2014 wedding to fellow teen drama star Leighton Meester.
However, they must at least be in some contact. In a recent interview for his new film Ready or Not, Brody was asked whether he'd be interested in doing a revival of The O.C., to which he said, "I'm not going to be [involved]. I don't have any interest in revisiting my high school character. And frankly, speaking for Ben McKenzie, I know he doesn't either."
These co-stars dated in real life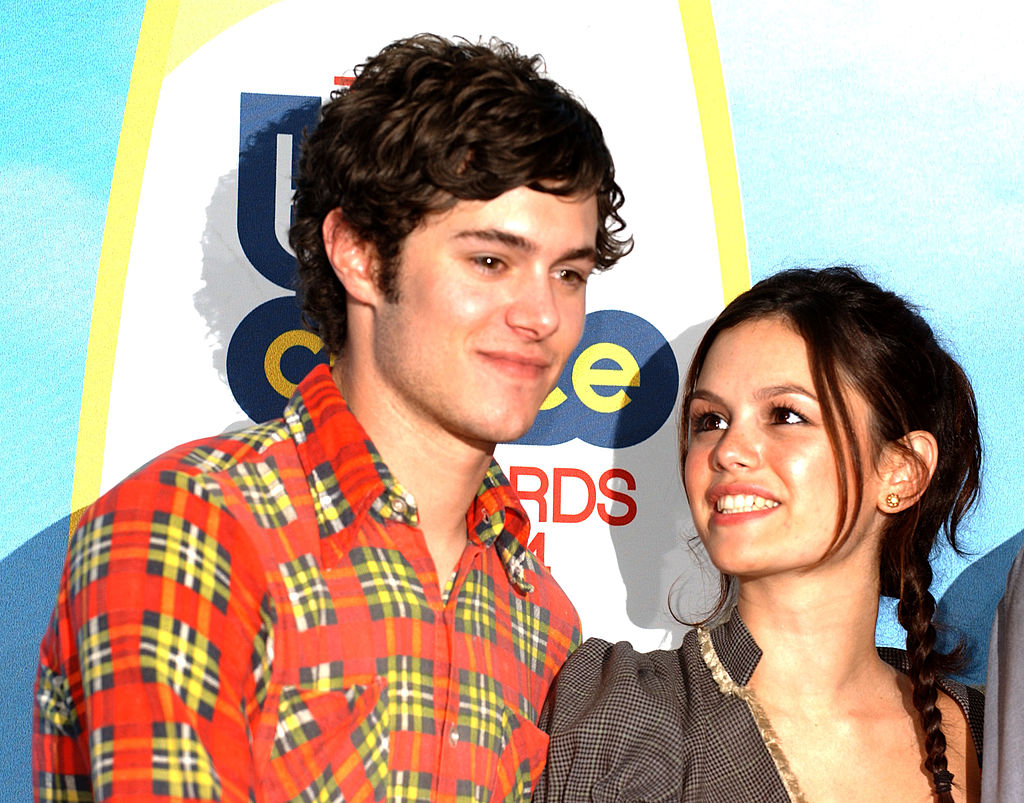 When it comes to these '00s era teen drama (or, frankly, similar series that air today), you'd be hard-pressed to find one where there wasn't at least one or two cast hookups offscreen. On The O.C., that was the relationship that spawned between Brody and Bilson.
The stars, who played the on-again, off-again couple of Seth Cohen and Summer Roberts, dated for three years, which was most of the series' run. They allegedly began seeing one another in 2003, and broke up officially late in 2006, just months before The O.C. was canceled.
Brody and Bilson had an impromptu reunion
When Brody and Bilson broke up, she began dating actor Hayden Christensen. Though they never married, the couple had a daughter together and were involved for nearly a decade. Meanwhile, Brody began dating Meester, with whom he has a daughter, Arlo.
Given the long period of time since their relationship ended, it's not surprising that Bilson and Brody are on good terms. But now, we have photographic proof. The two ran into one another at JFK airport in New York while catching a plane to Los Angeles. Bilson shared the photograph on Instagram, adding the very apropos hashtag #californiaherewecome.