Catching Fire: Revenue Records Are Aflame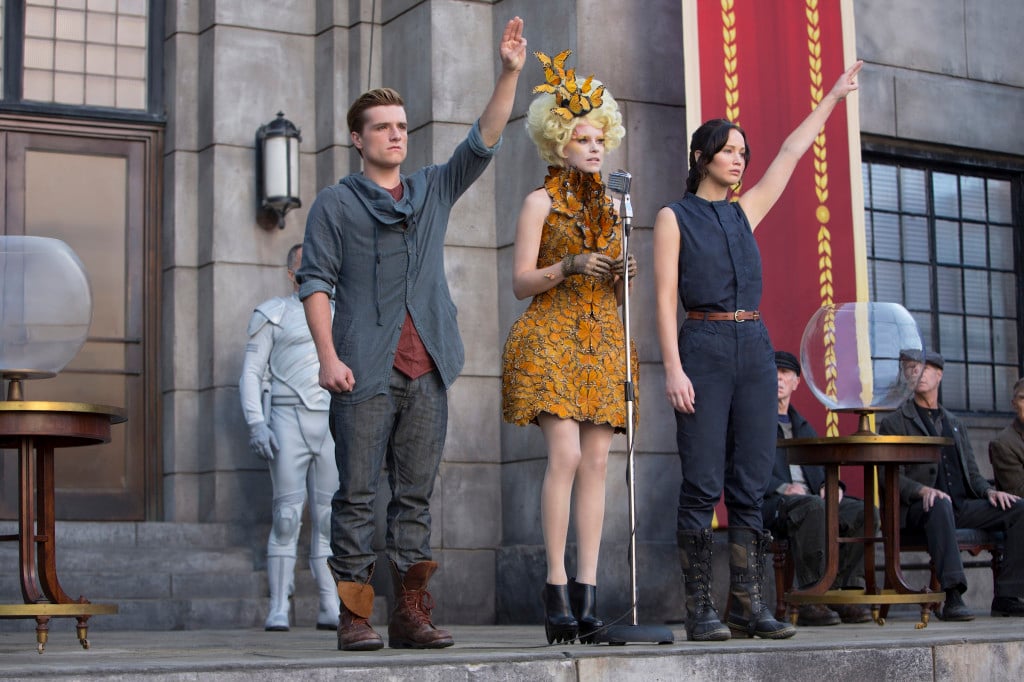 The Hunger Games: Catching Fire is, well, on fire — at least based on recent sale data. According to a PR Newswire announcement on behalf of Lionsgate (NYSE:LGF), Catching Fire made record revenues for its opening weekend at $158.1 million, its three day Thanksgiving break ticket sales, and its five day Thanksgiving break sales. It was also the fifth in line for fastest movie to reach $400 million in domestic grosses.
"The Hunger Games franchise continues to evolve into a truly global phenomenon," said the Chief Executive Officer of Lionsgate, Jon Feltheimer. He said that the movies success was "a testament to the vision of author Suzanne Collins, the sure hand of director Francis Lawrence, the brilliant performances of a remarkably talented cast led by the amazing Jennifer Lawrence and superb execution by our motion picture production, marketing, and distribution teams."
Feltheimer spoke of Lionsgate's goals to continue building on the Hunger Games franchise in coming years. The third book in the series is set to be divided into two films, a not uncommon practice — look at Harry Potter and The Hobbit. The Hunger Games: Mockingjay Part 1 is scheduled to hit theaters November 21 of this year, and part 2 will reach the big screen on November 20 the year after that.
"Relatively speaking, Catching Fire is terrific. Even non-relatively, it's pretty damn good," said Todd McCarty of the Hollywood Reporter, adding that the movie was "A safe, serviceable, carefully crafted action drama in which the subversive seeds planted in the first story take welcome root."
On top of the novel's popularity, and the crafting of the film, there's also the matter of Jennifer Lawrence's enormous popularity among the series fans. "Jennifer Lawrence, of course, is the real draw. Female role models come and go, and Lawrence's Katniss is one of the better ones," said Stephanie Zacharek, in Village Voice.
More From Wall St. Cheat Sheet: