Catfish! 5 Celebrities With the Most Fake Online Profiles
There have been many celebrities who were catfished by other people. But celebrities' names have also been used to make fake online profiles that trick others as well. You may think it would be silly for anyone to fall for a fake celebrity profile, but some fans thought they were dating and following the real deal. So which ones are phonies? Here are five celebrities with the most fake online profiles.
1. Katy Perry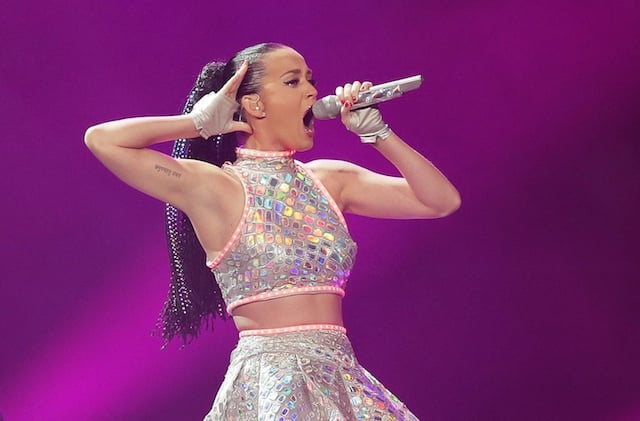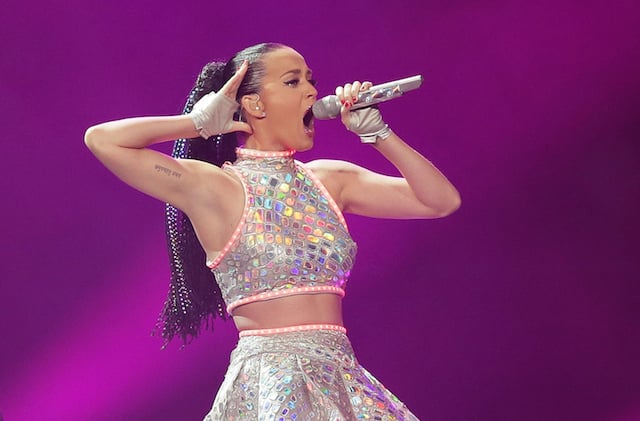 A man named Spencer Morrill was tricked into thinking he was dating the pop star for the past six years! "It was an immediate connection. A million 'I love yous' back and forth. It was pretty cool," he said on Catfish: The TV Show. "I would like to meet face to face and see if there's a future here."
During the years Morrill has spoken on the phone with who he thought was the singer, and was even hit with a $270 phone bill. He also ended up getting an engagement ring in order to propose. However, with the help of Nev Schulman of Catfish he found out that the profile wasn't real. They were able to trace the phone number back to an email address that belonged to Harriet from Gloucester, England. Harriet ended up explaining why she catfished Morrill.
"For me it was enjoyable," she explained, "but there's also that kind of realisation that I've lost myself in that … I just got to a point to where I couldn't imagine not talking to you." She then continued, "I've been through some tough times throughout the time we've been talking the past six years. Like, my dad died two years ago."
Katy Perry also eventually found out about the poor fan being catfished.
My heart goes out to him actually because anybody that's been fooled like that — people have dreams and people live in different parts of the world where not everything is so accessible. We live on the coasts and we get stuff in a way that other people don't get and I feel bad for him. So I didn't really like to indulge in that because my heart would die.
2. Bow Wow
Once again a fan began an online relationship with a fake celebrity profile. Keyonnah claimed to have met Bow Wow four months ago on Facebook after liking his fan page. She was also sent $10,000 throughout her relationship with him so it seemed legit. But eventually she also went on Catfish to find out the truth.
The truth was that the profile was being managed by a woman named Dee who used it to meet girls. In order to go through with the lie she even dressed as a guy at one point to trick her online relationships. She also borrowed a lot of money from friends and family to give as gifts. So how did the rapper feel about being impersonated?
"I feel honored," he said in a video. "It's dope and it's fly when someone wants to be you. And not only they wanna be you, in their mind they are you. That's crazy. But I like it. It's free promo. For myself."

3. Luke Bryan
Many country stars have been used as the face of scams online including Tim McGraw, Luke Bryan, and Trace Adkins. Some fans who liked their Facebook page were later contacted for some sketchy help, according to the website Clark. The website talked to a fan who was roped into this scam.
I have had several Facebook friend requests from "country music stars" [saying] that I had liked their FB page. One was supposedly Tim McGraw and the other was supposedly Trace Adkins. They thank me for being a fan, develop a little conversation, and then tell me the security company they have been using is closing and they need a dependable person to receive and hold their briefcase.
The briefcase allegedly had money, concert tickets, and more inside it. However, the fan had to pay a fee to get the briefcase with the promise of being paid back tenfold. Luke Bryan actually found out about this scam back in 2012 and warned his fans. His wife was also being impersonated online to draw victims in.


4. Jake Owen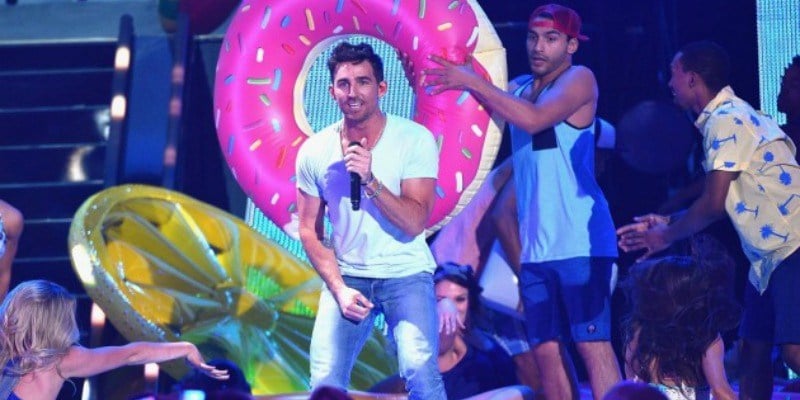 The singer was also used for a Facebook scam. Some of his fans got a message from someone posing as him and he decided to hit back publicly. He called the scam artist and recorded a message when no one picked up the phone. Weirdly enough the scammer later texted him to insist he was the real Jake Owen. The phone number had a San Francisco area code.


5. Adele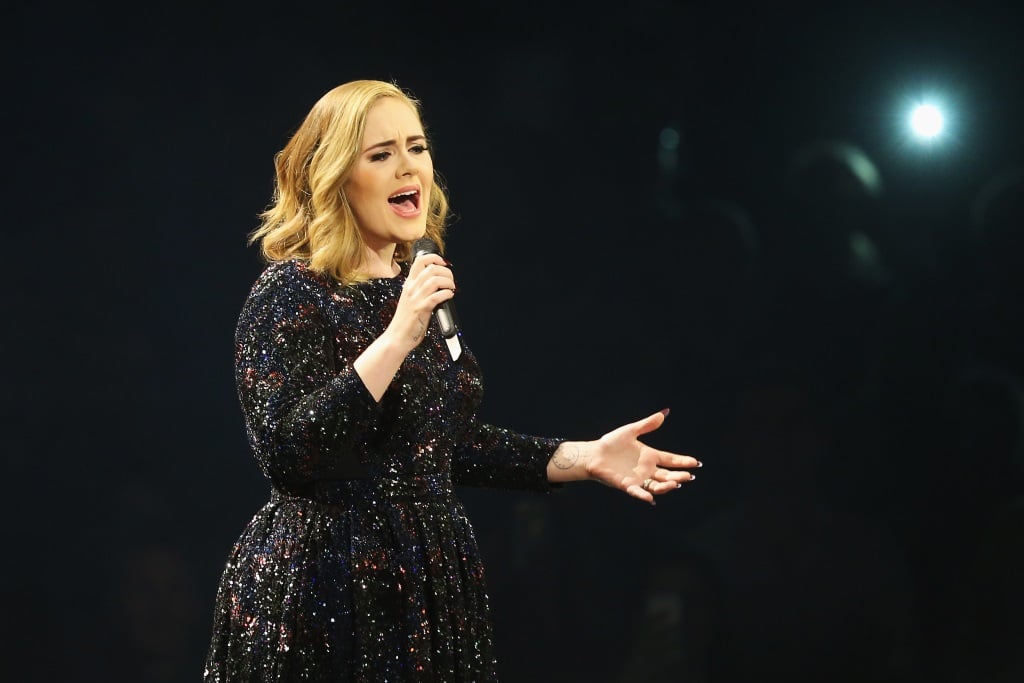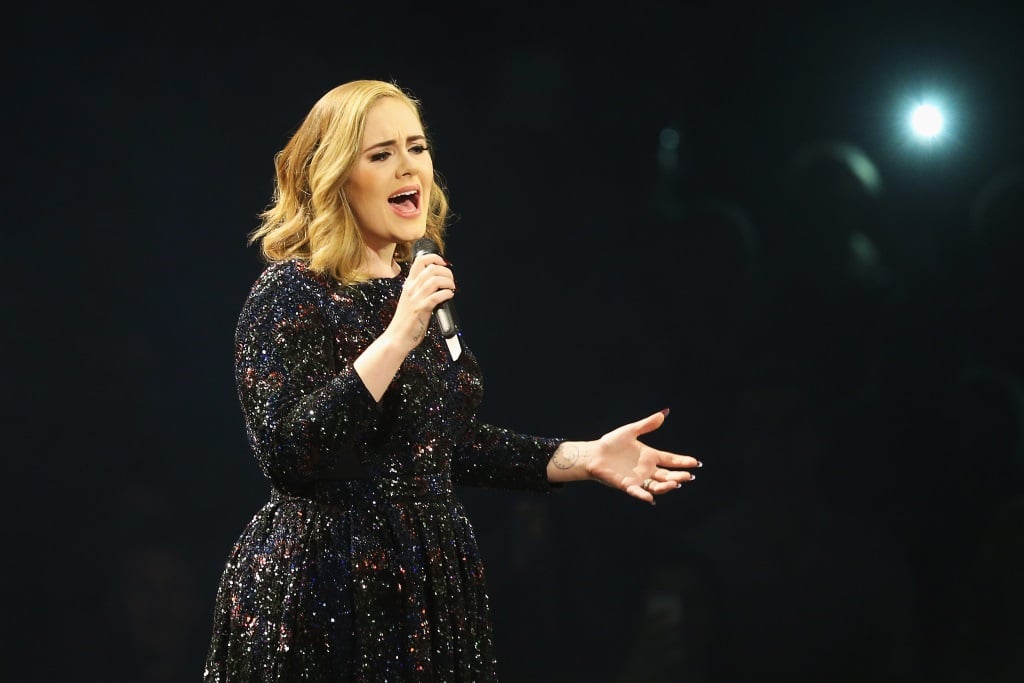 The powerhouse is another celebrity who was used for someone's scam. This time it was a Facebook page that spelled her name "Adelle." The scammer then posted pictures of a Samsung S7 phone and told fans to like it in order to win it. The goal was simply to get as many likes as fast as possible. They also then tried to get fans to fall for survey scams and more.
Follow Nicole Weaver on Twitter @nikkibernice
Check out Entertainment Cheat Sheet on Facebook!