'Cats': How Rebel Wilson Got in Killer Shape Fast
Cats just opened this week and it found star Rebel Wilson looking sleek and fit. Along with her costars Jennifer Hudson, Taylor Swift, Jason Derulo, Sir Ian McKellen, and Idris Elba in the Andrew Lloyd Webber-penned musical, Wilson showed off quite the toned physique.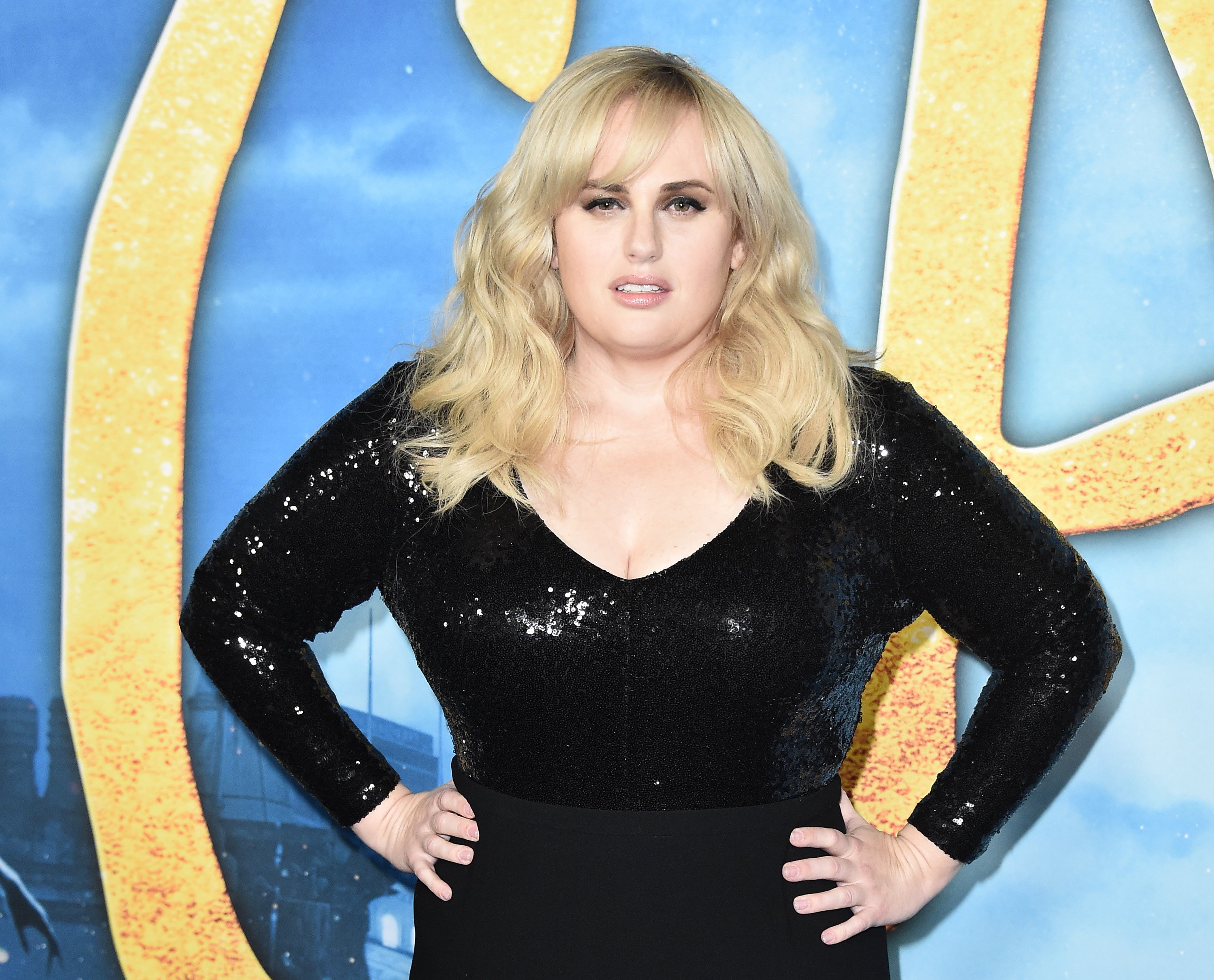 Find out how Wilson made heads turn with her trimmer silhouette and killer shape for her new film role.
Wilson lost 8 pounds in four days
Now before you ask which diet plan she used, you should know Wilson accomplished this unrealistic weight loss through incredibly over-heated working conditions and dancing, lots and lots of dancing. The actress reported to Entertainment Tonight that she may have sweated a good gallon of perspiration in her work on set.
"I lost eight pounds shooting my number in four days. One, because there's a lot of physicalities… but also, they heated up the set very high, to almost 100 [degrees] Fahrenheit, so that we could never cool down."
Her character in the film, Jennyanydots, is a tap-dancing cat, so the 39-year-old's role is extremely athletic and physical. That's a long stretch from her role in Pitch Perfect.
In her conversation with Entertainment Tonight, she touched on the legends she danced alongside in the film, including former New York City Ballet principal, Robbie Fairchild and English ballerina Francesca Hayward.
"These people are like, the best dancers in the whole world, so they can't cool their muscles down or they could get an injury and they'd be out of the film," Wilson said. "So they'd heat up the set like a sauna so we would never cool down, but made it pretty uncomfortable."
Wilson's diet and exercise regimen
Last year, it was revealed that Wilson has been working out with elite trainer Gunnar Peterson, who also trains the Kardashians, Ben Affleck, Hugh Jackman, and Matthew McConaughey for their close-ups and film roles.
The trainer to the stars told Us in 2018, "When she's in town, she's a solid four days a week. She is such a cool person to work with."
Peterson's workout is a combination of cardio, weights, and high-intensity interval training (HIIT) and he says that, as funny as Wilson is on screen, when it comes to her workouts, she is all business.
"As much as I encourage levity throughout the workout, during the workout it's work," he says. "But in between, we're going to trade a pleasantry or a joke or a jab. Rebel's right there with you. She's clever and funny and smart. I love being around people like that. That's why I like this job."
Wilson loved being in 'Cats'
The Bridesmaids actress told People more about her role and how much fun she had getting inside the skin, so to speak, of the feline species.
"I love my character. She's really fun," the actress said. "I think myself and James Corden, we bring the comedy to the film. The original material was T.S. Eliot poetry, so it was quite challenging to get some modern humor into the movie."
Read more: The Real Reason James Corden Refuses to Do a 'Cats'-Style 'Carpool Karaoke'