CBS Reveals the Real Reason Why It Is Standing By Michael Weatherly Despite Sexual Harassment Allegations
Despite allegations of sexual misconduct by its leading star, Bull has been renewed for another season. Some are shocked by this decision, and can't understand why CBS would continue their relationship with Michael Weatherly despite the claims against him. When a star is accused of misconduct, it's usually followed by the end of their career. So what made CBS stand by Weatherly this time? Is it fair or should he lose everything? Let's take a look at the details of the situation.
What are the allegations against Michael Weatherly?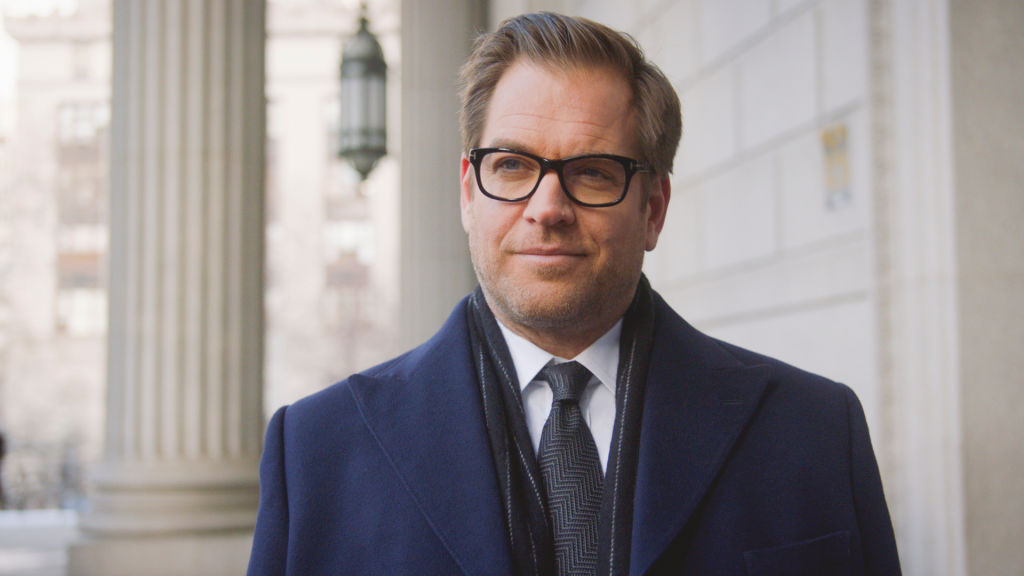 Earlier this year, actress Eliza Dushku received a $9.5 million dollar settlement from CBS for her complaints of sexual misconduct by Weatherly. Dushku claims that Weatherly made a series of comments that made her uncomfortable on the set of Bull. According to a report in The New York Times, Dushku claims that in front of other cast members and the crew, Weatherly remarked on her appearance, made a rape joke, and a comment about a threesome.
When Dushku confronted Weatherly about his behavior, she believes he retaliated by using his influence to get her written off the show. After mediation with CBS, they agreed to pay her the $9.5 million dollar settlement, which is equivalent to the amount she would have made if she had stayed on through four seasons of the show.
Michael Weatherly apologized for sexual misconduct
After the allegations against him came to light, Weatherly issued an apology that was included in the report by The New York Times. "During the course of taping our show, I made some jokes mocking some lines in the script," his statement read. "When Eliza told me that she wasn't comfortable with my language and attempt at humor, I was mortified to have offended her and immediately apologized. After reflecting on this further, I better understand that what I said was both not funny and not appropriate and I am sorry and regret the pain this caused Eliza."
A short time later, Weatherly deleted his social media accounts. Fans assumed this was in response to the harassment he was receiving over the misconduct allegations, but they were upset at the timing of his departure. NCIS had just revealed that Cote de Pablo may be returning to the show, and fans were looking toward Weatherly's social media accounts for any clues regarding the situation. Sadly, because his accounts were deleted, they were left empty-handed. Viewers began lashing out at Dushku, who they blamed for the situation.
CBS stands by 'Bull' and Michael Weatherly despite allegations
Fans of the show, Bull, and of its star, Weatherly, continue to watch the show despite the scandal. CBS recognizes that viewers still want to opportunity to enjoy the show, and so they have refused to take it off the air.
"More than 10 million people watch every week," CBS Entertainment president, Kelly Kahl said during a Q&A session with TV critics. "Michael is loved by our audience and even after these allegations came out, people continue to watch. So It's a popular show that we want to keep on our air … and it's a very good show, as well."
However, they are taking the allegation seriously, and have made a commitment to running a "welcoming set for everyone from top to bottom." Weatherly and Bull's executive producer, Glenn Gordon Caron, have been required to attend "leadership coaching" to ensure this kind of behavior is not continued. Kahl said that Weatherly is taking responsibility "as the head of a show to make the set a positive place to work."
Bull will return for its fourth season this September.