CBS Sticks By 'Bull' Renewal In Spite of Misconduct Allegations Against Michael Weatherly
CBS is sticking to its decision to keep Bull on the air despite sexual harassment claims leveled against lead actor, Michael Weatherly. It's one of the networks highest-rated dramas, consistently averaging around six million viewers per episode.
CBS renewed Bull for a fourth season back in May, after the controversy came to light. Some are wondering why the network is moving forward, and now, CBS's entertainment president is once again defending the decision.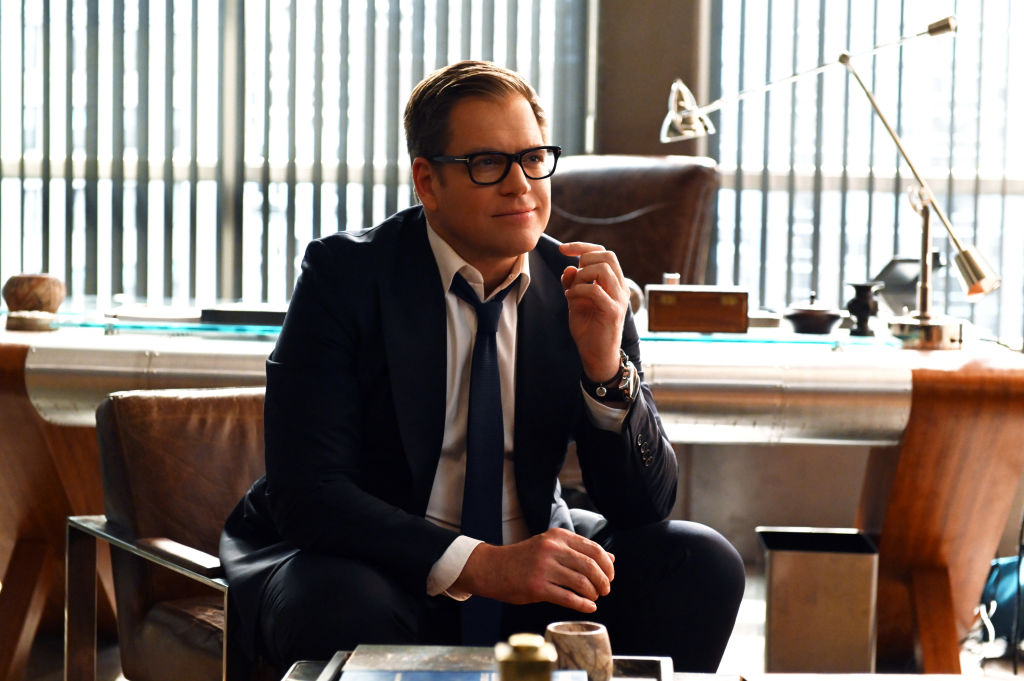 Weatherly was accused of misconduct by an actress and CBS paid a settlement
At the center of it is Eliza Dushku, who worked on Bull back in 2017. According to The Hollywood Reporter, the actress stated that Weatherly inappropriately referred to her as "legs" and made comments about bringing her to his "rape van." After confronting Weatherly and reporting the behavior to showrunner Glenn Gordon Caron, Dushku stated that she was fired from the show in the form of her character being written off.
Dushku was in three episodes of Bull was slated to appear as a series regular in more before the issues arose. Her character was the love interest of Weatherly's Jason Bull. As a result of the sexual harassment claims, CBS paid Dushku a confidential $9.5 million settlement that was reported last year by The New York Times.
The paper discovered the details when it learned CBS hired external lawyers to look into all misconduct incidents at CBS once the Les Moonves scandal broke. The Times made the story public in December 2018. In March of this year, Amblin TV, one of Bull's producers, severed ties with the show. When the Times story hit the news, CBS issued a statement saying that the settlement amount was reflective of Dushku's remaining contract terms, and Weatherly apologized via the Times. He said:
"During the course of taping our show, I made some jokes mocking some lines in the script. When Eliza told me that she wasn't comfortable with my language and attempt at humor, I was mortified to have offended her and immediately apologized. After reflecting on this further, I better understand that what I said was both not funny and not appropriate and I am sorry and regret the pain this caused Eliza."
CBS pressed for answers about its decision to keep 'Bull' going
The topic came up during a session at the Television Critics Association press tour, compelling CBS boss Kelly Kahl to defend the decision. According to AP News, Kahl says they are addressing the issue with Weatherly and Caron through leadership coaching, adding that producers are on notice that the workplace must be "a welcoming set for everyone from top to bottom."
Kahl also noted that the show continues to pull an audience, saying this about Weatherly:
"More than 10 million people watch every week. Michael is loved by our audience and even after these allegations came out, people continue to watch. So, it's a popular show that we want to keep on our air … and it's a very good show, as well."
Kahl countered the assertion that leadership training was where the buck stops when it comes to misconduct, stating:
"I think that we've had some other situations with bad behavior from showrunners," said Kahl, referring to the producers in charge of a series. "In any situation where we receive information or hear something is askew on a show, we investigate."
The fourth season of Bull will premiere this fall in September.