These Celebrities Actually Reply to Fans on Social Media
Gone are the days of fan mail. Today, social media is the tool that allows fans to contact their favorite celebrities in a way they never could before. But ever wonder which celebs actually read their notifications and comments? And do they really respond when followers reach out to them? Some do.
Here's list of which stars reply to their fans on social media.
1. Taylor Swift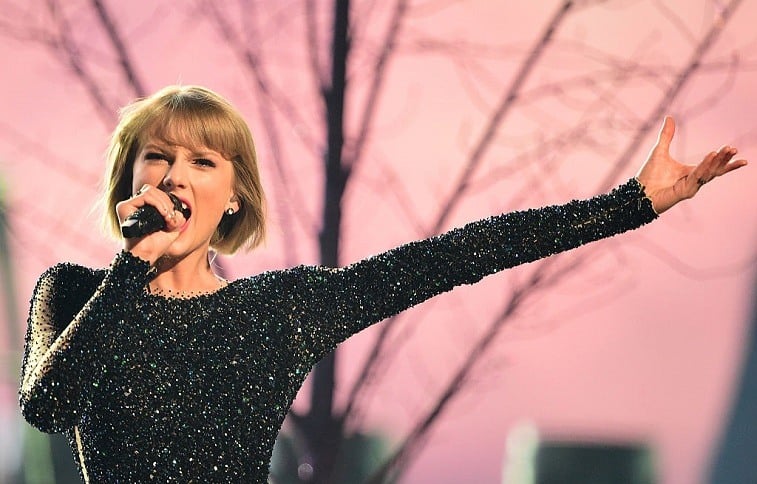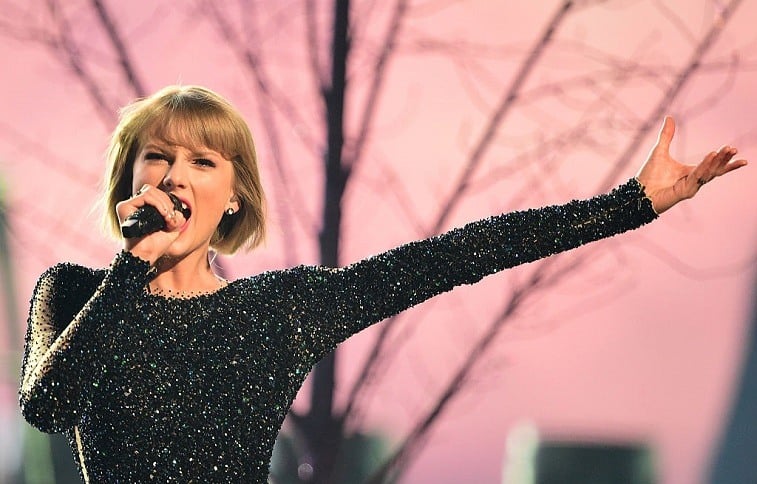 As Swifties know, Taylor Swift has interacted with her followers via social media a lot in the past.
The singer has responded to and even offered advice to her loyal fans from time to time. Just before the release of her sixth studio album though, her accounts went dark. However, once Reputation dropped in November 2017, Swift was back to the delight of her adoring fans and began tweeting photos of those who picked up the album.
Next: You might get a happy birthday tweet from this entertainer.
2. Justin Timberlake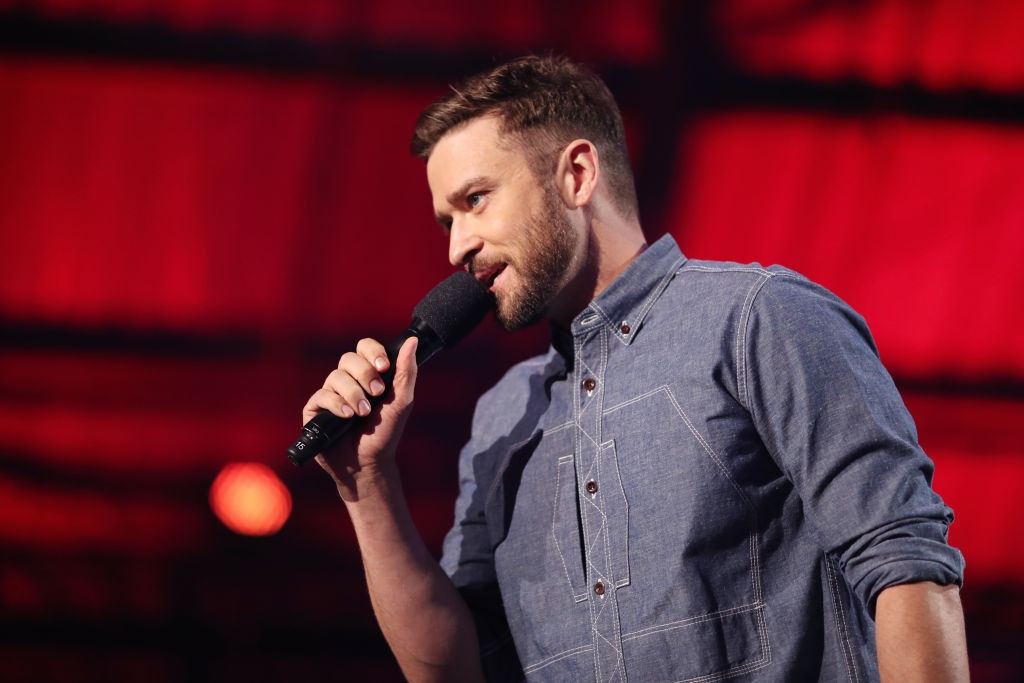 Justin Timberlake is another musician who interacts with his fans on Twitter and Instagram.
JT will reply to questions from followers and even retweet fan messages here and there. If you're lucky, you may even get a birthday shout-out from the star.
Next: Play nice with this star or she'll put you on blast.
3. Chrissy Teigen
I'm a girl https://t.co/R3lqhMJCsK

— chrissy teigen (@chrissyteigen) November 16, 2017
Chrissy Teigen is one of the queens of social media because she will respond to the good, the bad, and the ugly.
She'll interact with her followers by posting questions and making them laugh. She'll even troll her husband, John Legend. But if an internet troll comes at Luna's mama, she will clap back in an instant and shut them down.
Next: This musician will debate topics with his followers.
4. John Legend
I really enjoy talking to my followers, even (especially?) when we disagree.

— John Legend (@johnlegend) August 30, 2016
Like his wife, Legend loves interacting with his fans on social media even if they don't see eye-to-eye all the time. With more than 11 million followers, there's bound to be some disagreements.
Next: This superstar tweets back to her fans. 
5. Jennifer Lopez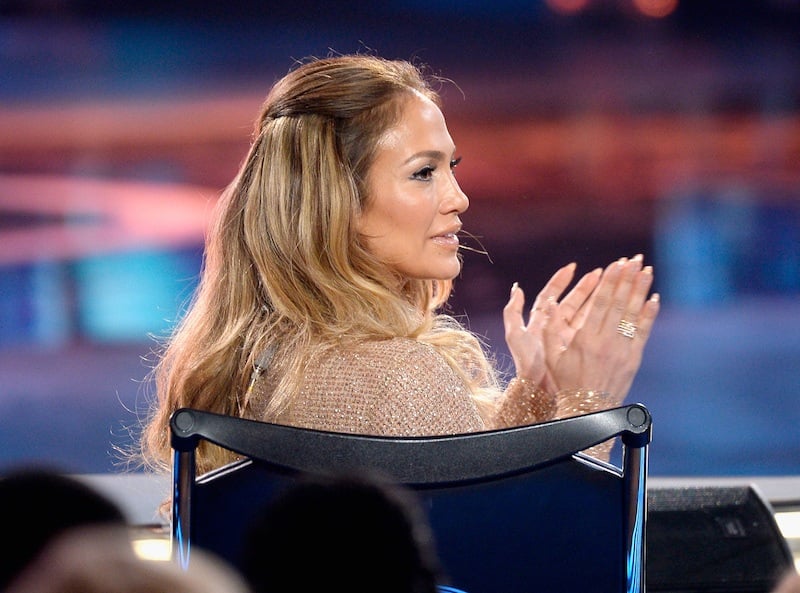 Singer and actress Jennifer Lopez is also known to tweet back to her fans every now and then.
So, if you feeling lucky and want a chance to be seen by J.Lo's more than 44 million followers, you can tweet the star.
Next: This actor has conversations with his fans via Twitter. 
6. Ashton Kutcher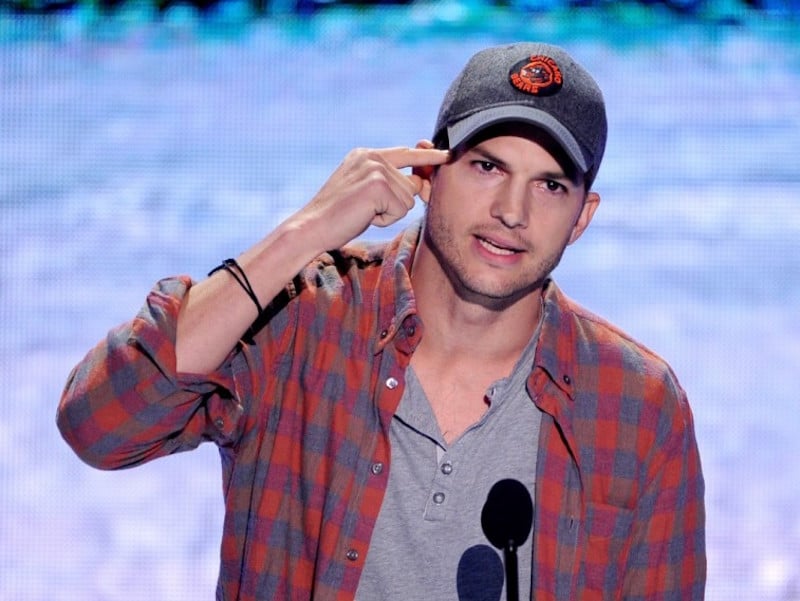 Ashton Kutcher may like to keep his private life private, but he is pretty chatty with his followers on social media.
He'll tweet back if he likes certain jokes. Yes, your jokes. He's also not afraid to weigh in on a debate and answer questions about it.
Next: This artist always interacts with her fans. 
7. Lady Gaga
Love this collage of #HausEditorial #HausOfGaga #HAUS https://t.co/zUhXPeXxAM

— Lady Gaga (@ladygaga) November 3, 2017
Even though she has more Twitter followers than the population of South Africa, Lady Gaga loves interacting with her fans on the platform.
The "Born This Way" singer will also retweet some photos and fan art from her Little Monsters.
Next: This star randomly DMs his followers. 
8. Nick Jonas
https://twitter.com/nickjonas/status/932277302523604993
Singer Nick Jonas sometimes sends direct messages to his followers. Yep, you read that right. The JoBro actually admitted in the past that he will DM some of his Instagram followers out of the blue.
So, if you follow him, you should definitely check your DMs all the time.
Next: This songstress follows some of her fans. 
9. Demi Lovato
Demi Lovato is all about interacting with her fans via social. In 2011, she announced on Twitter that she was going to start following some of her fans.
And lately, the singer's been retweeting a number of followers who post about attending her shows to more than 52 million followers.
Next: You could get a retweet from this singer.
10. Miley Cyrus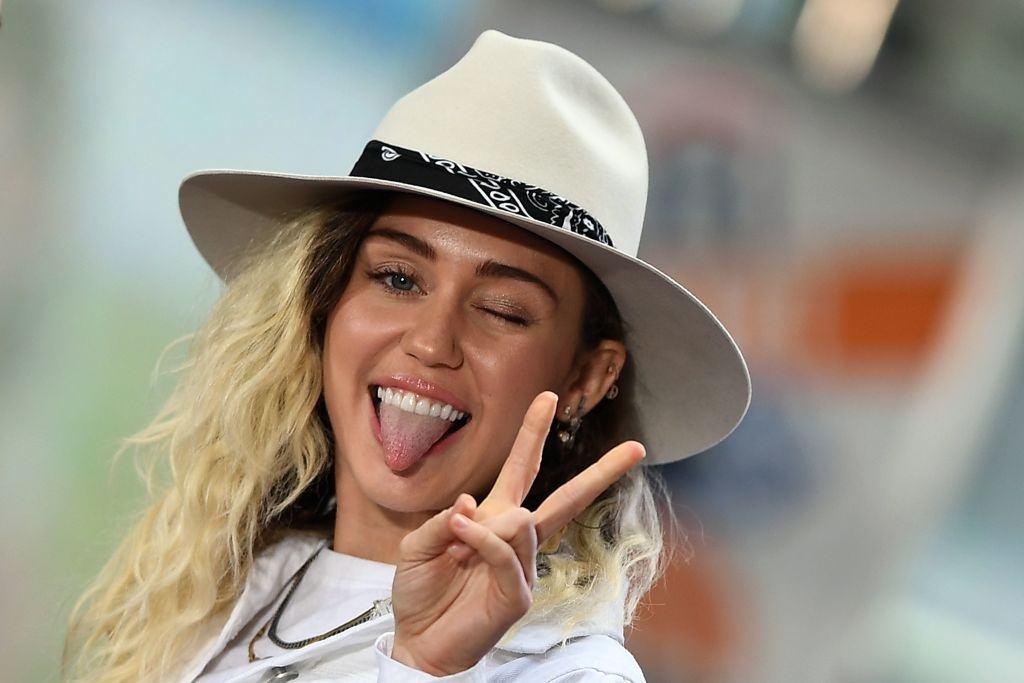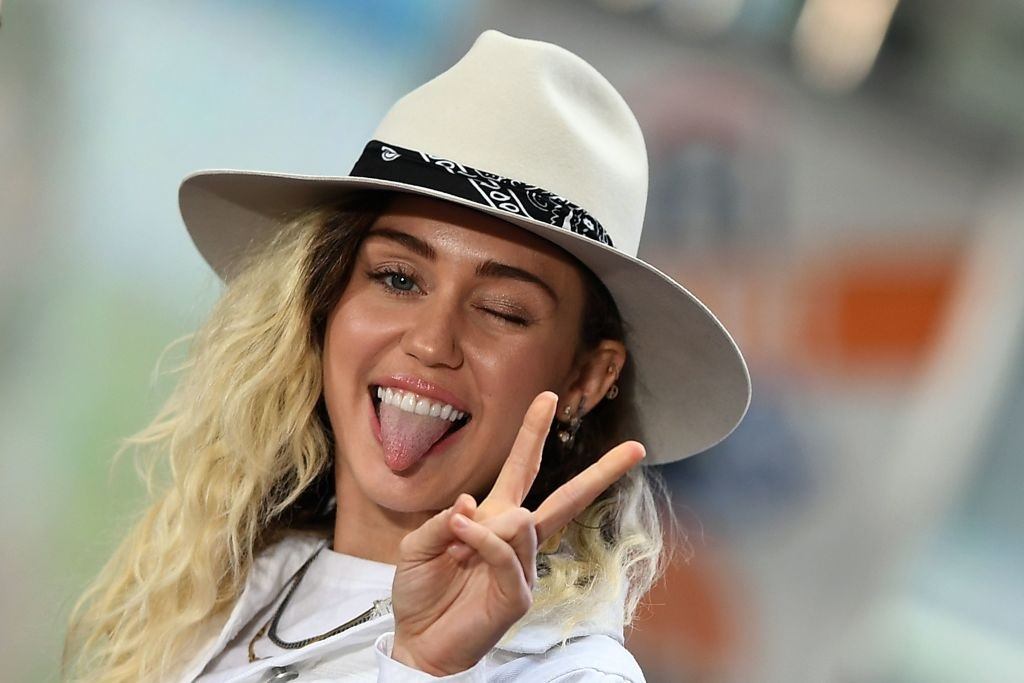 Miley Cyrus is very active on social media with her fans. Although she doesn't write everyone back all the time, she retweets a lot of their posts, which is something considering she has more than 37 million Twitter followers.
Next: You might get a special birthday message from this actor. 
11. Ian Somerhalder
You're so kind! I promise, if you Enter to have lunch w/me in Chicago I won't bore you;) click! https://t.co/2QvPnqqr5r https://t.co/TMV1uiEVxO

— Ian Somerhalder (@iansomerhalder) March 7, 2017
Actor Ian Somerhalder is another famous name who uses social media a lot and interacts with fans. The star asks his followers questions to get a conversation going, and occasionally, he'll send out a birthday wish to a lucky follower.
Next: This reality star may retweet your message. 
12. Kim Kardashian West
Very feisty that one! https://t.co/JhpZ2bzEzx

— Kim Kardashian West (@KimKardashian) November 27, 2017
Social media is big business for the Kardashian family, as they make a boatload of money endorsing products via Instagram and Twitter. Therefore, each sister must maintain a strong social media presence. So it's no surprise that they engage with their followers.
Kim Kardashian West will sometimes retweet posts and sweet fan messages, but she also isn't afraid to respond to the haters when they leave rude comments about her Instagram pics.
Next: This songbird claps back at trolls.
13. Ariana Grande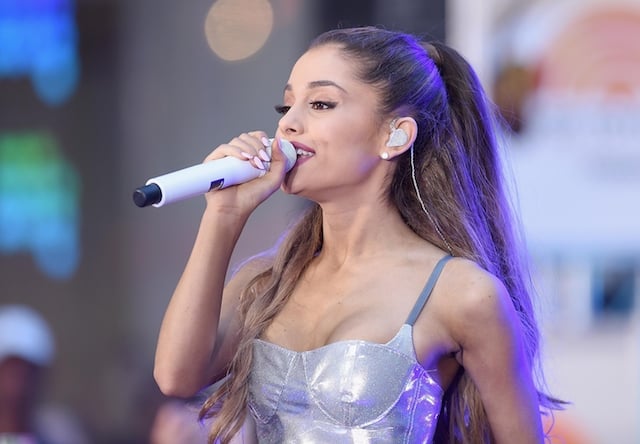 Singer Ariana Grande proved that she reads the comments on her Instagram posts when she responded to a troll who thought it was fine to comment on the size of her breasts.
After the guy said that his 9-year-old sister had bigger boobs than her, Grande fired back asking him if he spent time looking at his little sister's breasts.
Next: This comedian checks her comments and responds. 
14. Chelsea Peretti
https://twitter.com/chelseaperetti/status/933919879375200257
Comedian Chelsea Peretti also reads the comments on Instagram. She not only cracks us up with her own hilarious posts, but she will reply right back to followers in the comments section.
Next: This rapper's generosity trumps all. 
15. Nicki Minaj
https://twitter.com/NICKIMINAJ/status/861074589434204161
No one has Nicki Minaj beat in the social media game with her followers. What the rapper did for a group of her fans via Twitter in May 2017 was very generous and pretty amazing. The "Anaconda" artist announced that she was going to help some of her fans out by paying off their college tuition if they had good grades.
She took requests for about 45 minutes that evening, and TMZ noted that the students saw the money in their accounts within a few hours.
Follow Michelle Kapusta on Twitter @philamichelle.
Read more: 25 Celebrities Who Refuse to Use Social Media
Check out The Cheat Sheet on Facebook!