Celebrities and Fans Remember Heath Ledger on What Would've Been His 40th Birthday
Actor Heath Ledger tragically died on January 22, 2008, of an accidental prescription drug overdose. Ledger was 28 years old at the time of his death. Today, fans and celebrities alike, remember the actor on what would have been his 40th birthday.

Ledger's acting credits

Ledger moved from his home in Australia to the United States to pursue a career in acting. His breakout role came in 1999 when he played Patrick Verona in the teen movie, 10 Things I Hate About You, opposite actress Julia Stiles.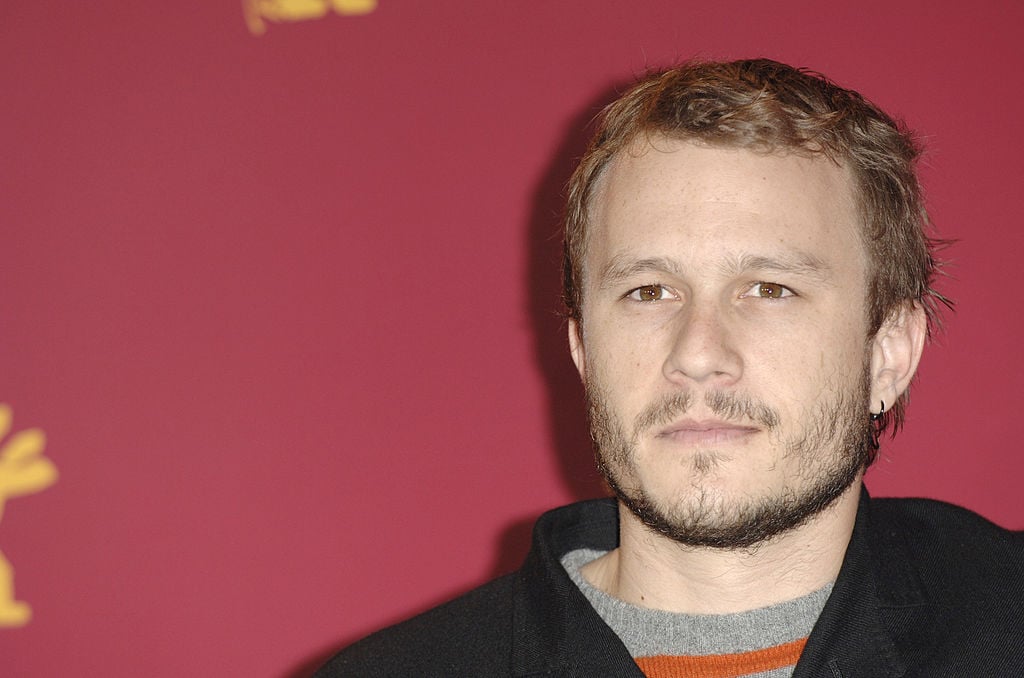 From there, Ledger went on to receive critical acclaim in Brokeback Mountain where he played a homosexual cowboy opposite Jake Gyllenhaal, then in his final film, The Dark Knight, as the iconic character of the Joker.

Personal life

Two years before his death, Ledger had a child, Matilda, with his then-fiancée, actress Michelle Williams. They ended their relationship before Ledger's death but remained close after their split.
Williams remains close with Ledger's family to this day. "Our family has the most wonderful relationship with Matilda and Michelle. We talk frequently and visit as often as we can," Ledger's mother said.

Following Ledger's death, Williams reflected on her life with her daughter. "I am the mother of the most tender-hearted, high-spirited, beautiful little girl who is the spitting image of her father," Williams said.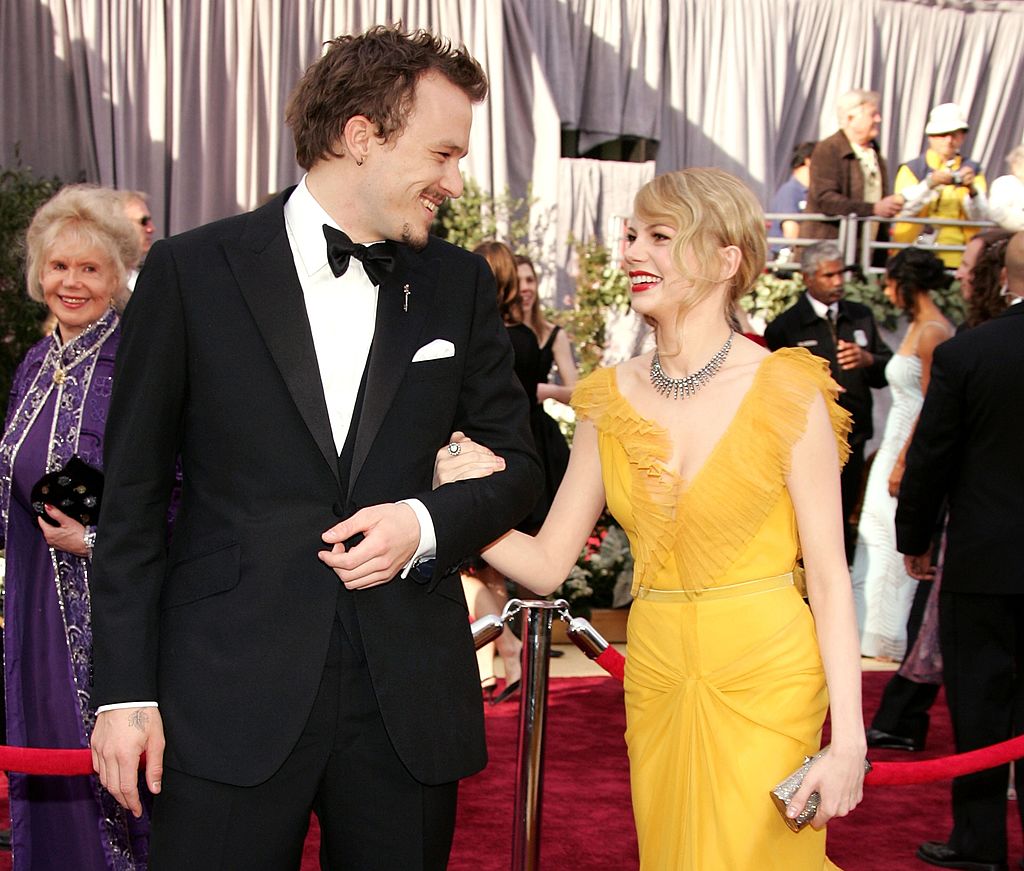 "All that I can cling to is his presence inside her that reveals itself every day. His family and I watch Matilda as she whispers to trees, hugs animals, and takes steps two at a time, and we know that he is with us still. She will be brought up in the best memories of him."

Celebrities remember Ledger

Actress Kate Bosworth remembered Ledger in an Instagram post. She wrote a lengthy caption looking back on the early 2000s as a young actress in Hollywood alongside Ledger and reflected on what it would've been like to know him as a 40-year-old man.

"I really, really would have loved to have known Heath today, at 40. No limits on what he would have accomplished. Here is what I remember: he was sensitive, gentle, kind, wickedly funny. Extraordinarily special. Time goes by, his image still a teenage heartthrob. And his work. So brilliant + honest & he was just getting started."

Actress Rita Wilson commented on Bosworth's post with "Gone too soon. What a talent. That will love on. As will his sweet daughter."

John Russo, a celebrity and fashion photographer, left another comment on the post, this time reflecting on his first photo shoot with Ledger.
"I remember the first time I photographed him at his apartment in Hollywood. We were in the early stages of our careers. My lighting blew out the fuses in his apartment. We could not find the fuse box. We looked and looked and looked and it was nowhere. He finally realized someone (probably him! ) hung a mirror over it. We laughed our a**es off and continued our shoot. That was the first of many great shoots over the years with Heath. Glad I knew him ❤️"

Fans remember Ledger

Fans have been paying tribute to Ledger on social media. Two of the comments include "I think I will miss you forever. Happy birthday, wish you were here. #HeathLedger," and "Happy birthday #HeathLedger. You are sorely missed 11 years later," according to the Daily Mail.