10 Celebrities Who Were Arrested While Protesting
There are many people in Hollywood who have a long sheet of arrests. But not all of them have to do with driving under the influence and other careless offenses. There have been celebrities who decided to use their platform for good. They decided to join protesters to speak out for what they believe to be right, and even got arrested in the process. Most of the time the celebrities get to walk away with a fine. But there are those who also did jail time for protesting. Here are 10 celebrities who were arrested while protesting.
1. George Clooney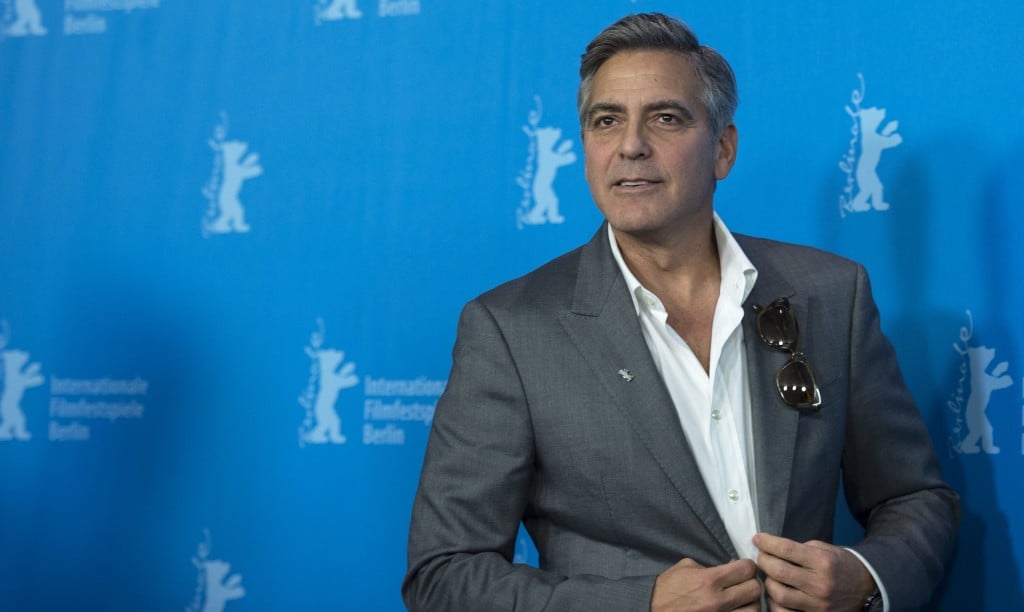 The Oscar winner joined a protest at the Sudanese Embassy in Washington, D.C. back in 2012. The protesters were trying to address the violence against civilians in the area. He along with other protesters were then arrested. The crowd was peaceful as they were arrested and taken away. They were reportedly chanting "al-Bashir to the ICC" as this was happening. Clooney was charged with disorderly crossing of a police line and paid a $100 fine.
"We are here really to ask two very simple questions," he said according to CNN. "The first question is something immediate — and immediately, we need humanitarian aid to be allowed into the Sudan before it becomes the worst humanitarian crisis in the world." The second thing "is for the government in Khartoum to stop randomly killing its own innocent men, women, and children. Stop raping them and stop starving them. That's all we ask."

2. Shailene Woodley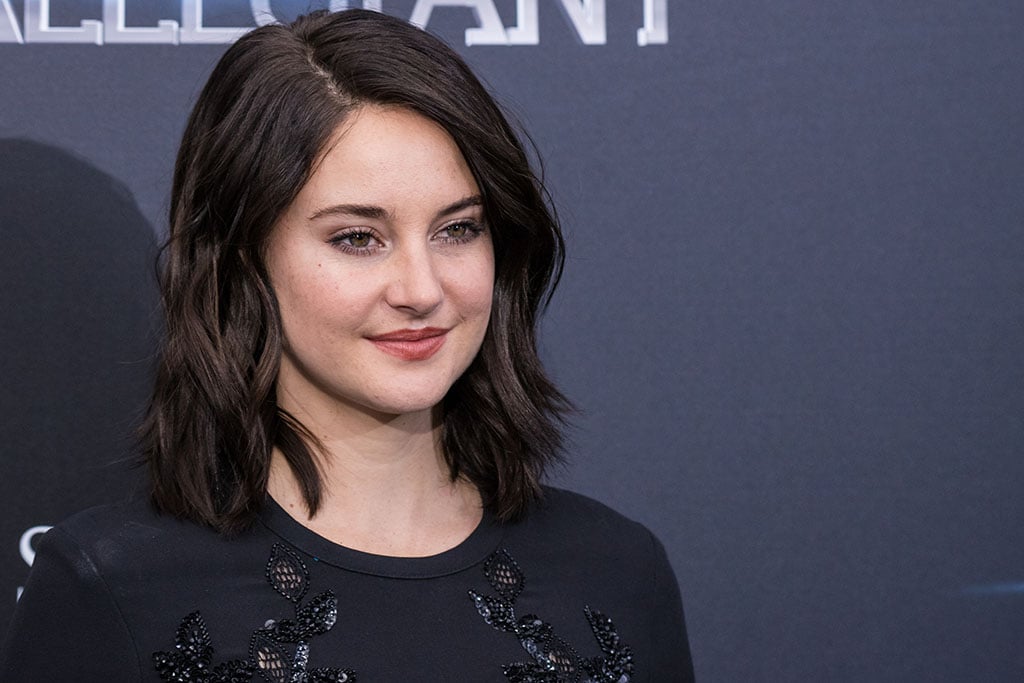 The Divergent actress joined protesters who are against putting an oil pipeline in North Dakota that will cross four states. Part of this is due to it being bad for the environment, but also American Indians say that the land is sacred. Police ended up arresting her along with 27 people on October 10 for criminal trespassing and engaging in a riot, according to BBC.
3. Woody Harrelson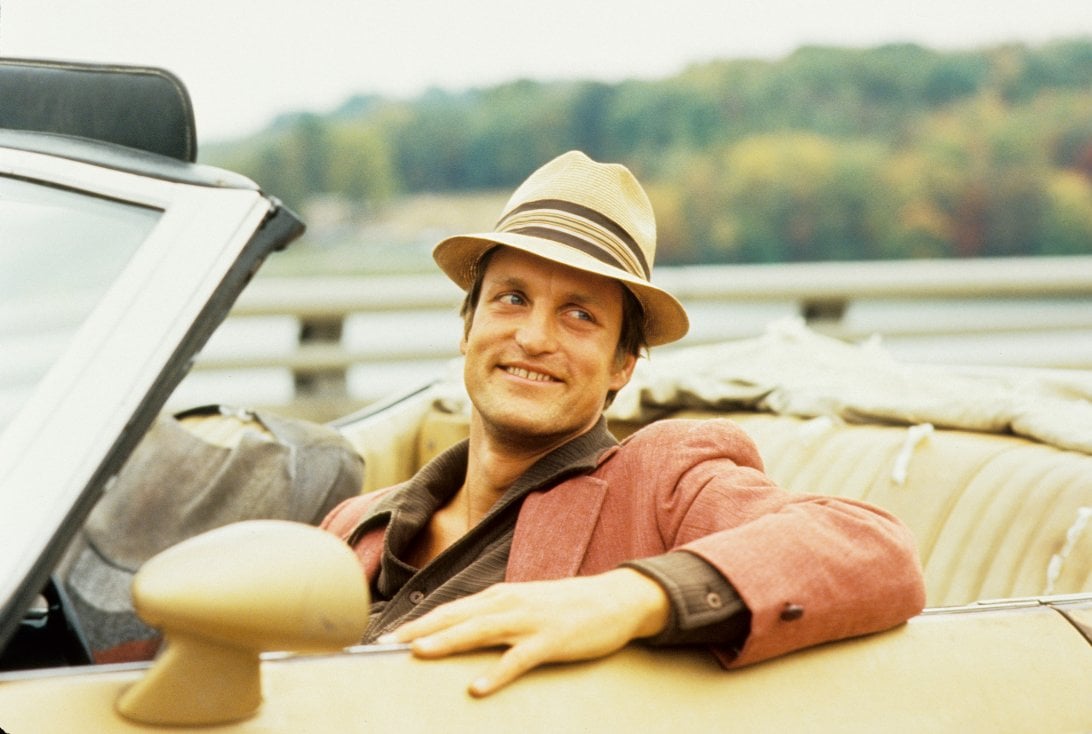 Back in 1997, the actor joined an anti-logging protest on the Golden Gate Bridge. The goal was to save 60,000 acres of redwood trees in Humboldt County from loggers. The protest actually held up traffic so he along with other protesters were arrested and charged with trespassing, according to the San Francisco Gate. "I'll take all the heat that's thrown in my direction," Harrelson said at his arraignment. "What we did was right."
Later at a press conference, the actor talked more deeply about the issue. "People lose sight of the real issue … Who fights for the trees? I spend a lot of my time in Los Angeles, where you can't breathe the air or swim in the water. We're fighting that. We're fighting for sustainable industry that does not destroy the environment."

4. Susan Sarandon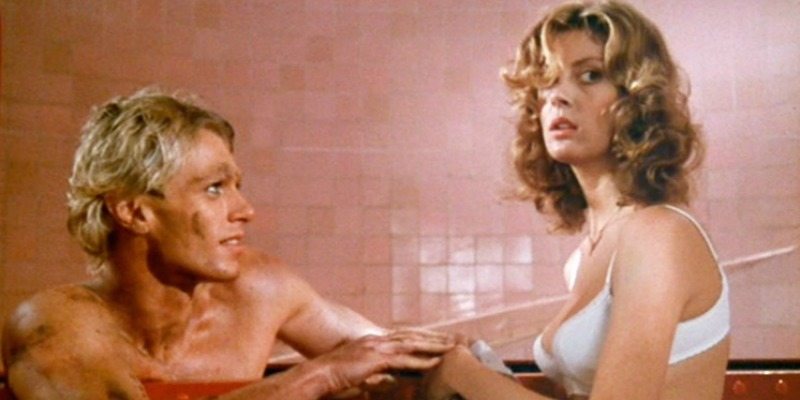 The Rocky Horror Picture Show actress joined protesters who were responding to a police shooting of an unarmed African immigrant named Amadou Diallo in 1999. They all went to New York police headquarters. She along with 219 people who were involved in the protest were arrested.
"If we're not here today," she said according to People Magazine, "then we're saying that what happened is acceptable and normal, and I think that does a disservice to the other police. I think it's time we focus on this issue, and racial profiling is not acceptable. I don't think we want to be made safe at the expense of our civil liberties."
5. Mos Def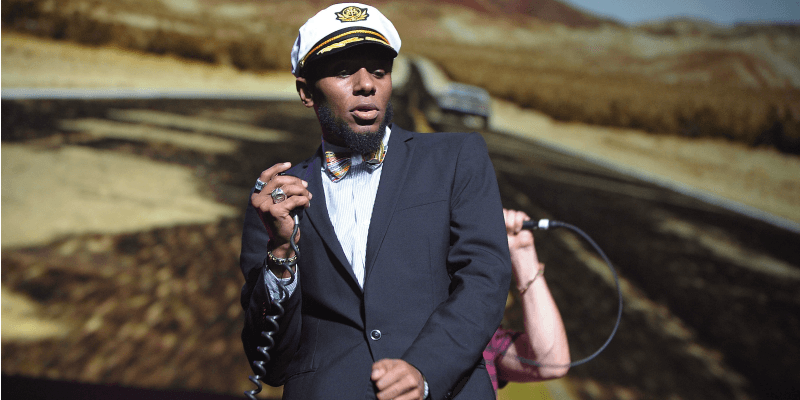 The rapper decided to do an impromptu performance at the 2006 MTV Video Music Awards outside Radio City Music Hall. He was going to perform "Katrina Clap" in order to protest the Bush administration for their slow response to Hurricane Katrina victims, according to MTV. However, the performance was unauthorized and therefore shut down by police. The rapper was arrested for disorderly conduct.
6. Cynthia Nixon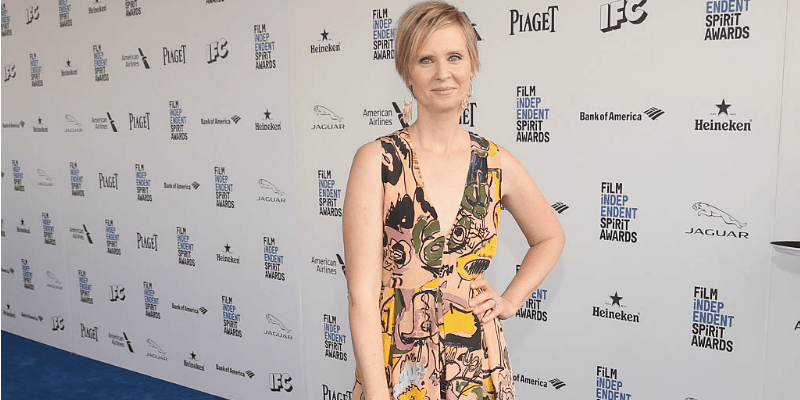 The Sex and the City actress is very passionate about her kid's education. So much so, that she joined a choreographed protest to get better funding for public schools, according to People Magazine. She ended up getting arrested outside of City Hall in 2002.
"I feel good. I feel it's the right thing to do," she said according to Newsday. The protesters blocked the entrance of City Hall while singing "We Shall Not Be Moved." This whole thing was sparked by Mayor Bloomberg cutting the Board of Education's budget by $350 million.
7. Martin Sheen
The West Wing actor along with three other protesters splashed what looked like blood on the front of a federal building to speak out against U.S. policies in El Salvador in 1990, according to the Los Angeles Times. He also was part of a demonstration in 1986 to speak out against nuclear weapons in outer space. The protesters blocked the McGraw-Hill Building and Sheen was arrested.
"And it was my first arrest for a noble cause," the actor recalled to Democracy Now, "and it was the happiest day of my life, and I'll never forget. It was so disarming."

8. Daryl Hannah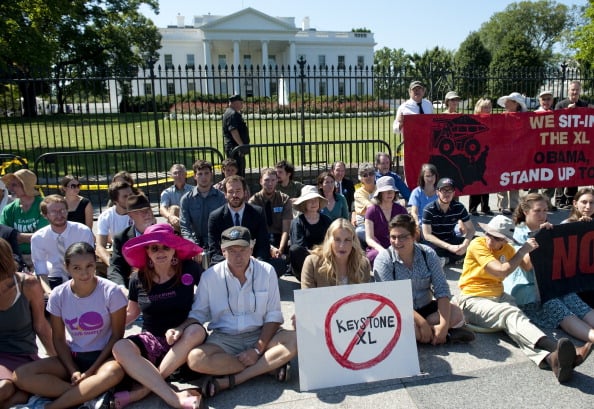 The Kill Bill: Vol. 1 actress has been a very active protester. She protested against the Keystone XL Pipeline on the streets, but also talked about the issue on news outlets. She was arrested multiple times doing this and even radio host, Sean Hannity ended up promising her to give her bail money, according to The Hollywood Reporter. The actress also was arrested for standing in front of heavy equipment in order to halt construction in Texas.
9. Steve-O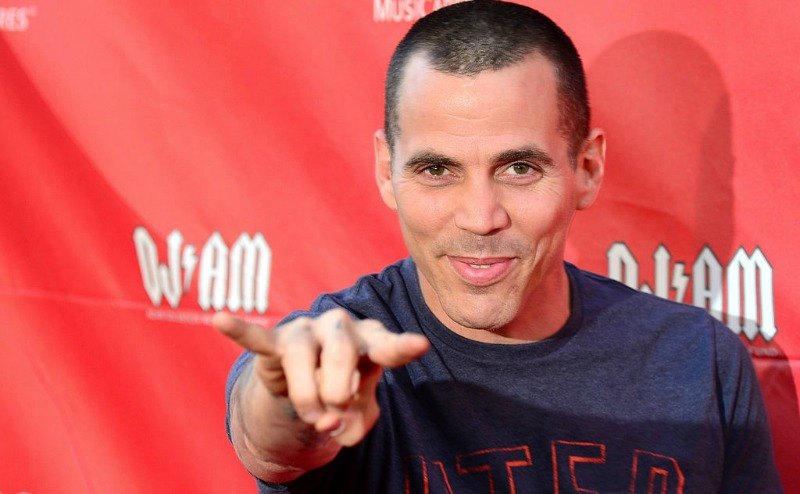 The Jackass star is usually seen doing crazy stunts, but one of his most recent ones was for a good cause. He climbed a crane and shot off fireworks in Hollywood to protest Sea World in 2015, according to the Los Angeles Times. He was sentenced to jail for 30 days for a false emergency, trespassing, using unregistered fireworks, storing fireworks without a permit, and possession of fireworks without a permit. He went on to post an announcement on Instagram.
10. James Cromwell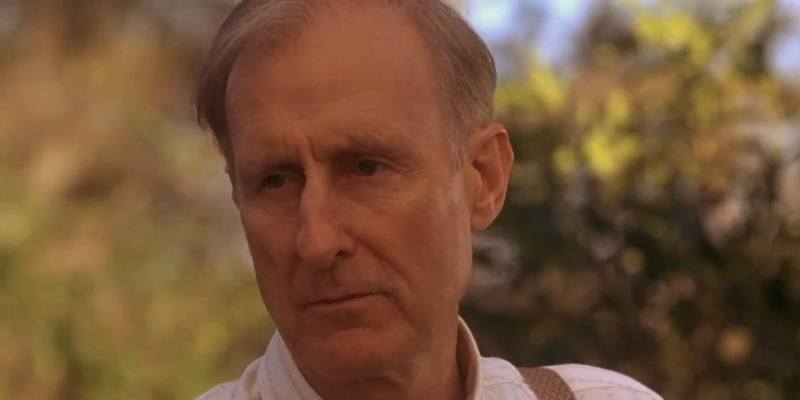 The Green Mile actor was arrested along with six other protesters at a power plant construction site, according to Gothamist. The protesters sat in front of the entrance of the site and chanted "power to the people!" The protestors were also connected to each other through metal interlocking devices around their necks. They are against the plant because they claim the CPV plant is bad for the environment, can cause cancer and asthma, and is lowering property values.
Follow Nicole Weaver on Twitter @nikkibernice.
Check out Entertainment Cheat Sheet on Facebook!