12 Celebrities Who Were Bullied in School
Celebrities gain a huge following of loving supporters once they get famous. But even some of the most loved celebrities weren't popular in school. Many famous people didn't graduate high school because they wanted to pursue their careers. However, many celebrities have still gotten a taste of how terrible bullying can be. So who wasn't part of the popular crowd? Here are 12 celebrities who were bullied in school.
1. Megan Fox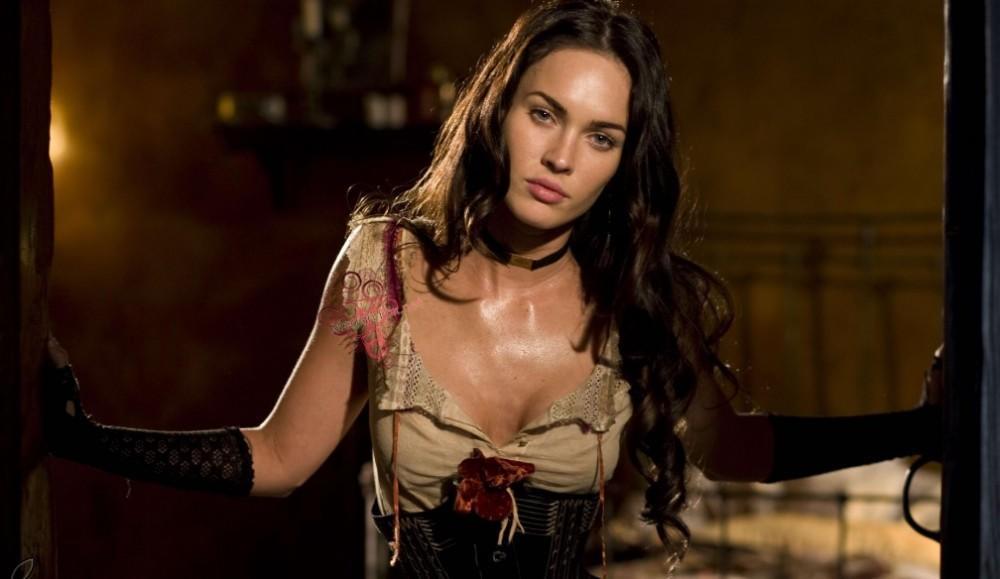 You would think that the beauty ran her high school back in the day. But she was bullied by some of her female classmates. One decided to humiliate her by coming up with a mean Halloween costume idea.
There were some evil girls in my school and I went to Christian high school. I was 15 and everybody knew that my aspiration in life was to become an actress. One girl came to school on Halloween in a black leather catsuit and everyone thought she was catwoman. She answered, 'No I am Megan Fox.' She was making fun of me. I didn't say anything to her. I was really shy.
Fox ended up making different kinds of friends instead. The actress continued, "I've always gotten along better with boys. That rubbed some people the wrong way. I was not, ever for a second, popular. Everyone hated me, and I was a total outcast, my friends were always guys, I have a very aggressive personality, and girls didn't like me for that. I've had only one great girlfriend my whole life."

2. Eminem
The rapper is pretty intimidating when he has the microphone. So usually other rappers wouldn't step to him. But back in grade school he was bullied and beaten up. "I was beat up in the bathrooms, in the hallways, shoved in the lockers," he said on 60 Minutes, "for the most part for being the new kid." Of course one of his biggest escapes was music. "I found something … 'yeah, this kid over here may have more chicks or better clothes, but he can't do this like me.' I started to feel like, 'Maybe Marshall is getting a little respect.'"

3. Jessica Alba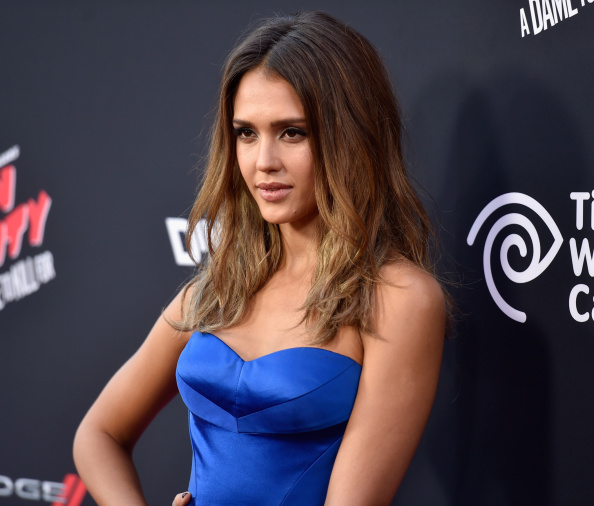 The actress is beautiful and now has her own company. However she wasn't seen as pretty or cool when she was in middle school. Instead, she was made to feel like an outsider and was bullied so badly that her dad had to come and protect her.
My dad had to walk me there so I didn't get attacked. I'd eat my lunch in the nurses' office so I didn't have to sit with the other girls. I'd get beaten up and picked on all the time. It was about being different and not fitting in. Apart from my being mixed race, my parents didn't have money, so I never had the cute clothes or the cool backpack. I wasn't a rebel so I didn't want to smoke with the girls or stay out all night at the age of 13. I had a strict family at home and lots of the girls were looked after by a whole string of nannies, so they got away with all sorts. They took so much out on me.
4. Christian Bale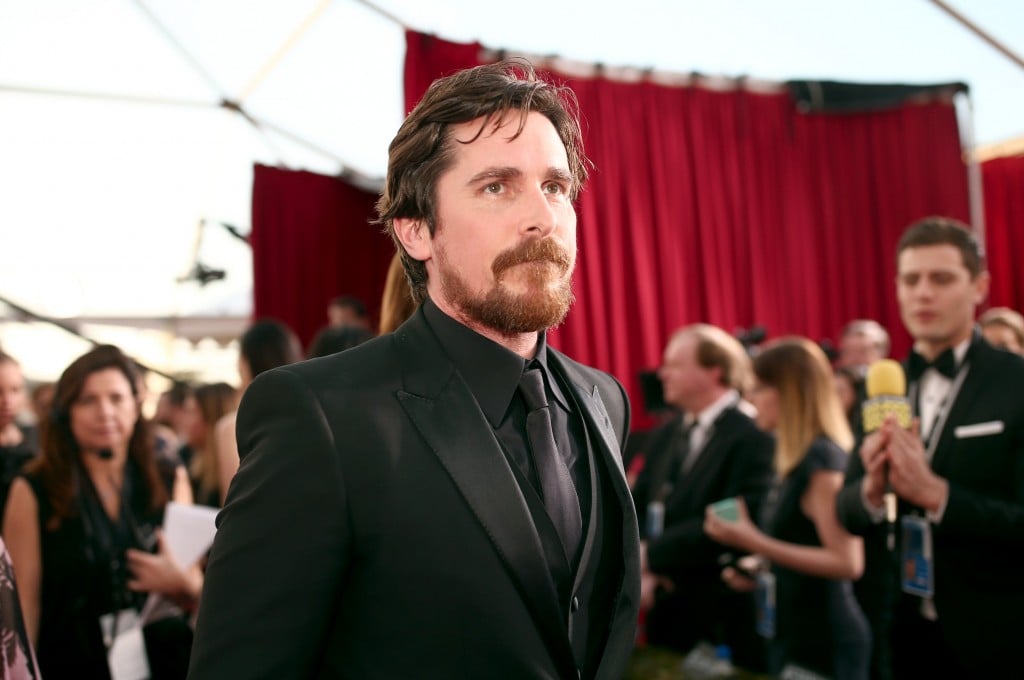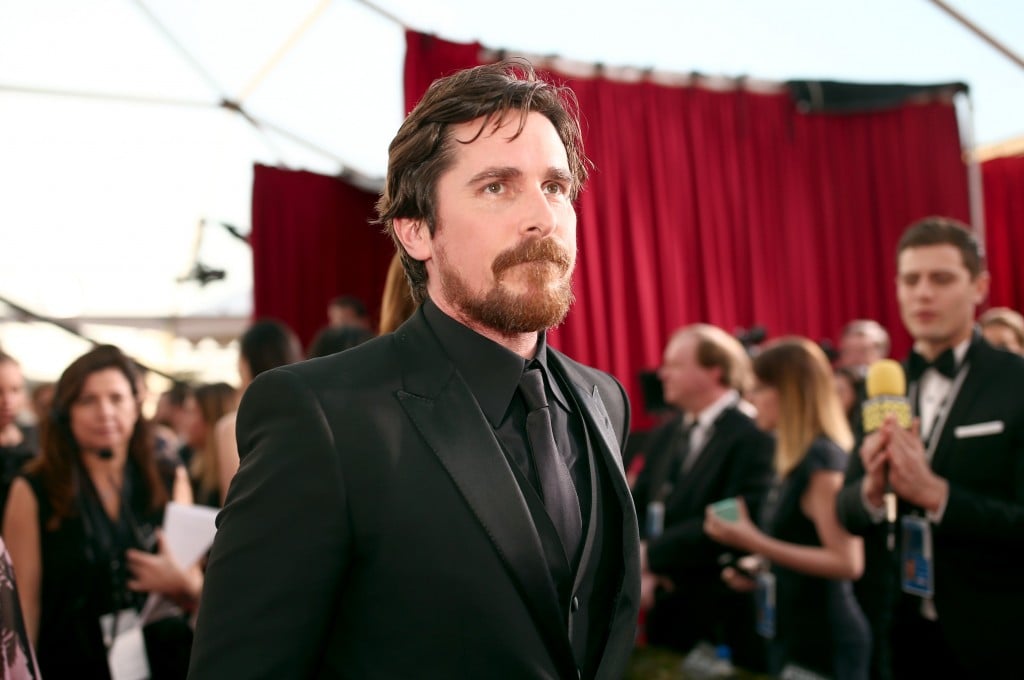 The Oscar winner has definitely earned cool points through his role in The Dark Knight movies. However, when he was 13 his classmates turned against him when he started acting in commercials. "It was not a great time," he said according to Contact Music. "I was a victim of bullying and had other kids kicking and punching me every day. It was an early lesson in how making a film can set you apart. If you don't want to live with the consequences then don't make the film."

5. Christina Hendricks
The Mad Men actress had a terrible time in high school. "We had a locker bay," she told The Guardian, "and every time I went down there to get books out of my locker people would sit on top and spit at me. So I had to have my locker moved because I couldn't go in there … I felt scared in high school. It was like Lord of the Flies. There was always some kid getting pummeled and people cheering."
Sadly her parents thought it was her lack of people skills that led to this treatment. "My parents would say, 'You're just alienating everyone. You'll never make any friends looking like that.' And I would say, 'I don't want those people to be my friends.'"

6. Robert Pattinson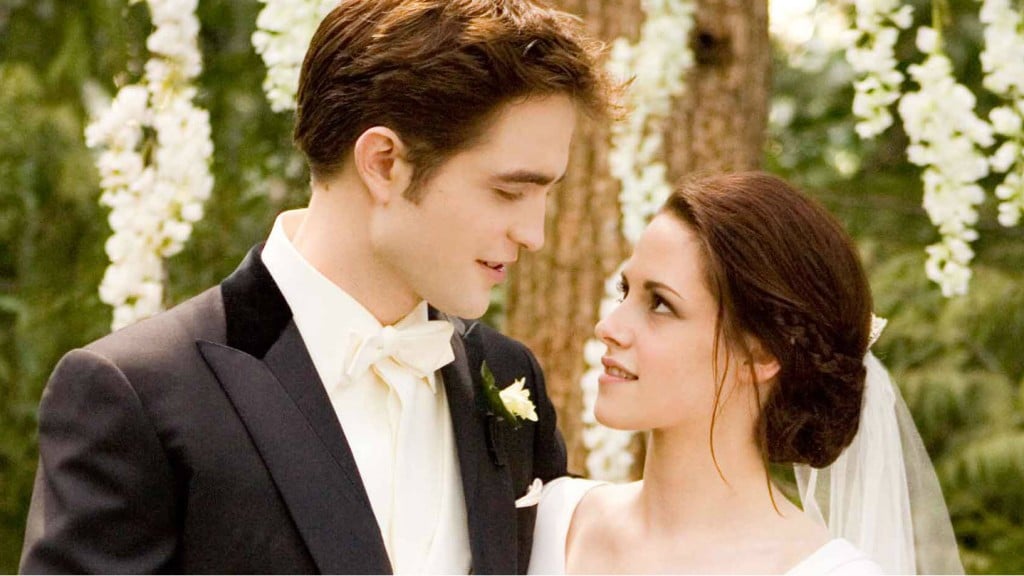 The Twilight actor has many die hard fans from the franchise. But he didn't always have admirers. "I got beaten up by a lot of people when I was younger," he told Parade. "I was a bit of an idiot, but I always thought the assaults were unprovoked." He continued, "It was after I first started acting and I liked to behave like an actor, or how I thought an actor was supposed to be, and that apparently provoked a lot of people into hitting me."

7. Jennifer Lawrence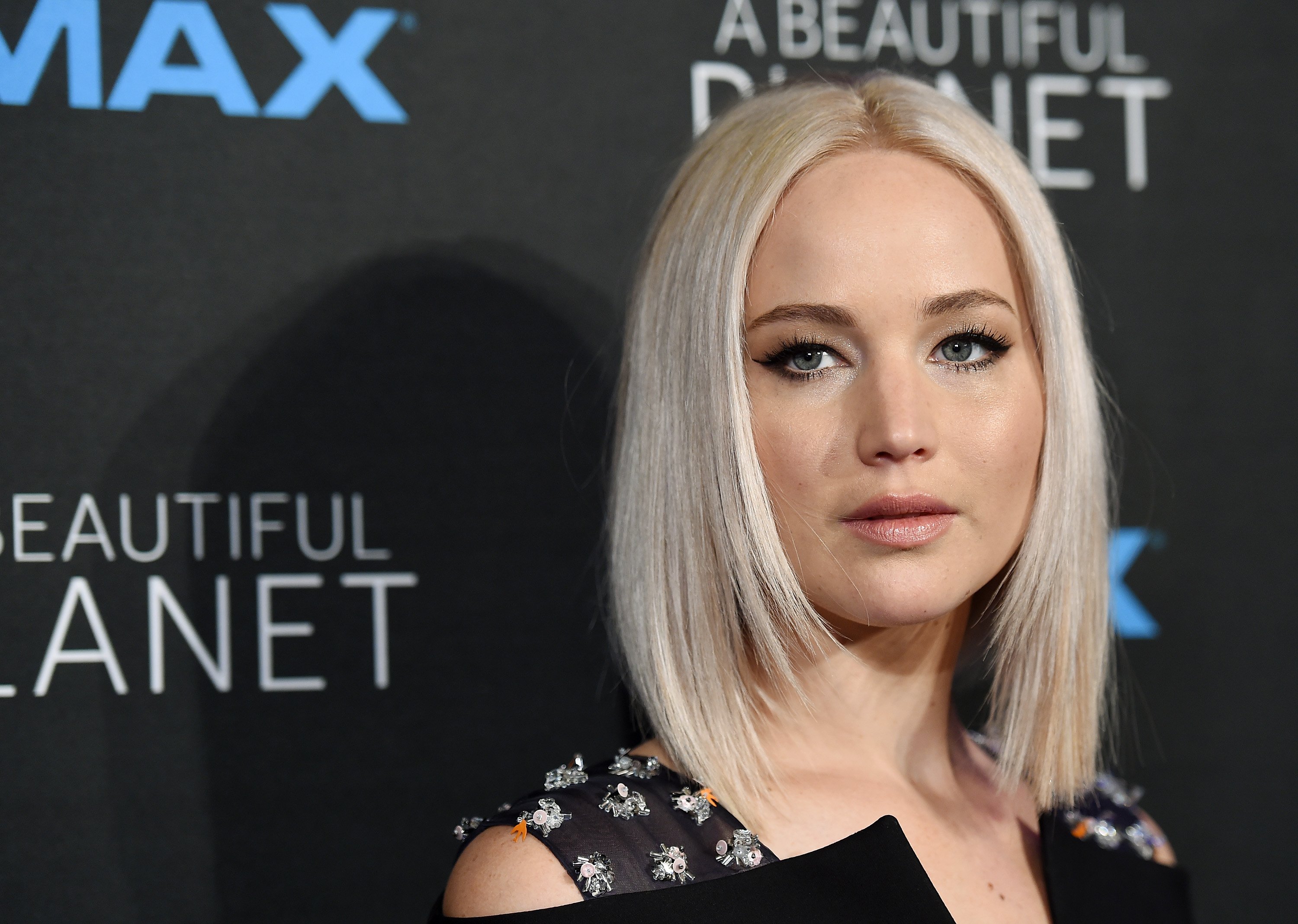 The Oscar winner is known for saying what's on her mind and for being pretty cool. So it might be surprising that there were some girls who didn't treat her well in school. However she made it clear that she didn't take their mean antics lying down. The bullying was at its worse in elementary school because she was the new kid.
They were less mean in middle school, because I was doing all right, although this one girl gave me invitations to hand out to her birthday party that I wasn't invited to. I just hocked a loogie on them and threw them in the trash can. Don't worry about the bitches. That could be a good motto, because you come across people like that throughout your life.
8. Jason Segel
The How I Met Your Mother actor is certainly a big guy. Turns out that made him stand out like a sore thumb when he was younger and he got bullied for it. "I've been 6′ 4″ since I was 12," he told MTV News. "I was 6′ 4″, 100 lbs. I looked like Jack Skellington. Kids used to stand around me in a circle and one by one they would jump on my back and the rest would chant, 'Ride the oaf! Ride the oaf!' It's true."
The actor however was able to take these lemons and make them into lemonade. "So you either become funny, which is hopefully what I did, or you become a villain."

9. Demi Lovato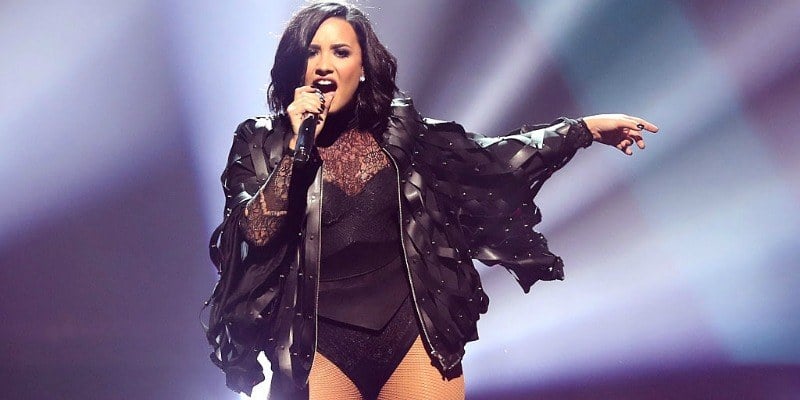 The singer has opened up about her tough middle school experiences, but she also owned up to bullying herself! "I was bullied when I was 12 years old," she told Seventeen. "I'm not saying I was totally innocent — I had my bratty days! But at the end of the day, no one deserves to be bullied. I ended up leaving public school because the bullying got so bad. I just couldn't deal with it."
She also talked about what she learned about gossiping from her own wrong doing. "There were things that I did in middle school that probably contributed to why girls treated me so poorly. I didn't realize I was doing things that were also forms of bullying, like spreading rumors about people and gossiping. Gossip is essentially character assassination. When you spread rumors about someone, it's a way of demoralizing them."

10. Justin Timberlake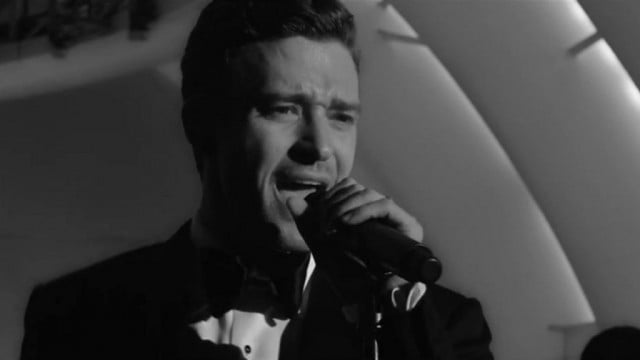 The singer and dancer started his music career pretty early. But that doesn't mean he hasn't experienced bullying in school. "Growing up in school, no one ever called me anything close to an innovator," he said at the iHeartRadio Awards, "they called me different, they called me weird, they called me a couple of other words I can't say on TV."
Luckily, he had support at home to help get him through it. "So thankfully my mother taught me that being different was a good thing, that being different meant you could actually make a difference, so tonight I want to thank my mom."

11. Lady Gaga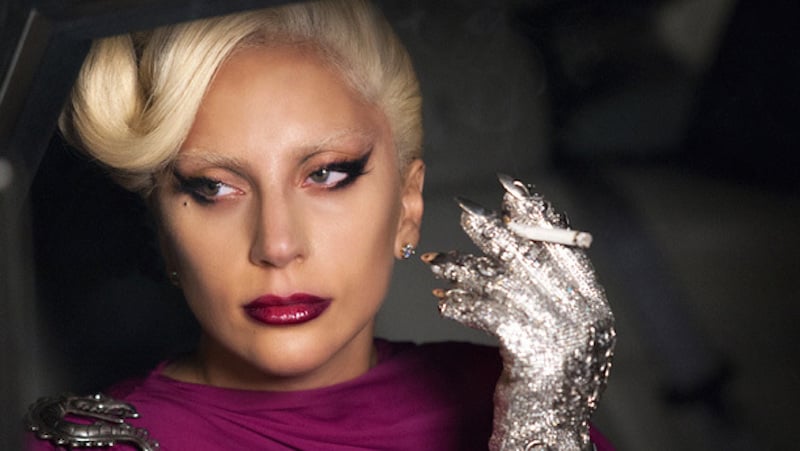 The pop star has made many songs about being proud of who you are, but she hasn't always been made to feel that way. In high school she was bullied. "Being teased for being ugly, having a big nose, being annoying," she told Rolling Stone. "'Your laugh is funny, you're weird, why do you always sing, why are you so into theater, why do you do your make-up like that?' … I used to be called a sh*t, be called this, be called that, I didn't even want to go to school sometimes."

12. Chris Colfer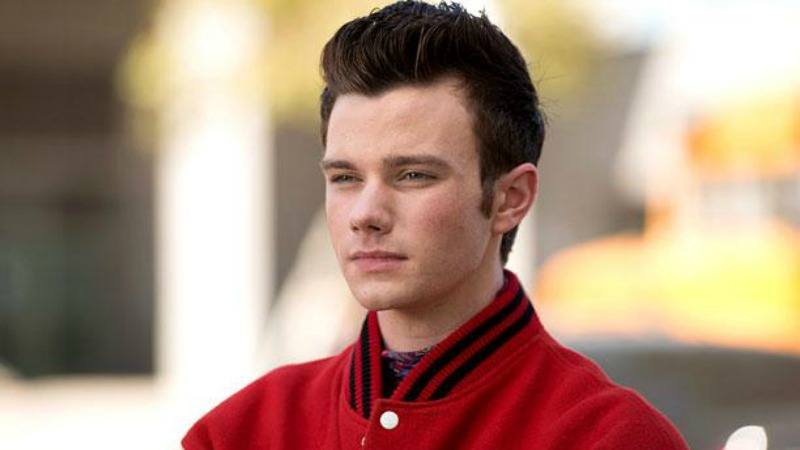 The Glee actor played a high school character that was bullied and had slushies thrown in his face. Sadly it looks like his own real-life experience is not that much different. "To be famous is to stand on a pedestal and give the world permission to tell you all your flaws," he said according to Entertainment Weekly, "the same stuff people said to me in middle school. I was very tiny, I spent most of my time stuffed into lockers. Thank god for cell phones, or I'd still be in there."
Follow Nicole Weaver on Twitter @NikkiBernice
Check out Entertainment Cheat Sheet on Facebook!